With almost $4 billion in customer debt, Celsius filed for chapter 11 bankruptcy back in July. Over the last month, the firm has been the subject of many investigations, including those by Canadian officials.
Crypto lending companies were at the epicenter of the 2022 crypto market meltdown. Three Arrows Capital, Voyager, and Celsius Network were among the most severely impacted. Even though the market seems to have recovered slightly, the firms are still swimming in troubled waters.
As per reports from the Financial Times, Celsius Network CEO Alex Mashinsky took over the trading strategy and control of his firm. The takeover was reportedly done in January by Alex, citing the reason of a US Federal Reserve meeting that was upcoming.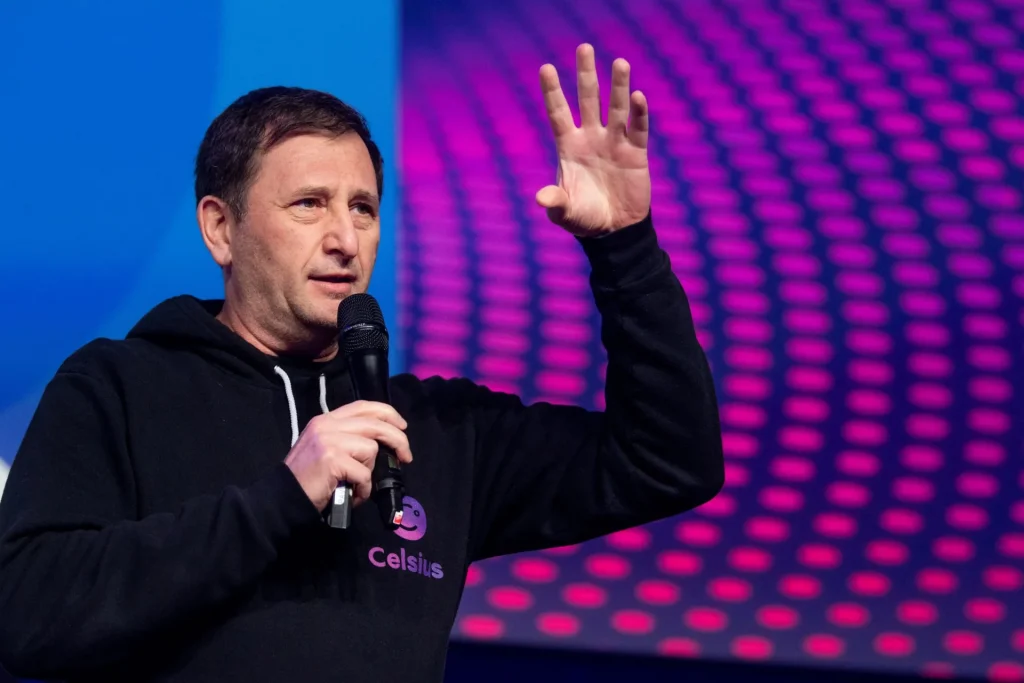 Celsius suffered over $50 million in losses in January alone
According to unidentified people acquainted with the situation, Mashinsky was concerned that the Fed would raise interest rates and opted to ignore experienced traders with decades of expertise.
As per the reports, he directed the crypto lender's trading staff to sell hundreds of millions of dollars in Bitcoin, and the business purchased the assets back the next day at a loss. According to the report, Celsius lost $50 million in trading in January alone, following the Fed's plans to hike rates that affected the crypto markets.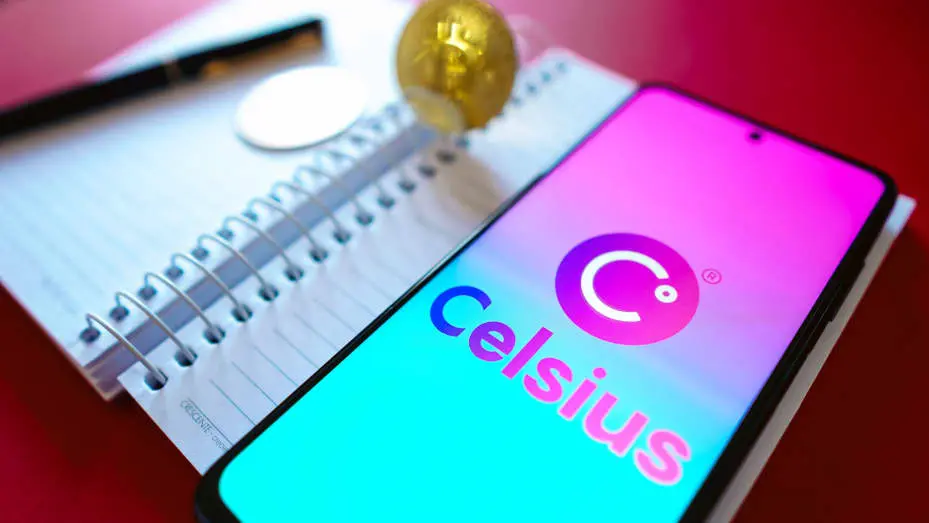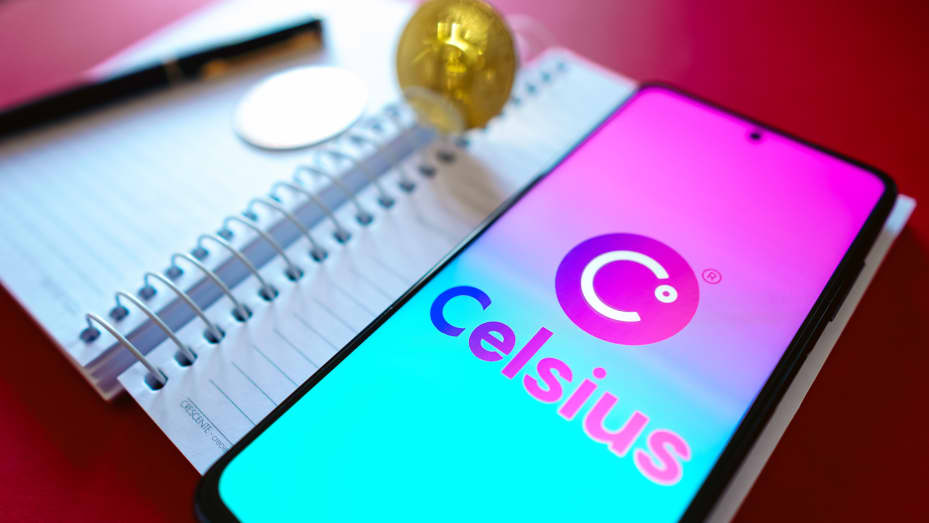 "He was ordering the traders to massively trade the book off of bad information." "He was slugging around huge chunks of bitcoin," one of the sources said.
It was also reported that Van Etten, a former chief investment officer of Celsius, had disagreements with Mashinsky that led Van to leave the firm in February. Both of them had arguments regarding the decisions made with trading strategies.
Celsius's lawyers were of the view that the firm's bankruptcy was mainly due to the collapse of crypto prices rather than mismanagement by the firm. From a company that was valued at $3 billion in December 2021, Celsius dropped to the level of bankruptcy and debt.
Celsius also had GBTC holdings and was also offered a chance to cut the losses and exit the position. But according to the people familiar with the matter, Alex blocked the sale and the losses grew to $125 million.
It seems like the allegations against Celsius and Alex are piling up and it is unclear whether the firm can swim back to the shore.