Cryptocurrencies are visibly aiming for global adoption. The global nations who are visionary and those who have done a proper analysis of the untapped potential of cryptocurrencies are walking the path of adoption.
While some hop on the bandwagon just for the fear of missing out, others are truly aware of the potential of crypto. In the latest news, the Central Bank of Bahrain is set to test bitcoin payments via OpenNode.
OpenNode to test Bitcoin payments in Bahrain
Through the Regulatory Sandbox of the Central Bank of Bahrain ("CBB"), OpenNode plans to test a bitcoin payment processing and solution for payouts. Even though the Middle East has been reigning with the interest in Bitcoin recently, Bahrain was not so keen on bitcoin until now.
With the support of OpenNode, the nation's economy will expand, and it will demonstrate why Bitcoin is helpful for better business.
The Central Bank of Bahrain (CBB) developed the regulatory sandbox in 2017. It came up with a vision of aiding and developing the FinTech ecosystem in the country. Since the digital economy grew diverse with the popularity of digital assets, the regulatory sandbox made a transition to a more open approach. With the aid of CBB, OpenNode will assist in bringing up payment developments in the country.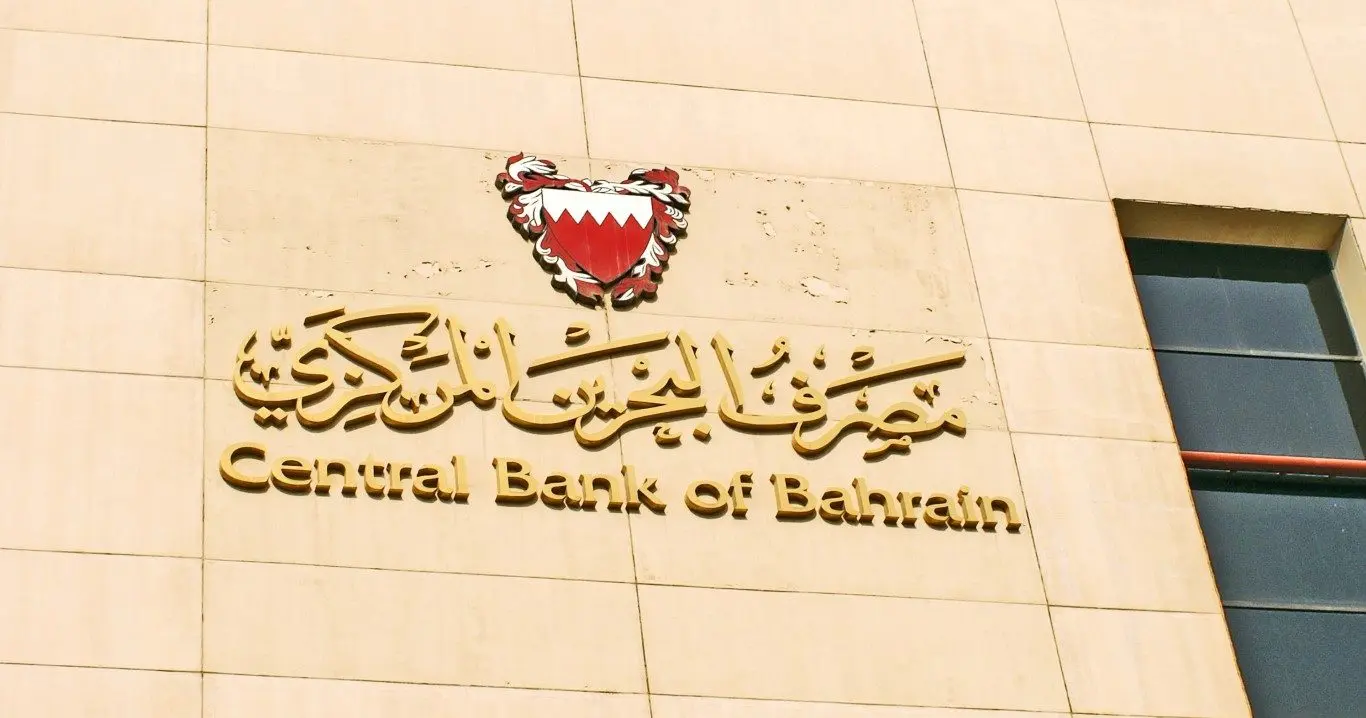 "This is a watershed moment for the people of Bahrain, the Middle East and the Bitcoin economy as a whole. OpenNode's leading Bitcoin infrastructure solution continues to pave the way for countries, governments and reputable financial institutions to adopt the Bitcoin standard and transact on the lightning network," stated Afnan Rahman, CEO and Co-Founder at OpenNode.
Dalal Buhejj, ED of Investment Development for Financial Services at the Bahrain Economic Development Board, stated that they are proud to collaborate with the Central Bank in aiding towards a stronger financial services ecosystem.