The Central Bank of Morocco is currently working on a crypto regulation bill, according to the governor of the bank. The bank's committee is working on the necessary framework for crypto regulation as per the reports by the governor of Bank Al-Maghrib, Abdellatif Jouahri.
The regulations are framed through measures discussed with the International Monetary Fund and the World Bank. According to previous reports in March, the central bank of Morocco was engaging with the central banks of Sweden, France, and Switzerland as well as two global financial institutions to discuss the best practices for crypto regulation.
Morocco's bill might not outright ban crypto
Morocco's bill might not be a ban, but rather a friendly regulation that envisions protecting consumers and at the same time fostering innovation. The bill will notably include issues revolving around anti-terrorism financing and money laundering. Jawhari had earlier stated that the country could not adopt cryptocurrencies due to the lack of a proper legislative framework and regulation.
"The G20 and many countries stress the importance of having a crypto regulatory framework as well as a regulatory framework for CBDCs."

Jawhari
According to Finbold in one of the recent press releases, BAM addressed that the cryptocurrency sector in the country is getting largely popular. The bank has also been cautious in warning investors about the associated risks in cryptocurrency investments.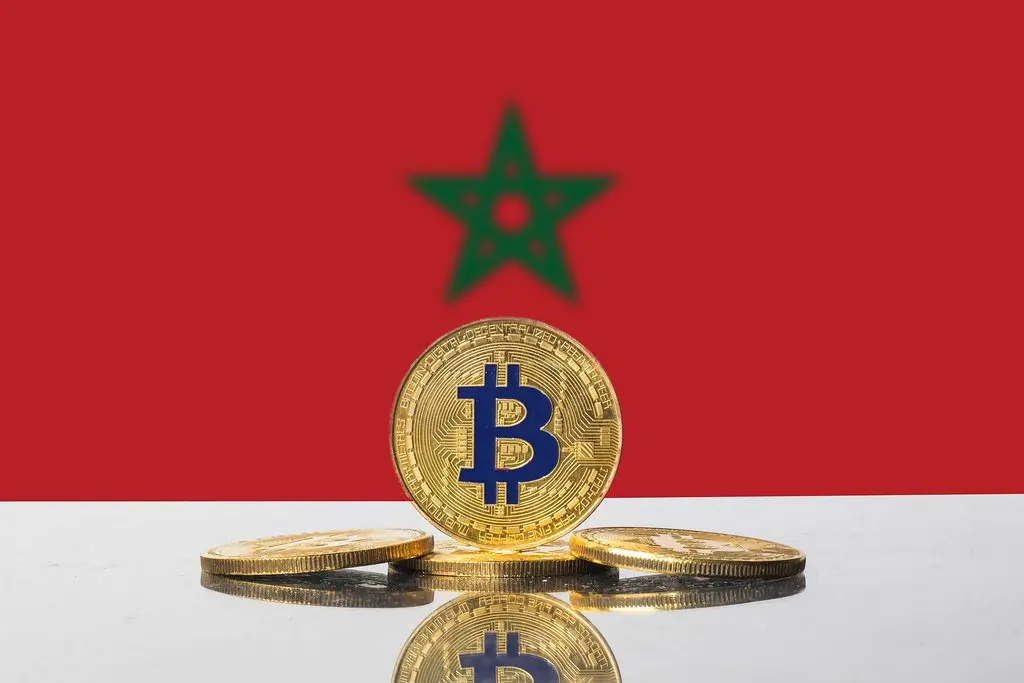 Ironically, the nation outlawed Bitcoin trading in 2017. However, the demand for the asset has increased as prices have generally increased in previous years. Due to this, the government was forced to take notice of its rising importance as a result of its popularity.
The International Monetary Fund has also been asking countries to develop a regulatory framework for crypto. The IMF has also warned them of the dangers that follow if cryptocurrencies including Bitcoin are made a legal tender in the country. Even the IMF has been urging El Salvador to drop Bitcoin's status as a legal tender.