Chainlink is continuing its bearish pattern, which began on Aug. 8. The token was recently rejected at its resistance of $7.68 and continues to have support at $7.11. There is a possibility that LINK could test the $8 range if it can break out of its current resistance. The token could also test a yearly high of $8.5 if it is able to continue on its bullish path. LINK is currently up by 4.7% over the previous week, compared to Bitcoin's (BTC) 1.2% growth in the same time frame.
Also Read: Chainlink Eyes Major Bullish Breakout: May Test $8.43 Again
Additionally, LINK has formed a demand zone on the 15-minute and 1-hour charts. It has also seen some aggressive price action, which could mean more bullish strides are incoming.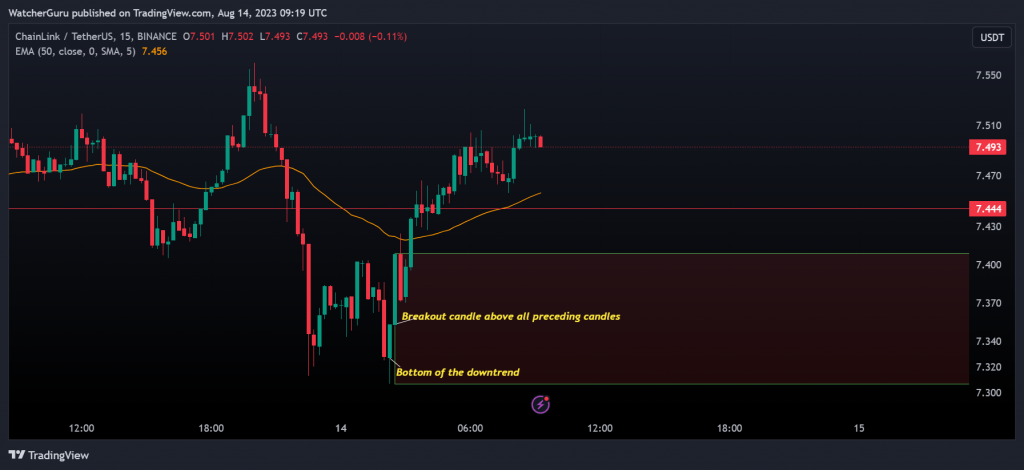 Chainlink's (LINK) Fibonacci Retracement points to the token bouncing back up from current levels, which it seems to be doing. However, there is also a chance of consolidation as there is enough volume for the token to hold its current price. Moreover, the RSI (Relative Strength Index) currently sits at 52.26, meaning that it is neither oversold nor overbought.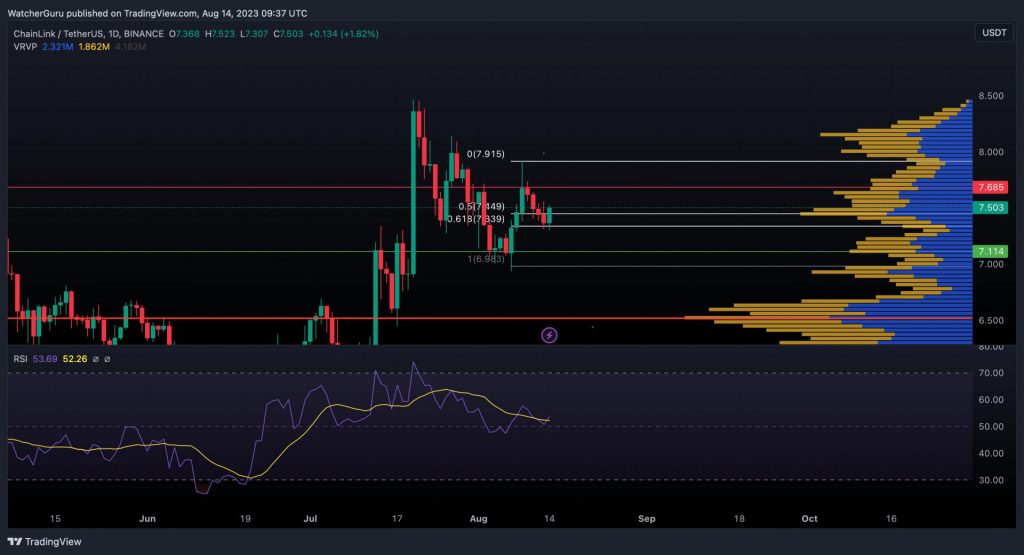 Chainlink unveils new integrations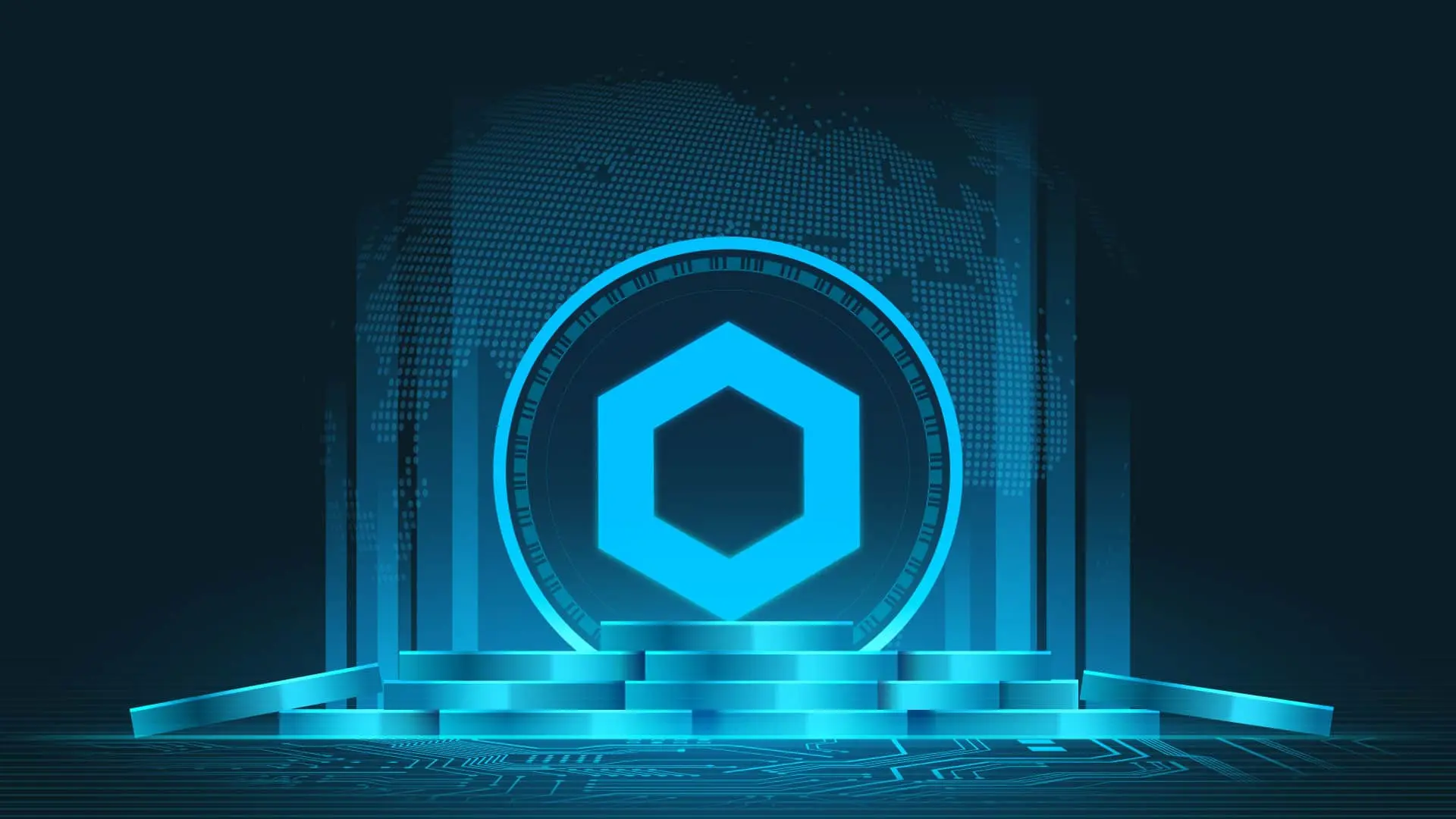 LINK's bullish momentum could be further supported by the revelation of 12 integrations of three Chainlink services across seven different blockchains. The networks include Arbitrum (ARB), Avax (AVAX), Coinbase (BASE), Binance's BNB Chain (BNB), Ethereum (ETH), Optimism (OP), and Polygon (MATIC).
Chainlink (LINK) is one of the most development-heavy projects in the crypto space, and the new integrations are a testament to its growing ecosystem. Developmental activity is a solid metric to consider while scanning for a worthy project. It indicated that the project has its eyes on the future and is making moves to innovate for more use cases, thereby increasing demand.
Also Read: Chainlink Emerges as 5th Most Developed Crypto Protocol