Chainlink (LINK) has emerged as a strong performer among medium-cap cryptos. LINK seems to continue its bullish stride from October, as the asset has risen by 30.7% in the 14-day charts and over 98% in the monthly charts. LINK's latest performance figures have pushed it to be among the best-performing crypto projects in 2023.
The token's price has surged by almost 160% since the beginning of the year. Bitcoin (BTC), on the other hand, has grown by about 120%, while Solana (SOL) has risen by a whopping 343.37%.
Also Read: Top 3 Cryptocurrencies To Watch Below $0.01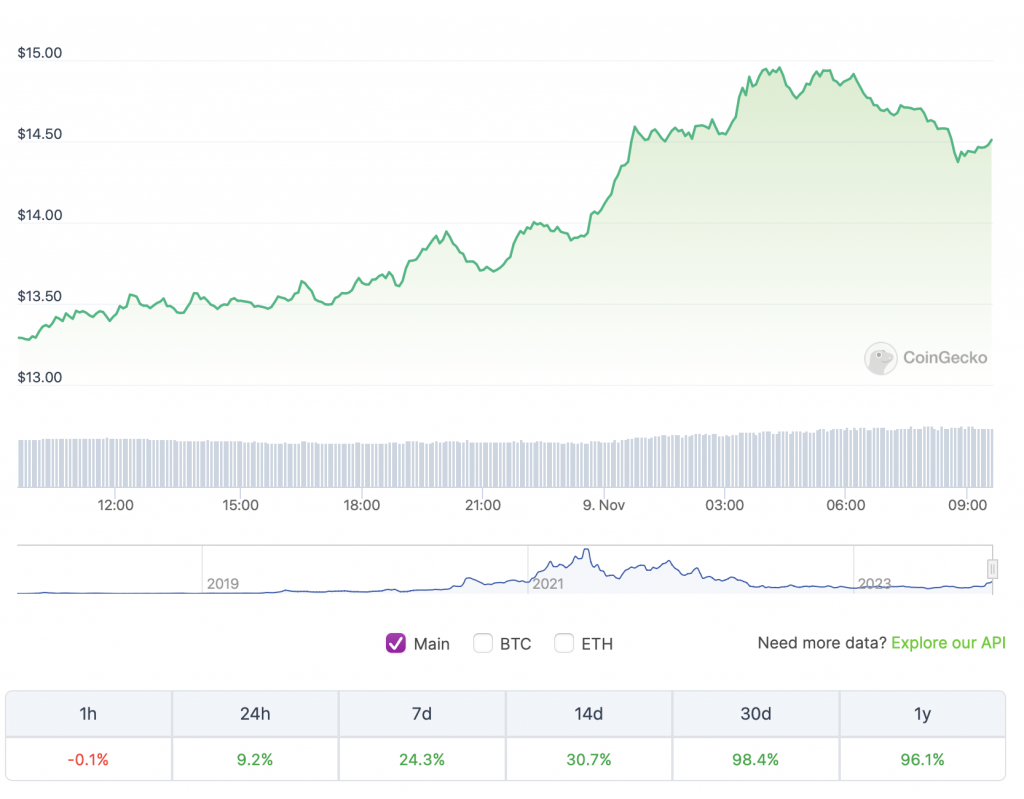 Can Chainlink (LINK) reach $20?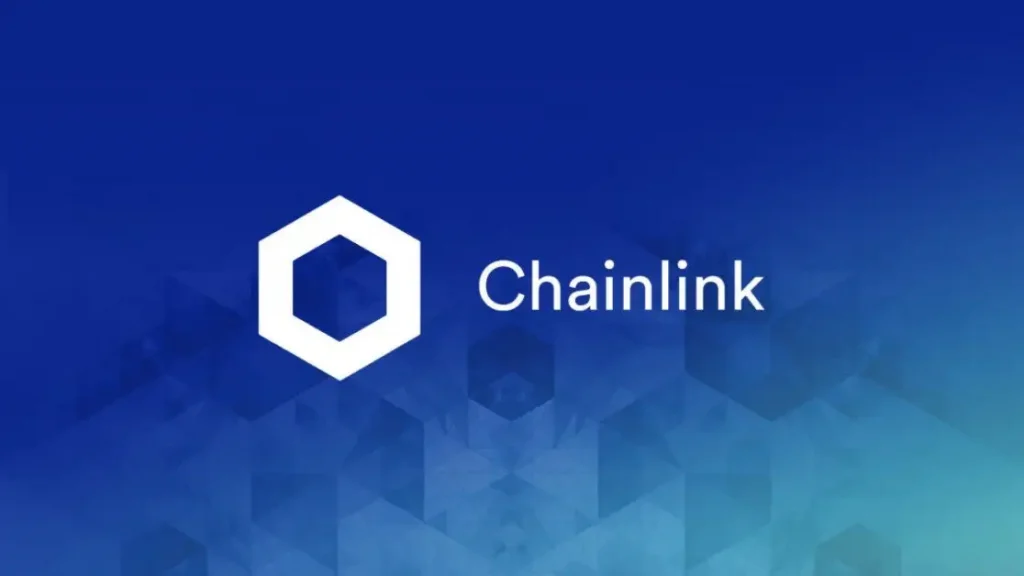 According to the data on CoinCodex, Chainlink (LINK) could reach a price of $20.29 by Nov. 21, 2023. The price spike translates to a growth of about 39% from current levels.

However, according to the machine learning algorithm at PricePredictions, LINK will continue to trade at about the $14 level for at least another month.
Also Read: Chainlink (LINK) Price Prediction: Mid-November 2023
Changelly, on the other hand, anticipates LINK to hit a high of $18.69 on Nov. 20, 2023, before cooling down. Reaching $18.69 would mean a growth of about 28% from current levels. Changelly does not anticipate LINK to hit $20 before November 2025.
Chainlink (LINK) has driven blockchain adoption in many sectors. The network has attracted many global partnerships as well. The project has also facilitated transfers worth $9 trillion. Hence, LINK is in a solid position to continue attracting funds from investors. Its growing community, global partnerships, and technological innovations make LINK a strong contender for significant returns.
Despite LINK's incredible performance in 2023, it is overshadowed by Solana's (SOL) over 340% growth this year. SOL's performance is especially commendable, given that it had taken a massive hit from the collapse of FTX in November 2022. Nonetheless, the project has made quite a comeback since.