The cryptocurrency industry is one of the most volatile monetary industries in the world. Although Bitcoin (BTC) has been among the best-performing assets over the last decade, its price started as low as $0.0009 in 2009. Therefore, one should never underestimate penny stocks and cryptos. There is a chance that they might blow up and become the next big thing. With that said, let's look at the best cryptocurrencies to watch under $0.01.
Top 3 cryptocurrencies under $0.01
Shiba Inu (SHIB):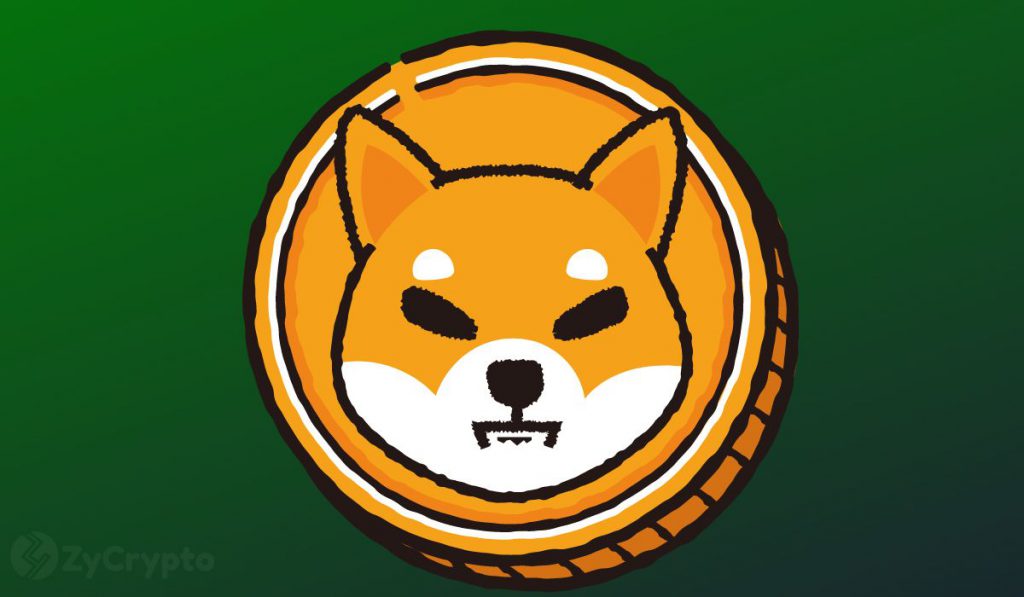 Shiba Inu (SHIB) is one of the most popular cryptocurrencies in the world. Although the token debuted in 2020, it has come a long way in three years. It reached its all-time high just one year after launch. Moreover, there is a chance that SHIB might surpass its previous peak in the next bull run. The project also has a lot of development, and adoption may rise quickly.
Also Read: Shiba Inu To Reach 3 Cents? Here's When SHIB Might Hit $0.03
Although the token has struggled for most of 2023, many analysts predict that SHIB could begin to generate steam in late 2023. Moreover, currently, SHIB prices are low and could be a good entry point for new investors. Regardless, it is a solid cryptocurrency project under $0.01.
Pepe (PEPE):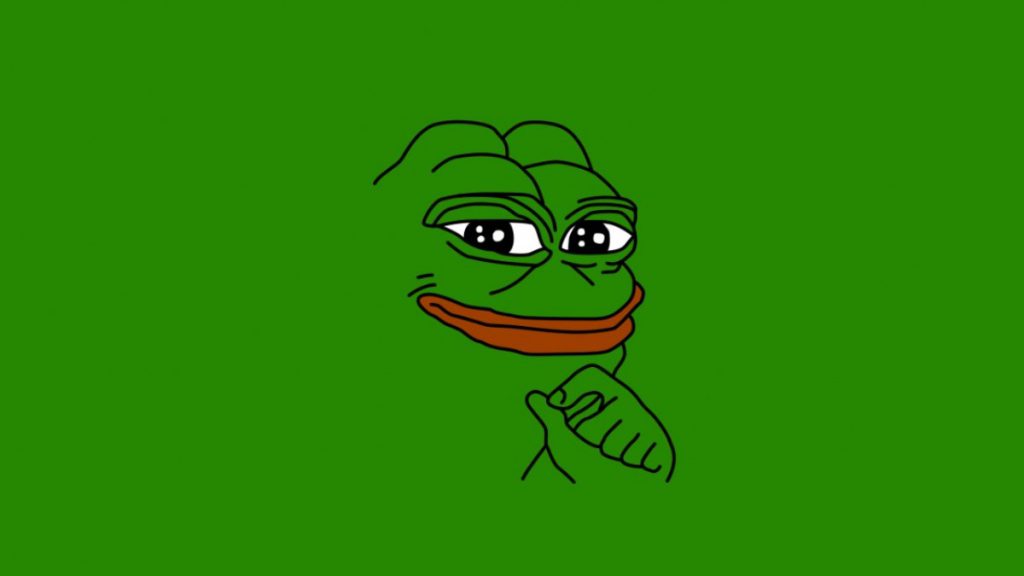 Pepe (PEPE) is a new memecoin that launched earlier in 2023. Within a few days of its debut, PEPE began to rally hard. The token is still up by over 63% in the monthly charts and by 20.8% in the last 14 days.
Also Read: Pepe Outperforms Shiba Inu and Dogecoin, Rallies 49%
With the anticipation of another bull run in early 2024, now could be the time to buy PEPE, as it may also reach new highs soon.

Bonk (BONK):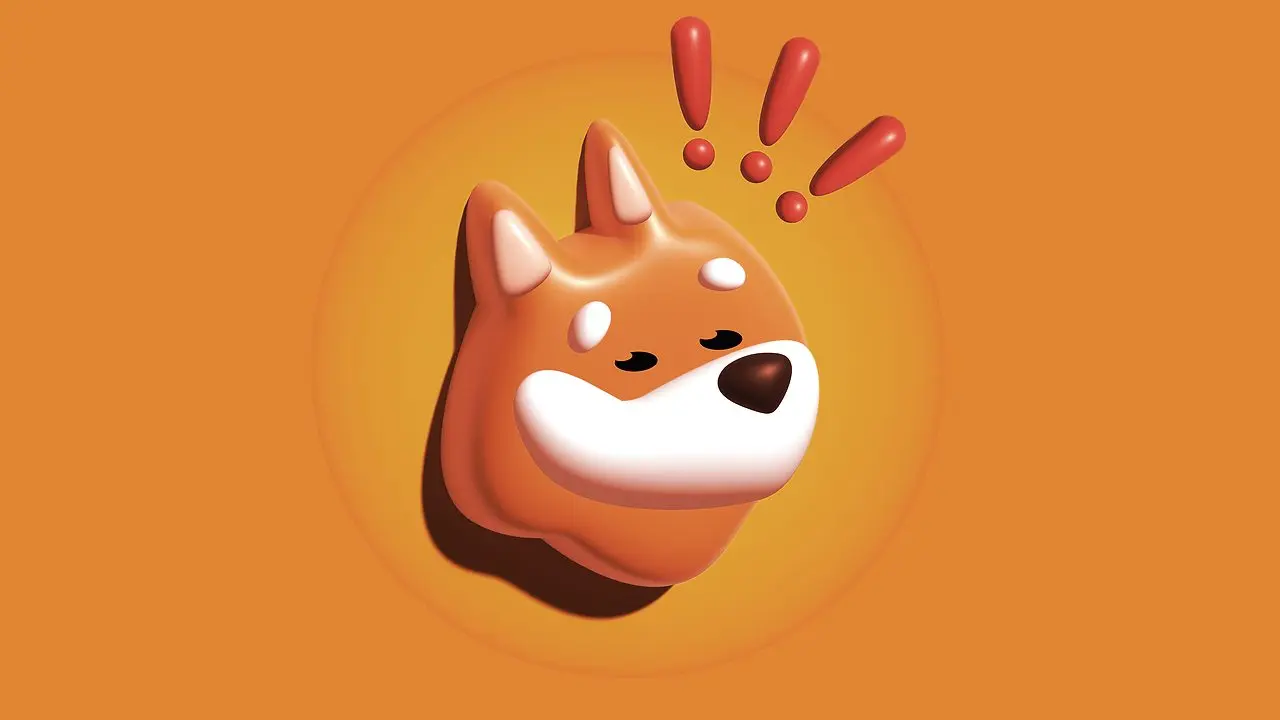 BONK is a memecoin based on Solana (SOL). The token is fairly new and has been on a roll this year. The memecoin is up by 37.4% in 24 hours, 30.5% in the last seven days, 242.1% in the 14-day charts, and a whopping 421.5% over the last month. It is possible that BONK is rallying because of SOL's surge. However, there is a possibility that the memecoin may continue to surge through mid-November.