The memecoin Pepe (PEPE) has outperformed rival tokens such as Shiba Inu (SHIB) and Dogecoin (DOGE) in the weekly charts. In the last seven days, the frog-themed coin has surged by 49%, while SHIB has risen by 12%. DOGE, on the other hand, has rallied by 12.4% in the same time frame. Moreover, PEPE has rallied 44.9% in the last 14 days and 37.9% over the previous month.
Also Read: Shiba Inu: AI Predicts SHIB Price For October 31, 2023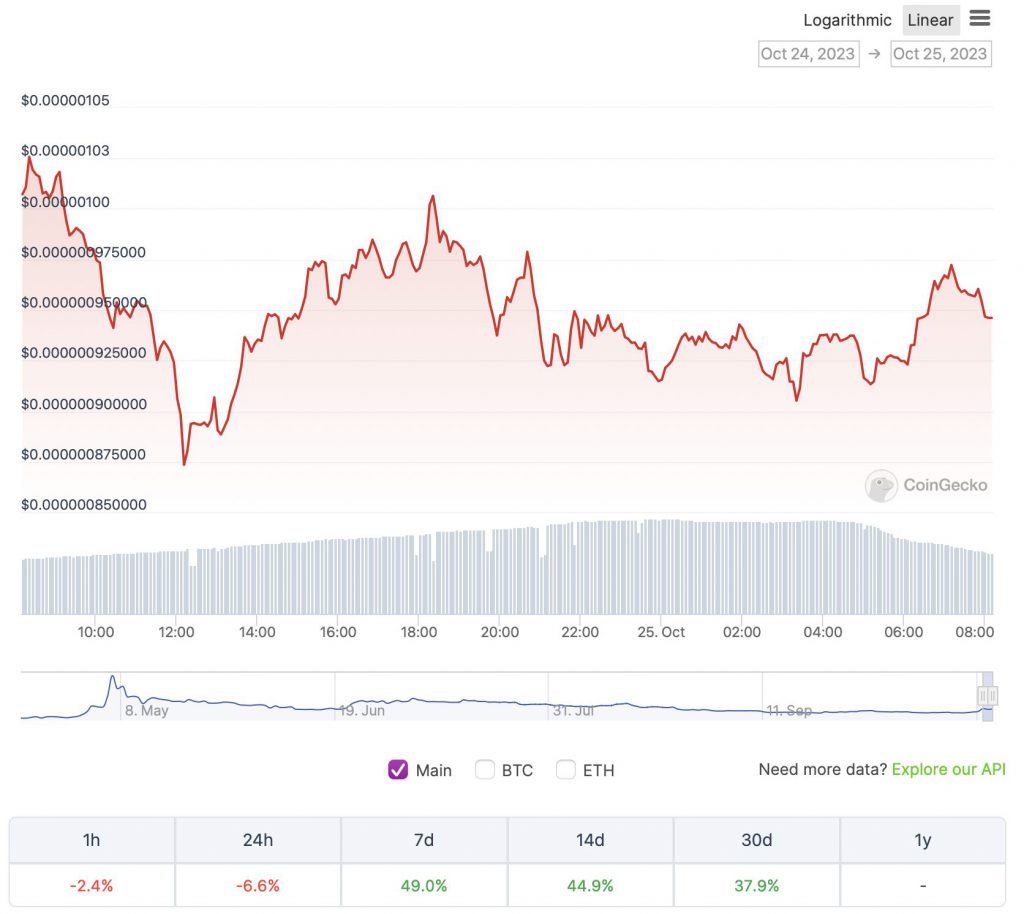 The memecoin also hit a 24-hour trading volume of $455 million. Additionally, developers announced the burn of 6.9 trillion $PEPE tokens from the CEX multi-sig wallet.
The massive burns may have had a hand in $PEPE's recent surge. However, the biggest market mover right now is Bitcoin (BTC). BTC hit a new yearly high of $34k, pulling the entire crypto market. BTC's price surge is probably due to the anticipation of a spot BTC ETF (exchange-traded fund) approval in the U.S. Moreover, BTC is approaching its next halving cycle in April 2024. The bullish developments may have pushed investors to buy the asset ahead of an expected bull run.
Will Pepe continue to rally?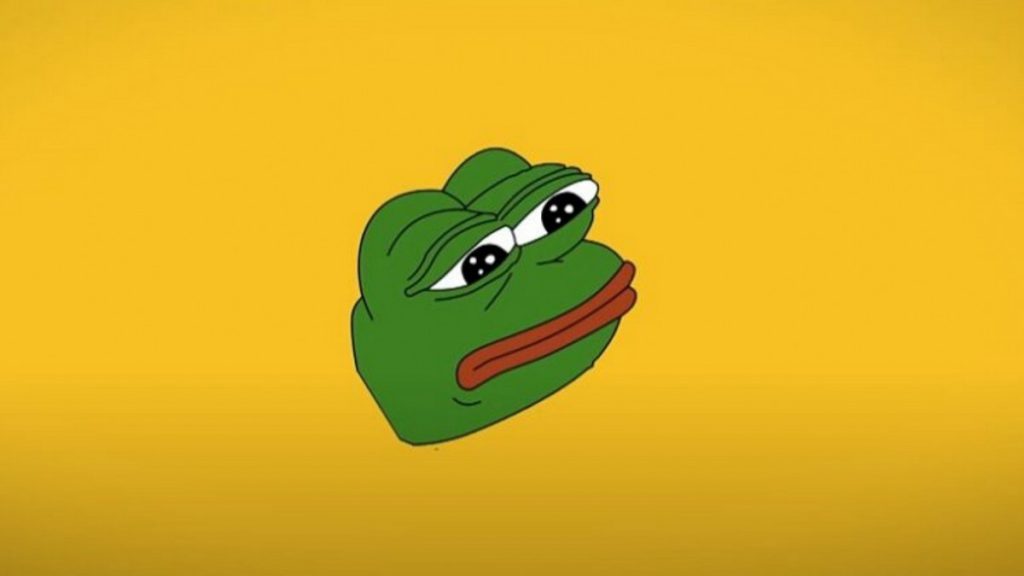 PEPE has already faced a 6.6% correction in the daily chart. Moreover, being a memecoin, the token does not have a lot of use cases. Most investors are probably into the project to make a quick buck. These points make PEPE a riskier bet than rivals such as Shiba Inu (SHIB) and Dogecoin (DOGE). SHIB has launched a new blockchain, while DOGE is the original memecoin, which has been around for almost ten years.
Shiba Inu Forecasted to Rise 600%: Here's When
Furthermore, the current market is following BTC and will likely continue to do so for the foreseeable future. PEPE could rally further, but only as long as BTC is surging.