Since the beginning of 2023, Shiba Inu (SHIB) is down by almost 13%. The popular dog-themed memecoin has been struggling to gain momentum this year despite the launch of the highly anticipated Shibarium layer-2 network. Moreover, the token is down over 91.9% from its all-time of $0.00008616, attained in October 2021. However, some analysts predict that the Dogecoin (DOGE) rival could see a bull run in 2025.
Also Read: Shiba Inu: Can SHIB Rally 3X By Christmas 2023?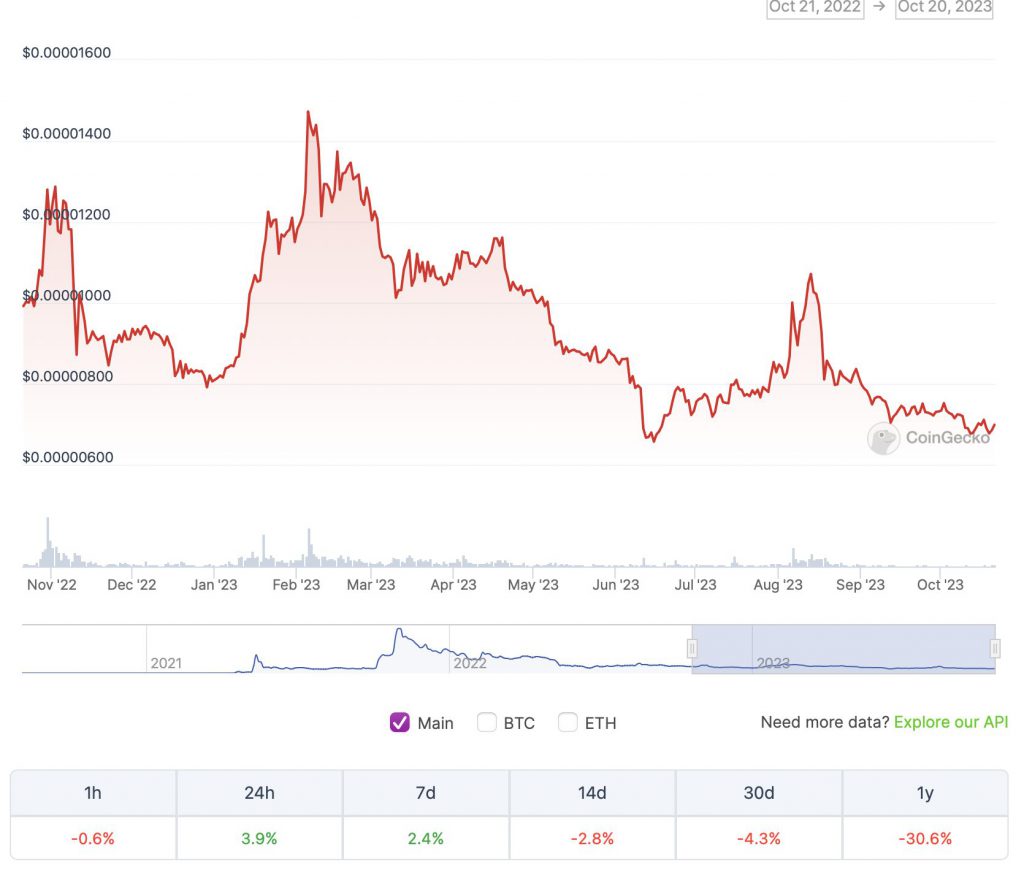 Shiba Inu: What do analysts predict for SHIB in 2025?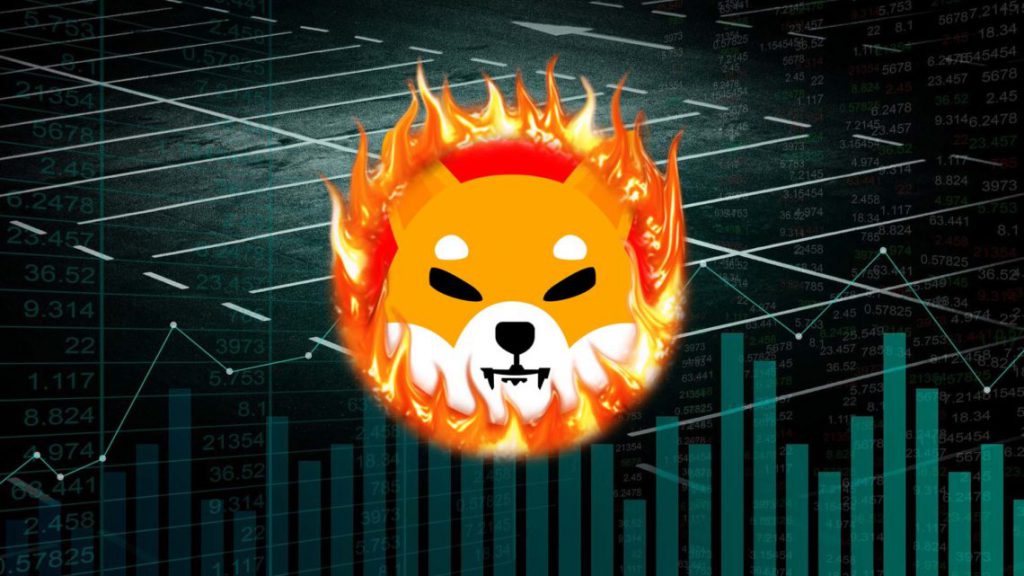 According to Finder's panel of analysts, SHIB could delete its fifth zero within two years and trade with four zeros after its decimal point. Hence, SHIB could slowly gain momentum and pick up speed by 2025.
According to Finder, SHIB could reach a price of $0.00004930 by 2025, a growth of about 605% from current levels.

If you were to invest $1000 today in SHIB, it could potentially turn into about $7000 by 2025. Nonetheless, the team of analysts does not anticipate SHIB to go beyond its all-time high anytime soon.
Also Read: Can Shiba Inu Delete a Zero by Halloween 2023?
Furthermore, whether or not Shiba Inu (SHIB) will rally by 600% in 2025 is debatable. The project would need a surge in adoption, while at the same time, it will have to increase its burns. The team has teased a new burn mechanism, rumored to burn trillions of tokens yearly. However, we do not know when this new burn mechanism will launch.
Moreover, the Shibarium launch from earlier this year did not do much for SHIB's price. Many were hopeful that it would fuel a new bull run for the memecoin, but that was not the case. It is unlikely for SHIB to rally hard without the larger crypto market. However, experts anticipate a crypto bull run in 2025, which could see SHIB's prices go higher.