Shiba Inu (SHIB) had a meteoric rise from its launch in August 2020 to reaching its all-time high in October 2021. Many early investors made millions with small investments as SHIB rallied by almost 85,000,000% (85 million percent). However, the popular memecoin has been on a downward trajectory after its peak. Since October 2021, SHIB is down by nearly 92%. Moreover, in 2023 alone, SHIB is down by 14.5%. Nonetheless, fans and investors are still hopeful that Shiba Inu can rally and reclaim its previous glory.
Also Read: Shiba Inu: These Investors Earned Billions, Here's What Happened
For Shiba Inu (SHIB) to 3X, it needs to reach a price of 0.00002076. This represents a growth of 200% from current levels. Although SHIB has displayed such growth before, whether or not Shiba Inu can rally before Christmas 2023, is debatable. Many were hopeful that a SHIB rally would be triggered by the project's layer-2 network launch, Shibarium. However, the launch did little to nothing for SHIB's price. Nonetheless, that does not mean that Shibarium was a failure. In fact, it's quite the contrary. The network has continued to display healthy growth, and the number of users is increasing daily. Moreover, the network allows long-term SHIB adoption as more applications are built on SHIB.
Will Shiba Inu reach $0.00002 by Christmas 2023?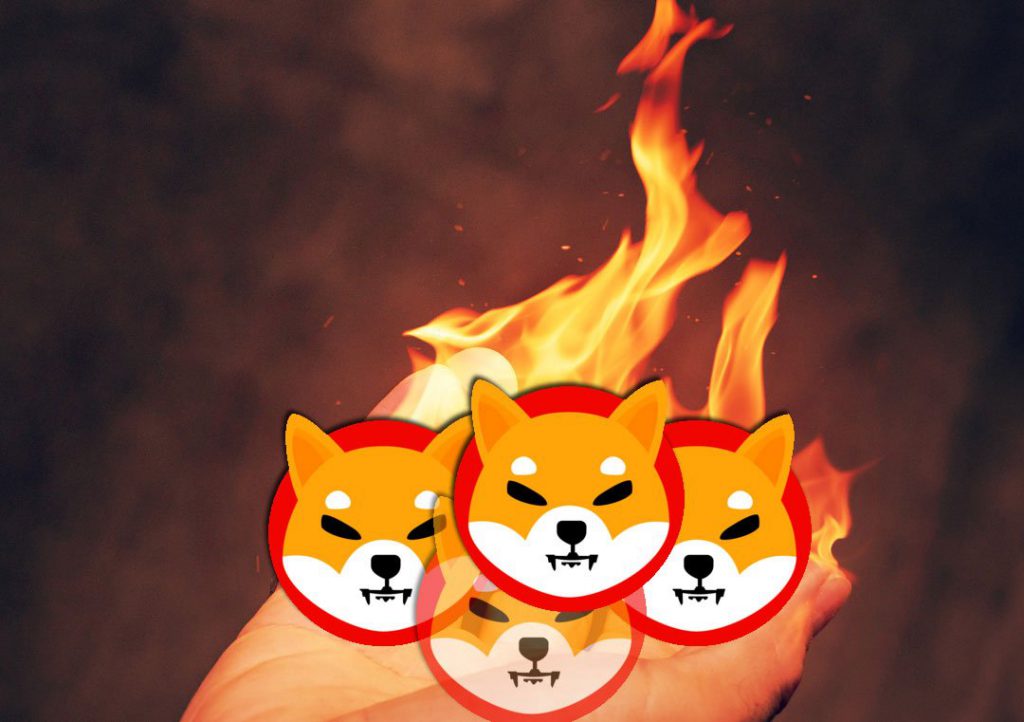 According to Changelly, SHIB will not reach $0.00002 anytime before 2025. However, this is not considering the fact that we may very well enter a crypto bull run next year. With a spot Bitcoin (BTC) ETF on the horizon and Bitcoin's halving 5 months away, we may see a sudden price rise in early 2024. Moreover, as the anticipation for a bull run grows, more people may begin to invest in crypto, especially memecoins that have shown the potential to "moon."
Hence, SHIB may reach $0.00002 by Christmas this year. Moreover, the holiday season may spark a small rally as people gear up for the new year and for the anticipated crypto rally in early 2024.