Changpeng Zhao has resigned from his position as Binance CEO. Moreover, Zhao has pleaded guilty to violating criminal anti-money laundering requirements. Subsequently, the US Justice Department (DOJ) is reportedly set to announce a settlement at a press conference today as a years-long investigation of the exchange has come to an end.
Bloomberg reports from earlier this week indicated the DOJ's call for $4 billion from the exchange. Moreover, they also noted that criminal charges against Zhao were set to be a key part of the proposed resolution plan. Now, Zhao's resignation preludes the settlement details set to arrive later today.
Also Read: US Department of Justice to Announce Binance Settlement Today
Binance CEO in Discussions to Step Down Amid an End to Criminal Investigation
For much of this year, crypto exchange Binance has faced increased scrutiny from the United States. Indeed, that culminated in a criminal investigation targeting the exchange and its CEO, Changpeng Zhao. Now, that process could be coming to an end, and massive changes to the exchange are taking place.
Specifically, the Wall Street Journal reported that Changpeng Zhao has resigned from his position as Binance CEO. Moreover, Zhao's resignation was due to his pleading guilty to violating anti-money laundering requirements. US Attorney General Merrick Garland is set to speak today, announcing an end to Binance's criminal investigation.
Additionally, the report notes that Zhao will retain majority ownership of the crypto exchange. Conversely, the guilty plea will bar him from maintaining an executive role with the company.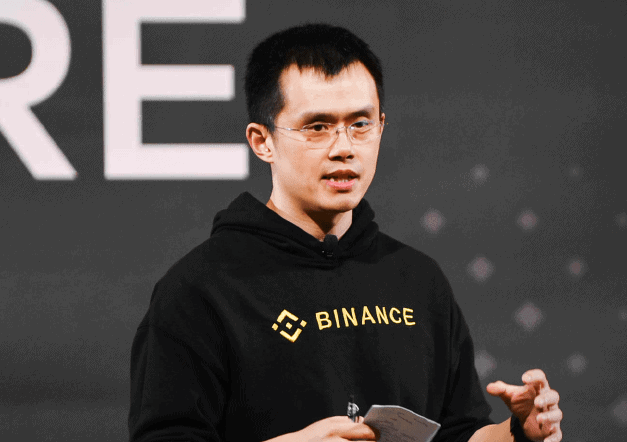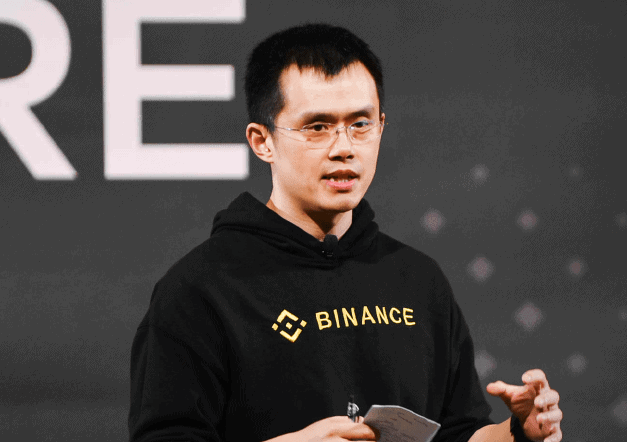 Also Read: Department of Justice to Announce Crypto Enforcement Actions Today
Earlier this week, it was reported that the DOJ was seeking $4 billion from Binance in a proposed settlement. However, they also sought criminal charges against its CEO, who has now become a central figure in the developments.
The report notes that the settlement would be agreed upon by the Department of Justice, Binance, and the Commodities Futures Trading Commission (CFTC). Moreover, the US Securities and Exchange Commission (SEC) is not expected to be taking part.