The fervor around ChatGPT, an AI chatbot developed by OpenAI doesn't seem to be dying. Now that Microsoft and Google are veering into the space, the hype gathered more solidity. Now, another web browser wanted to get into the game.
The parent company of Opera, Kunlun Tech, said earlier today that it is considering incorporating ChatGPT into its platform. Although the specifics of the integration remained unclear, it may increase the popularity of the AI chatbox. This is mostly due to Opera's 2.4% worldwide browser market share.
According to recent data, Google's Chrome browser has a 65.4% global market share, followed by Microsoft's Edge at 4.5% in January. While these platforms take the top spot, Opera entails the sixth largest market share.
It's not yet known if this feature will be accessible to users on desktop computers and mobile devices. The capabilities of ChatGPT for iOS and Android were also not made clear. Apart from web browsers and major tech firms, countries across the globe were also starting their very own version of ChatGPT.
Additionally, most of the market indicated that ChatGPT was a passing trend that would soon lose its appeal. However, with prominent web browsers integrating the technology, it could become pertinent in everyday life.
Opera share price witnesses a boost
Amidst this news, the share price of Opera was seen surging. OPRA rose by 6.57% today. The stock price of the web browser was $6.97, at press time.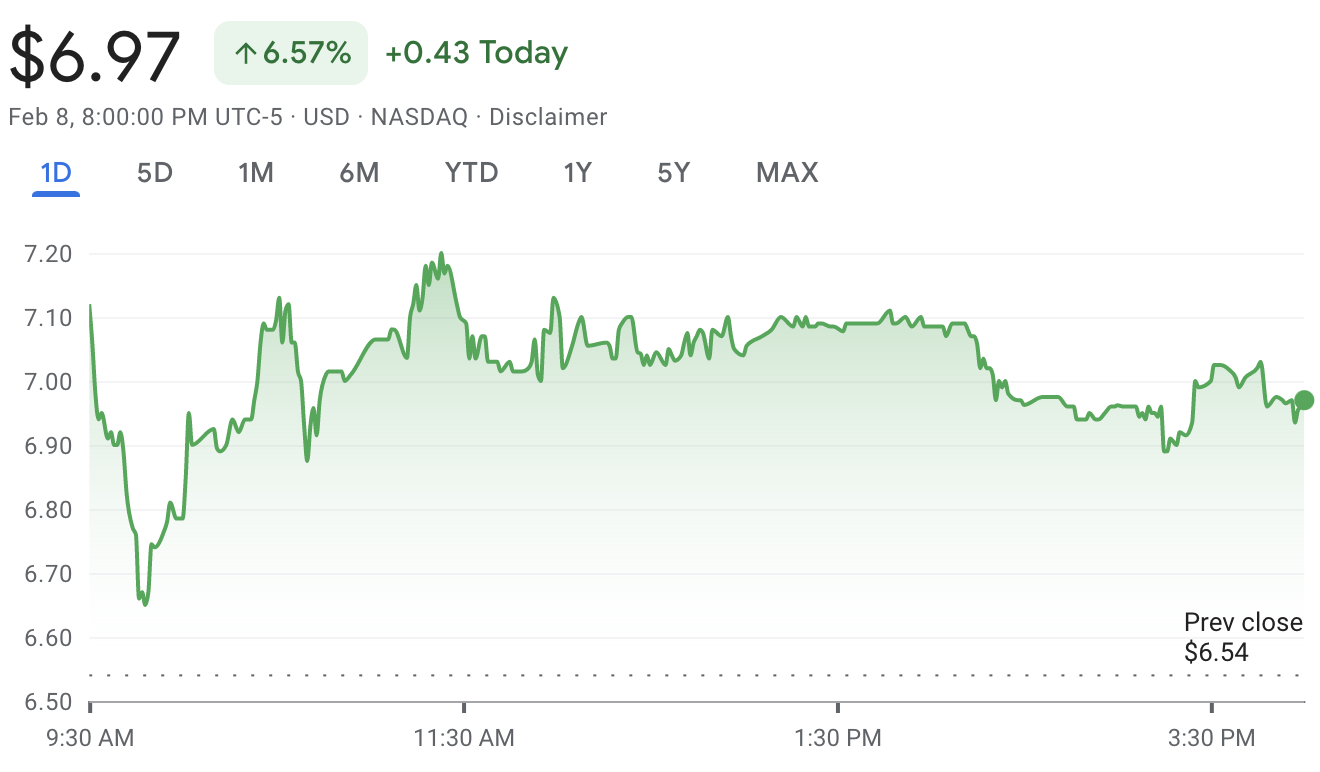 Shares of Kunlun Tech have increased by more than 40% so far this year. The shares of Nasdaq-listed Opera have increased by a little over 10% throughout that time.
In addition to this, Opera's parent company, Kunlun Tech was up by 3.60% today. The Kunlun Tech Co Ltd stock closed at 21.61 CNY. This Beijing-based firm revealed that it was working on several AI-generated contents.