The OpenAI-developed chatbot has undoubtedly become a viral sensation. However, as ChatGPT's popularity continues to grow, it has drawn some interest from US lawmakers. It seems they are seeking the best route forward for regulatory concerns around the program.
The viral AI chatbot has been one of the quickest-growing applications ever launched. Already reaching 10 million monthly active users, according to Reuters, the consumer app has proven to be much more than just a fad. Conversely, leading many regulatory agencies to consider the best route forward.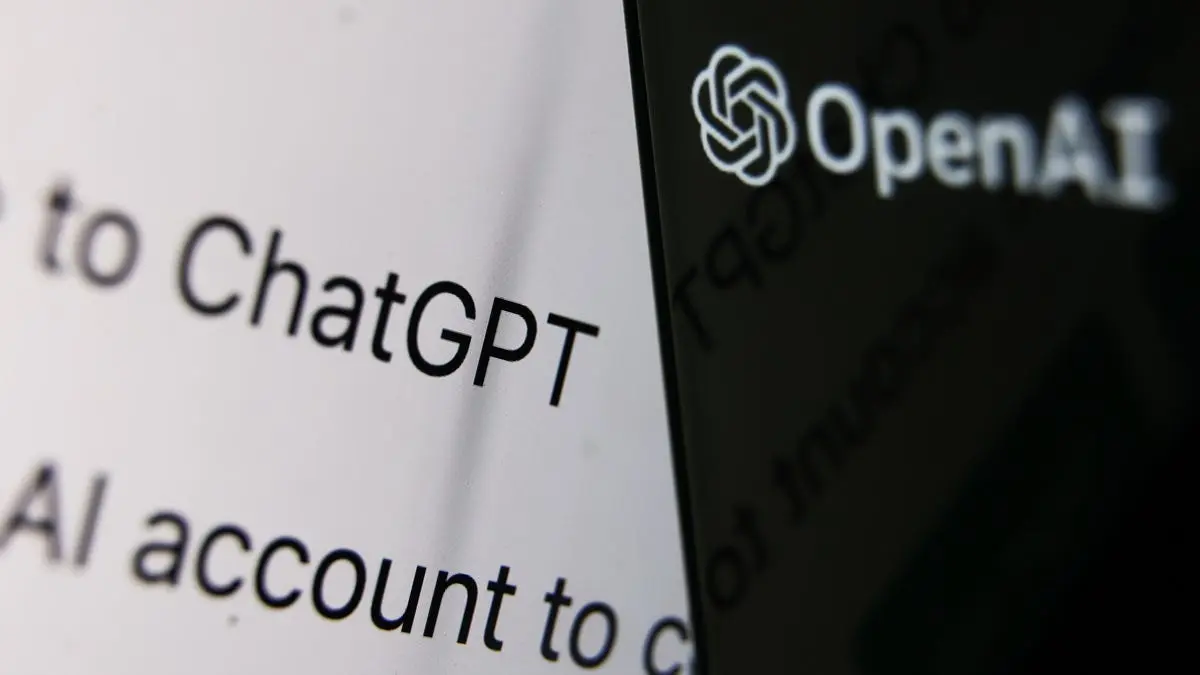 ChatGPT Growing Regulatory Concern
As ChatGPT continues its meteoric rise, there have been unavoidable interest from US lawmakers. This generative AI technology is new, and as with all great developments in the field, how to regulate it, and protect the individual, has become a point of focus.
Just last week, amidst the relevance of the platform, its own creator stated the necessity for AI technology to be regulated in some way. Now, lawmakers have shown they are interested in redeveloping some sort of foundational legislation that will provide it with the necessary guidelines it needs.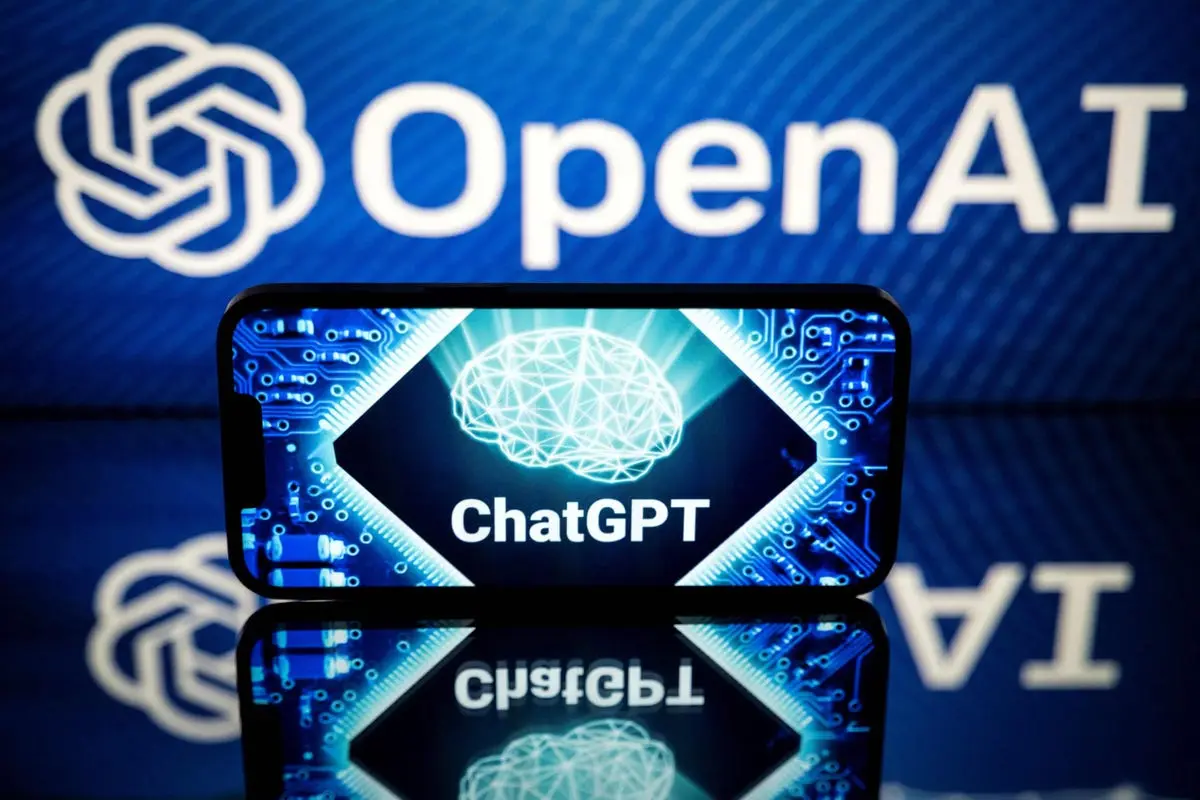 House of Representatives Science Committee Democrat, Ted Lieu, first addresses the technology. Stating his excitement over the "incredible ways it will continue to advance society," but also his fear regarding "A.I. that is left unchecked and unregulated."
Reuters reported that Lieu "introduced a resolution written by ChatGPT that urged congressional focus over AI. Noting the need to "ensure that the development and deployment of AI are done in a way that is safe, ethical, and respects the rights and privacy of all Americans and that the benefits of AI are widely distributed and the risks are minimalized."
OpenAI Working with Congress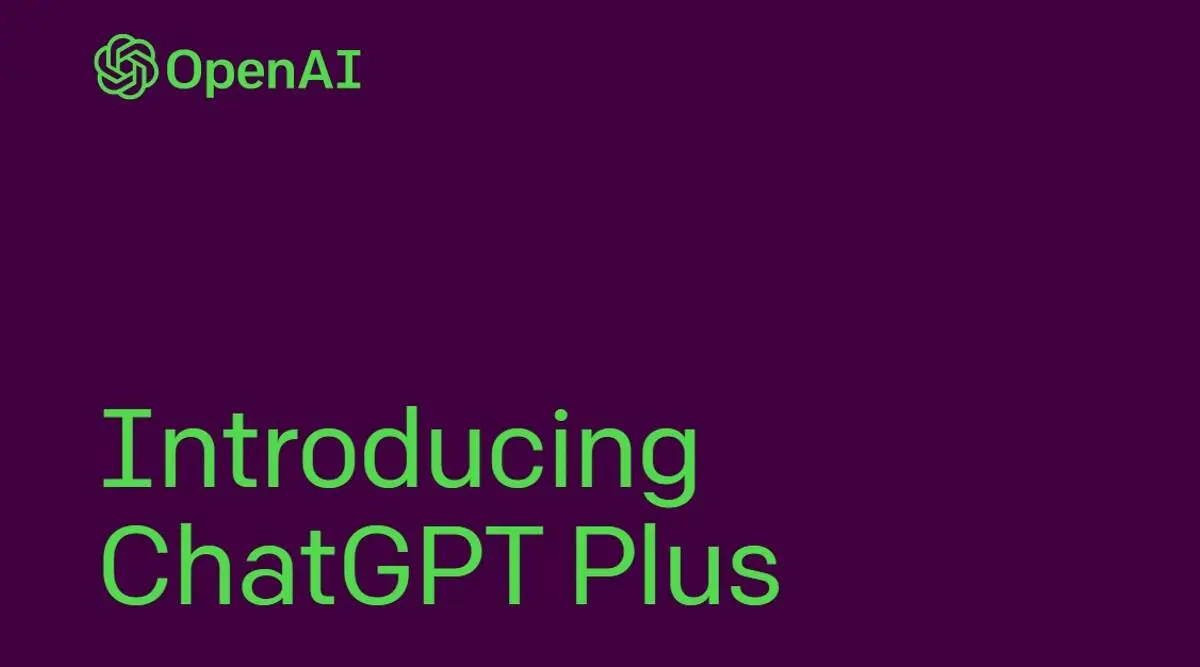 OpenAI CEO Sam Altman recently went to Capitol Hill to speak with lawmakers on the technology. Specifically, Altman spoke with Senators Mark Warner, Ron Wyden, and Richard Blumenthal. Moreover, he spoke with Representative Jake Auchincloss, according to the report."
Kieth Chu, an aide to Wyden, stated that the lawmakers pressed the CEO on "the need to make sure AI did not include biases that would lead to discrimination in the real world, like housing or jobs." Moreover, Chu stated Wyden's belief that "AI has tremendous potential," while he is also "laser-focused on ensuring automated systems don't automate discriminations in the process," according to the report.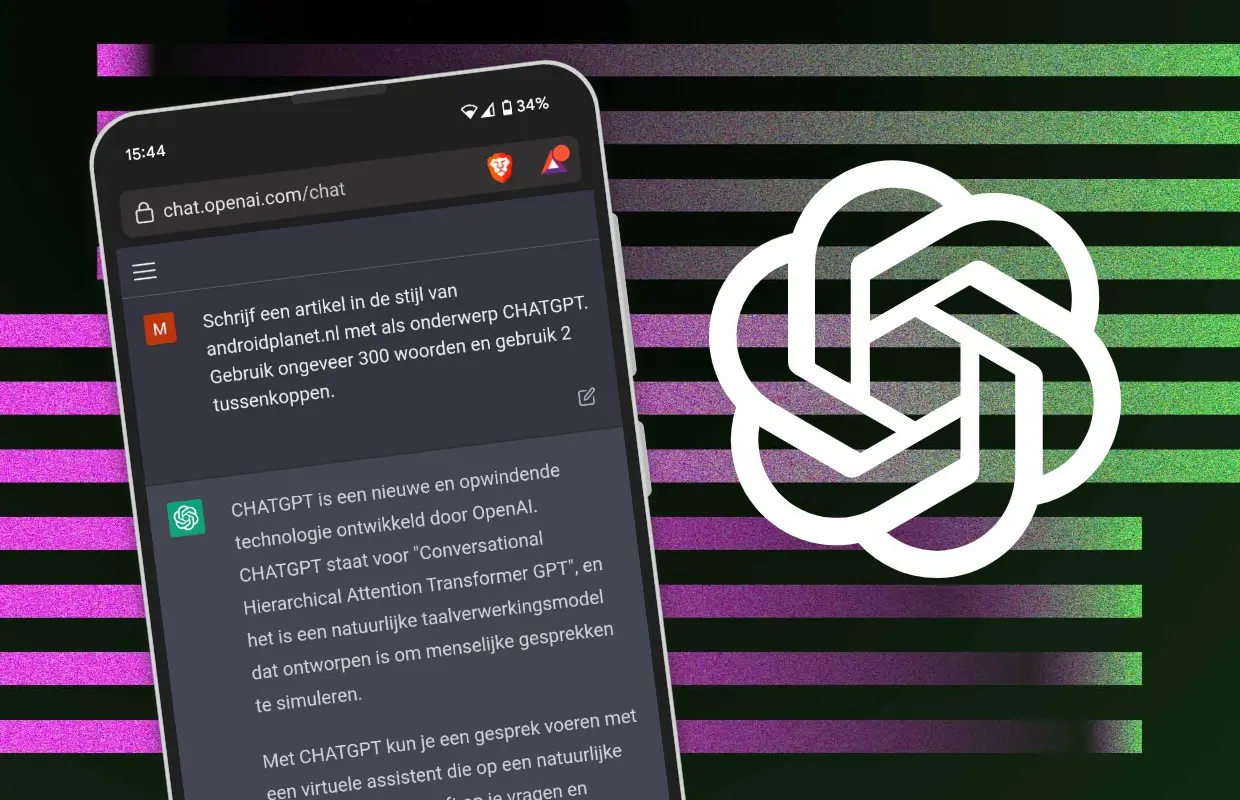 Ultimately, a second aid noted the discussions as "focused on the speak of changes in AI and how it could be used." Specifically, addressing concerns like plagiarism and its potential ban in the educational sector.
The concerns of data privacy have been a major worry for the system, alongside its potential nefarious usage. As the technology develops, and the user base continues to expand, the need for regulation becomes more apparent. Thus far, OpenAI has seemed open to working alongside those regulatory agencies to find the best way forward.