Payment processor Checkout.com has terminated its contract with cryptocurrency exchange Binance over compliance concerns. Indeed, Forbes reported that the payment processor sent a letter to Binance last week discussing the reasoning for the end of the partnership.
The London-based credit card processing company had worked alongside Binance to serve billions of customers in the crypto space. However, its worries regarding anti-money laundering controls led the to end the relationship.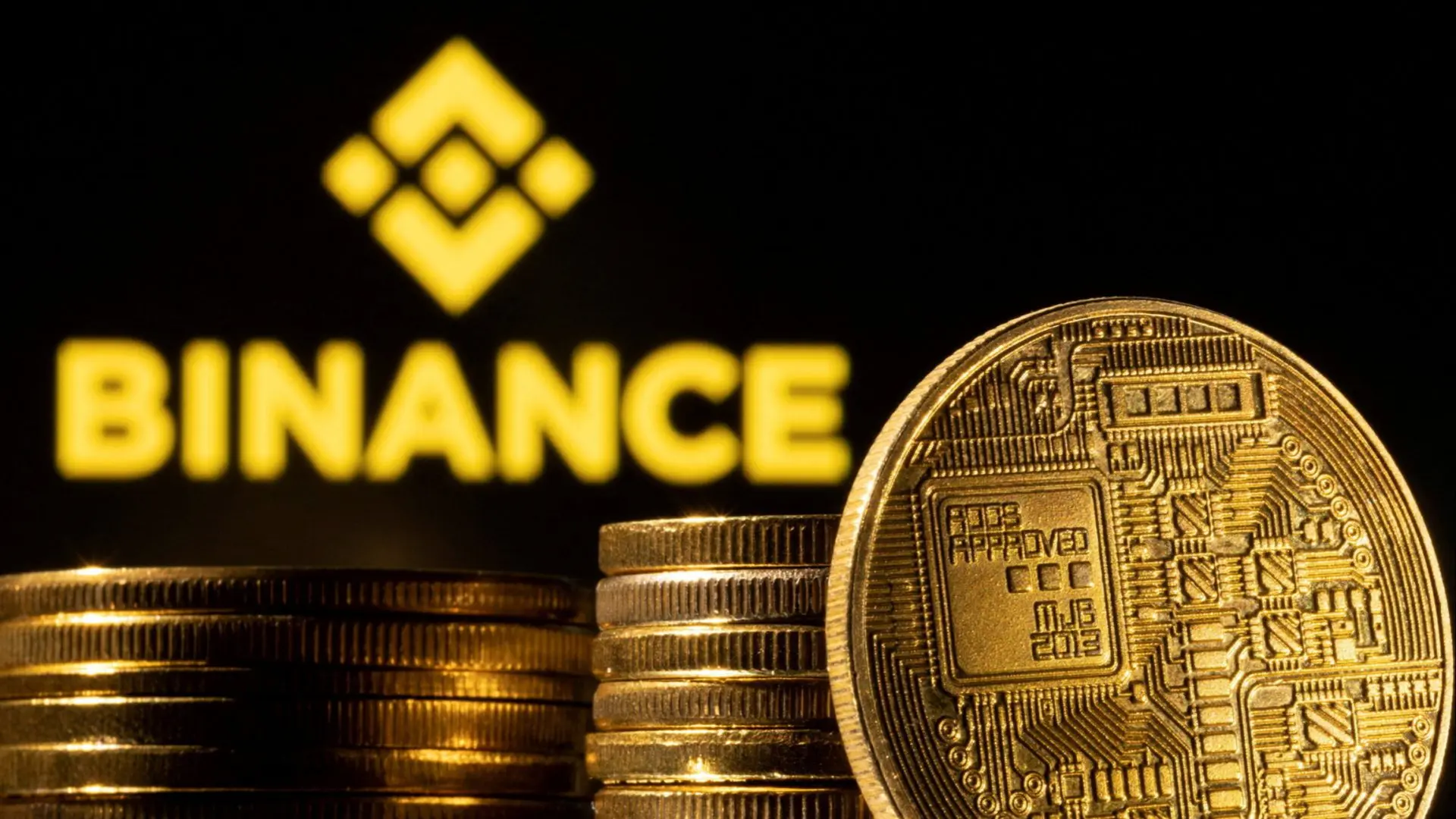 Also Read: Binance to Shut Down Crypto Payments Service
Checkout.com Ends Binance Partnership, Citing Compliance Concerns
Binance has had a very interesting past few months, with a host of regulators coming after the exchange. Yet, it has continued to operate as one of the most prominent digital asset forces on the planet. Now, a large partner in the exchange has reportedly sought to terminate their collaborative efforts.
Specifically, Forbes reported that Checkout.com has "cut short" its contract with Binance amid compliance concerns. Moreover, the report notes several letters from Checkout CEO Guillaume Pousaz to Binance regarding the terminated relationship. A decision arrived despite the success that the two entities shared in their business dealings.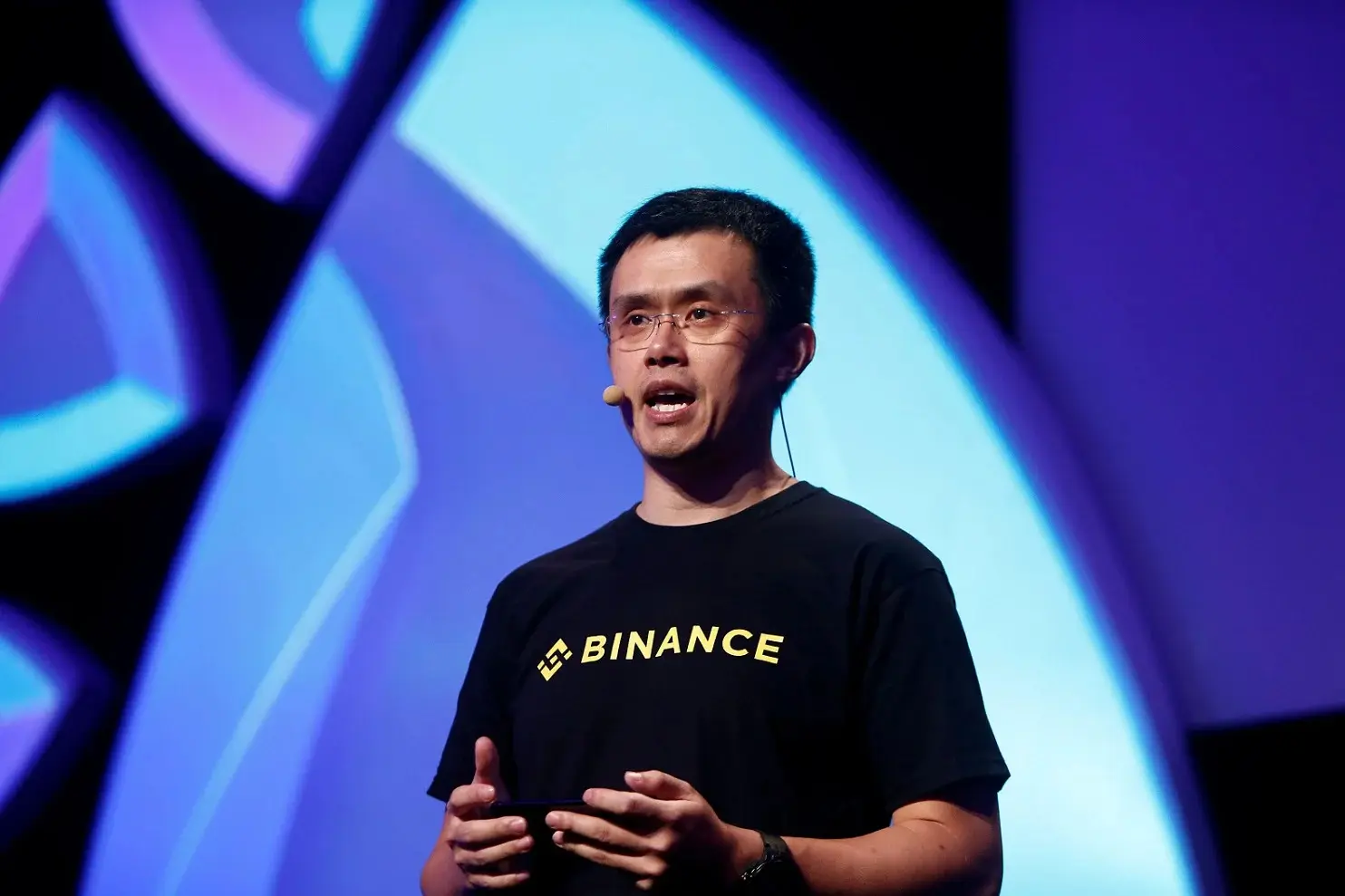 Also Read: Binance Files Court Order Against the US SEC
In the letter, Pousaz discusses "reports of regulators' actions and orders in relevant jurisdictions" and inquiries from partners." Moreover, the payment processor also raises concerns over "anti-money laundering, sanctions, and compliance controls" in its decision. Eventually, it was noted that the termination would be effective as of Thursday this week.
Binance responded by noting their disagreement with Checkout.com's basis for termination. "We have come a long way to building an industry-leading compliance program, and we hope to build more trust with regulators and partners," a spokesperson told the outlet. Ultimately, stating that Checkout.com's decisions will have "no impact on our services."