China's digital yuan CBDC (Central Bank Digital Currency) is now interconnected with the Hong Kong payment system. The feature will allow tourists coming into mainland China to buy and top-up their digital yuan wallets. The latest feature was recently tested during the 19th Asian Games held in China from Sept. 23 to Oct. 8.
The new interconnection unveiled by China links the CBDC with the Faster Payments System (FPS) of the Hong Kong Monetary Authority. According to The People's Daily, the new system is "more controllable." Moreover, it will have shorter transaction links and lower fees.
Also Read: China Sees Biggest Capital Outflux in 8 Years, Where is it Heading?
How are people using China's new CBDC?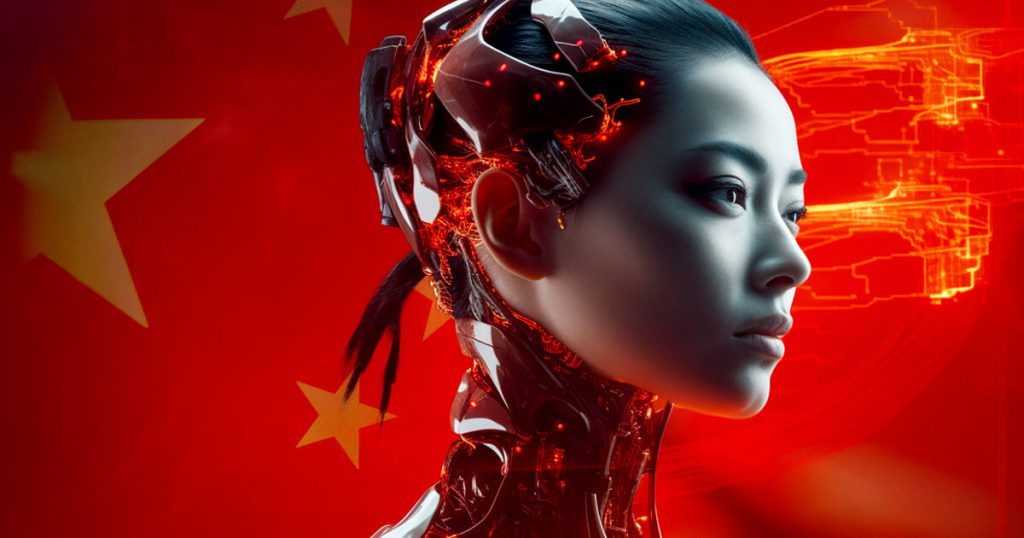 During the 19th Asian Games, athletes reportedly downloaded a digital yuan wallet, topped it up, and used it for various purchases. As per reports, the athletes used the new system under the guidance of assistants at the Asian Games Village. The Asian Games Village is the area where the athletes were hosted during the event.
According to the athletes, China's CBDC wallet was "simple and convenient to use." Moreover, they described their experience as "easy and convenient."
The Chinese government has been pushing for CBDC use for several months. They have tested its use cases in various circumstances, including public bus services in certain regions. In September, the People's Bank of China (PBOC) introduced a QR-code system of payments, which also supports the digital yuan.
Also Read: China: E-CNY App Revolutionizes Tourist Payments with Visa and Mastercard Integration
Apart from China, several other nations are also dipping their toes into Central bank Digital Currencies. However, many have expressed concern that CBDCs will increase government interference in how people spend their money. Some have even called CBDCs "the single largest assault to financial privacy." However, as of now, China seems to be at the forefront of the Central Bank Digital Currency realm. Other nations, although have begun pilot programs, are still in their infancy in regard to CBDC implementation. India has begun using CBDCs, however, it is limited to only a few banks.