Signifying China's continued commitment to the sector, the development of blockchain infrastructure in Shanghai is expected by 2025. Indeed, according to the governor of the city, an implementation plan was issued on July 31st, with an official timeframe of 2023–2025.
The plans have been created to continue the "strategic goal" of Shanghai's continued digital development. Moreover, the Chinese city is set to encourage and apply blockchain technology to the economy and in public service.
Also Read: China's Digital Yan CBDC Integrates Business Air Travel
Shanghai to get Blockchain Infrastructure by 2025
In yet another example of the country's commitment, China is moving forward with a new blockchain infrastructure plan for one of its largest cities. However, the city's governor announced the plan and what it could mean in the short- and long-term future.
Specifically, China is set to develop a blockchain infrastructure in Shanghai by the year 2025. Nevertheless, the official government update stated that the plan is to "strengthen the application of blockchain in the real economy." As well as using that application in other sectors as well.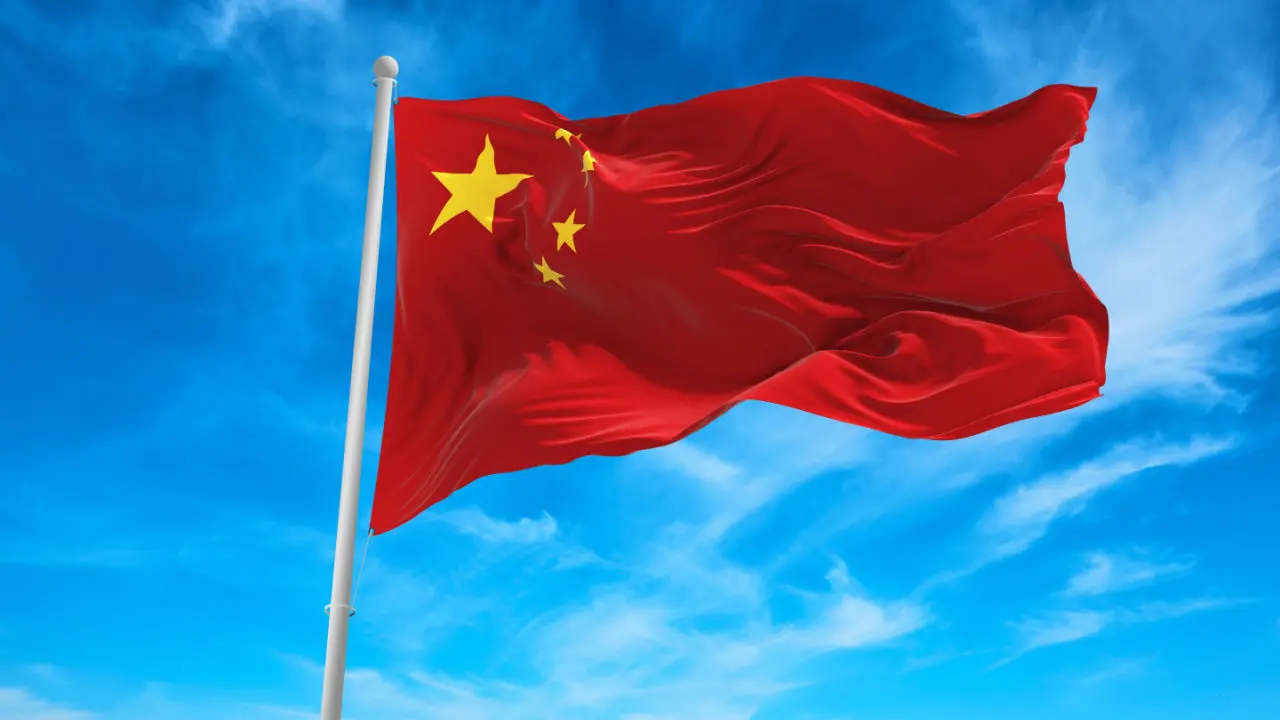 The update noted the city's view of "blockchain as an important breakthrough for independent innovation of core technologies." Subsequently, speaking on the important role it will play in Shanghai's technological development.
Also Read: China Might Not Open Its Doors to Crypto Just Yet
Moreover, the plan is set to introduce "rapid on-chain and cross-chain deployment capabilities." Additionally, noting that "breakthrough progress has been made in the core technology of blockchain," that the city will put to use.
The country is executing similar actions in various cities. Indeed, it has embraced this kind of digital technology in cities like Nanjing, which has brought forth a host of Metaverse developments. Additionally, Zhengzhou brought forth similar metaverse operations to support the growing sector.