The Zhejiang Province of China is setting in motion plans to construct a metaverse industry worth more than 200 billion Yuan by 2025. The South China Morning Post reported that the home of Alibaba is eyeing the development that would be worth $28.5 billion.
The western province is the latest Chinese region to extend plans for a metaverse industry. The report noted that the concept was met with an enthusiastic reception by local authorities. All of which are participating in the developmental plans.
Zhejiang Embracing Metaverse
The Zhejiang province is the home of Alibaba Group Holding headquarters, the driving force behind the new plans to develop a metaverse industry worth billions. The proposed plan is aiming to, "develop metaverse-related industries valued at more than 200 billion yuan."
The report from South China Morning Post stated that the news comes from an official development plan. Furthermore, that plan was published by the provincial development and reform commission last week.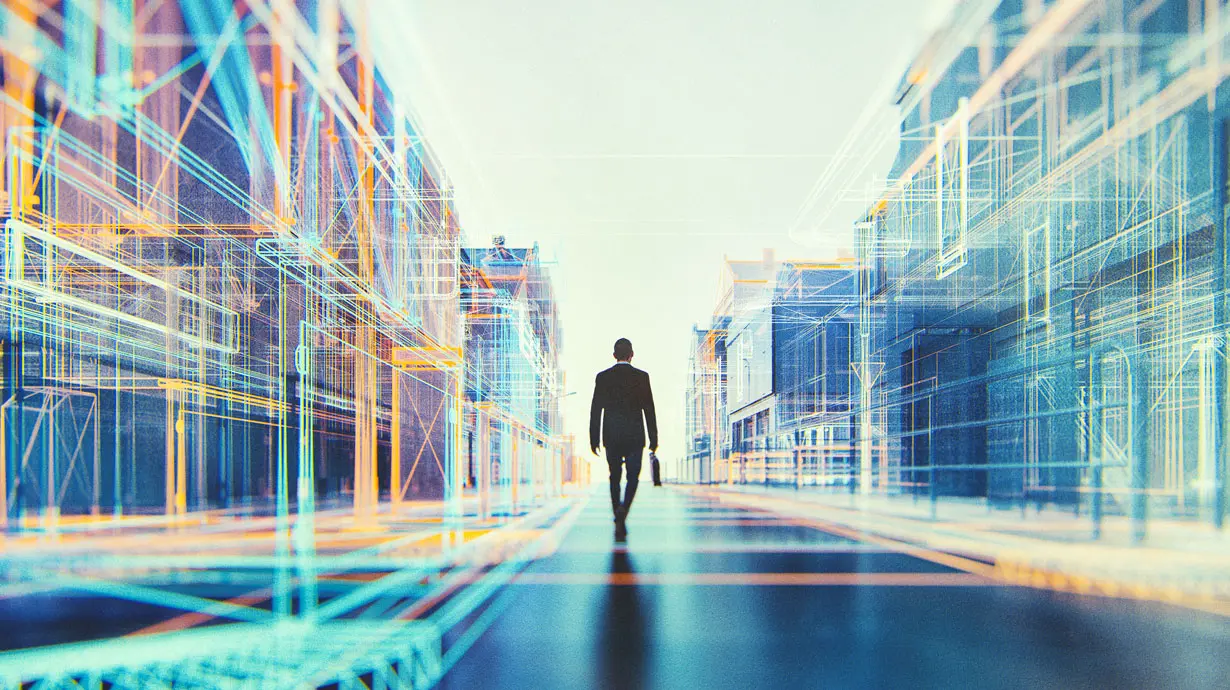 That development plan is slated to begin this year, with its final installments set for 2025. Additionally, several goals for what the plan will accomplish have already been slated. The province is "building a complete supply chain and industry ecosystem," as well as seeking innovation and promotion of various metaverse applications. Conversely, the plan is hoping to develop e-commerce and entertainment facets of the metaverse.
In order to achieve the goals laid out, the province is setting out to prepare "10 industry leaders and 50 enterprises," to service the plan. Subsequently, implement "their own expertise in augmented reality, virtual reality, mixed reality, blockchain, and artificial intelligence industries."
Conclusively, the report noted that several government departments are participating in the plan. These include the cybersecurity administration among others.