Chinese bank, BOCI has officially issued the country's first tokenized security on the Ethereum blockchain. Specifically, UBS announced that the tokenized notes from which it originated have been issued to clients in Hong Kong.
BOCI is the first bank in China to issue tokenized securities in the country. Moreover, it has issued "CNH 200 million fully digital structured notes," to its clients. Subsequently, the new security was brought forth through collaboration between BOCI and UBS.
BOCI Introduces China's First Tokenized Security
The digital asset industry has seen some interesting developments in recent weeks. Specifically, US regulators have embraced enforcement, coming after some of the largest crypto exchanges in the country. Alternatively, China has made a massive step forward.
Specifically, Chinese bank BOCI has officially issued the country's first tokenized security. Moreover, the offering was developed in collaboration with UBS, which originated the project. Additionally, it is issued on the Ethereum blockchain.
The UBS project has made its way to the Asian Pacific, as the two parties developed the offering for Chinese clients. Indeed, UBS issued a USD 50 million tokenized fixed-rate note in 2022. Preempting the developments taking place with BOCI and its Chinese customers.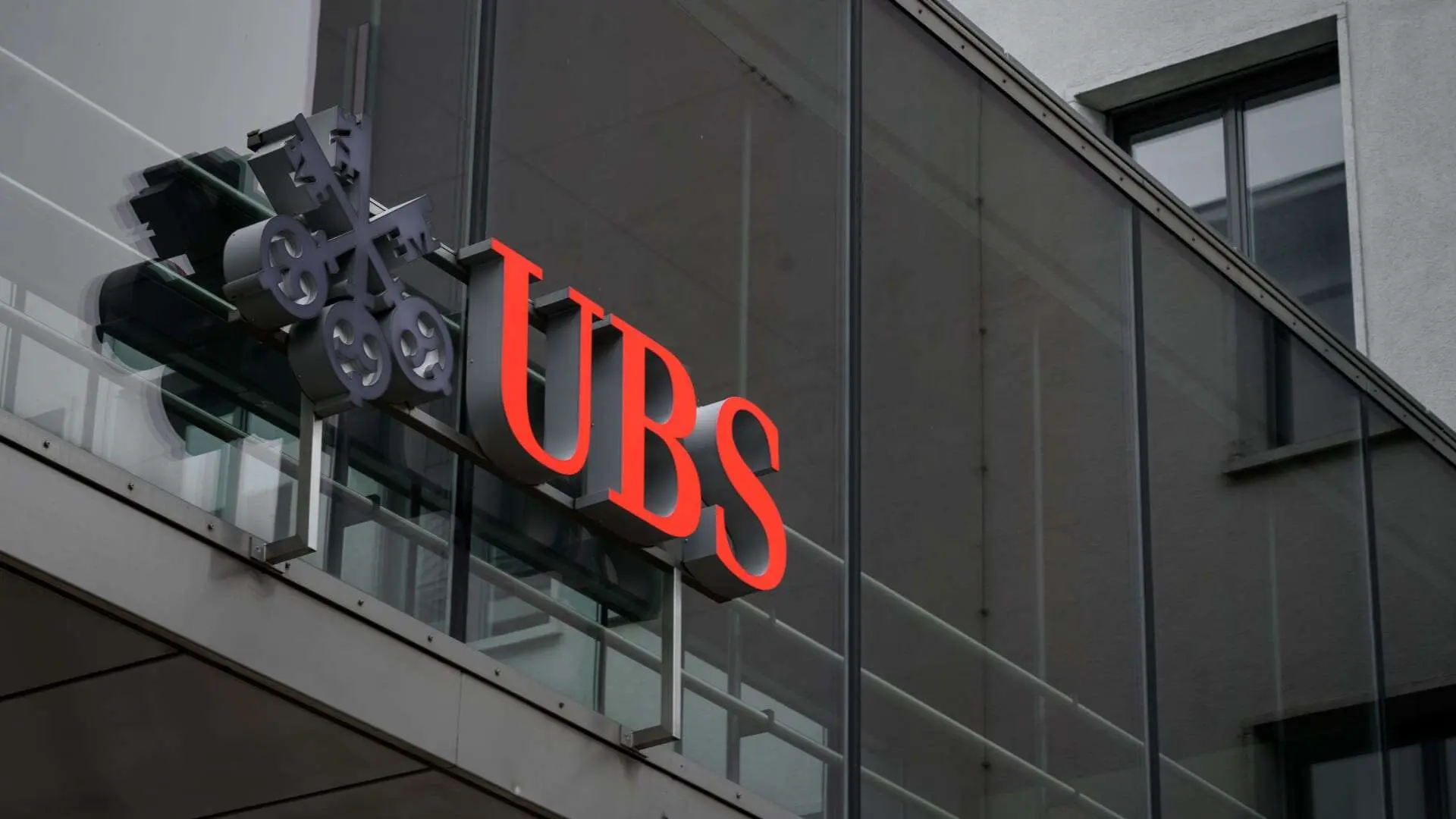 In a press release, UBS stated, "By issuing these digital securities, both BOCI and UBS have taken new steps in terms of applicable law and blockchain types." Moreover, the transaction is "the first product of its kind in Aisa Pacific constituted under Hong Kong and Swiss law," the press release stated.
BOCI Deputy CEO, Ms Ying Wang, discussed the excitement around the development. "Working together with UBS, we are driving the simplification of digital asset markets and products," Wang stated.
Additionally, Wang stated, "We are encouraged by the evolution of Hong Kong's digital economy and are committed to promoting the digital transformation and innovative development of Hong Kong's financial industry."