Stablecoins have been struggling to stay robust ever since the fall of the Terra UST stablecoin. The rise and fall of Terra's stablecoin plummeted the confidence that investors vested in the asset.
It also led to a situation of increased necessity to provide the utmost transparency to the assets and reserves that are backing the stablecoins. This is to ensure that history doesn't repeat itself and no other stablecoin de pegs and ends up in a similar situation like UST.
USDC has proven to be robust amid all the chaos, and it further wants to clarify the slightest doubt that exists about its backing. To further solidify its trust, Circle, the stablecoin issuer, released a transparency report highlighting its assets.
Circle discloses its asset holdings
Circle is quite frequent in writing blogs citing its transparency and how it is planning to release a monthly breakdown of its USDC reserves. As a part of this process, Circle discloses its USDC reserve assets in its first monthly report as of June 30, 2022.
The stablecoin issuer stated that the USDC reserves are solely held in cash and 3-month US treasuries. It also states that it is held in segregated accounts, which is separate from the operational accounts of Circle. Circle also stated that the USDC reserve is fully subject to US state and federal laws.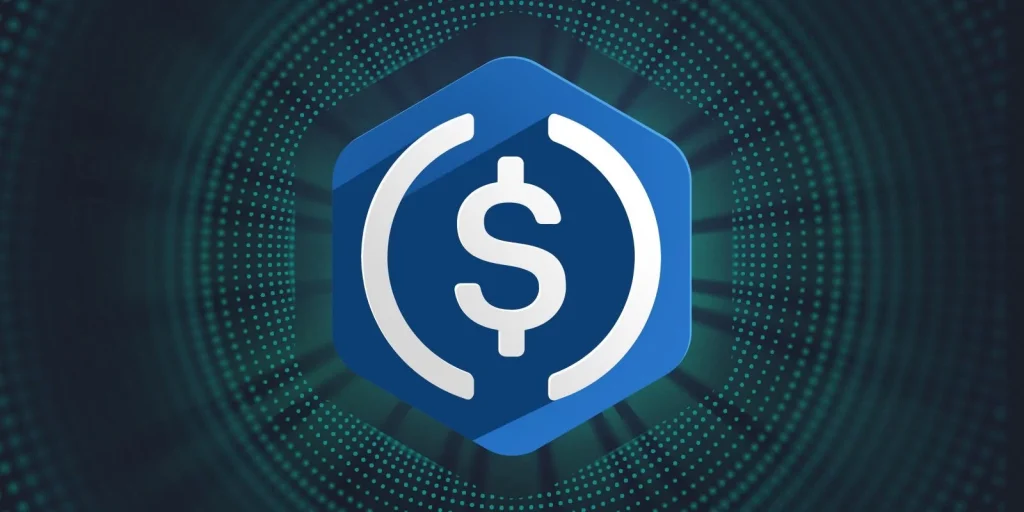 It also highlighted that since its launch in 2018, they have been conducting monthly audits with a leading accounting firm. As per the report, there are 55,569,519,982 USDC in circulation. The total US Treasury securities owned by Circle amount to $42,122,235,732. The total cash held at US-regulated financial institutions accounts for $13,581,264,959. Total USDC reserve assets that are held on behalf of USDC holders currently stand at $55,703,500,691. Circle is attempting to demonstrate to its investors how it is securely maintaining USDC's robustness.