Amidst regulatory uncertainty in the United States, Circle has focused on the Hong Kong market. Specifically, The Block reported Circle CEO, Jeremy Allaire, statements that all of Asia is "a huge area of focus," as the Chinese city presents immense demand. 
Circle, the issuer of the USDC stablecoin, is reportedly closely observing the regulatory developments in the country. Subsequently, Hong Kong saw new regulations go into effect on June 1st, while the United States has struggled to establish any regulatory standard for industry participants.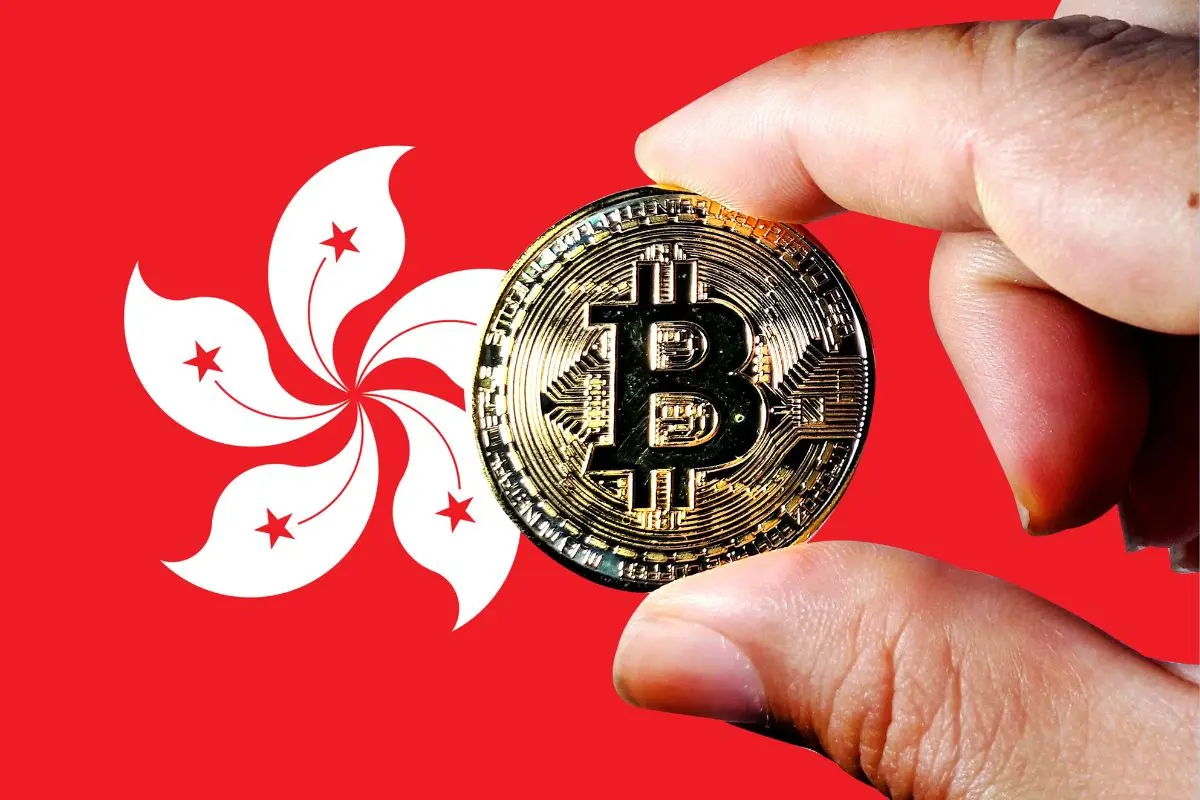 Circle Maintaining Its Focus on Hong Kong
The regulatory landscape of crypto has undergone a consistent evolution in recent years. Moreover, as the industry continues to evolve, countries are all fine-tuning their approaches to reflect their acceptance of its presence in their markets. Subsequently, that action has pushed some companies out, while other regions have embraced them.
Now, Circle has stated that its focus remains on Hong Kong. Indeed, the company behind the USDC stablecoin has observed potential in Asia, with a specific interest in the Chinese city. Meanwhile, the United States penchant for enforcement is seemingly pushing companies out of the country, and overseas.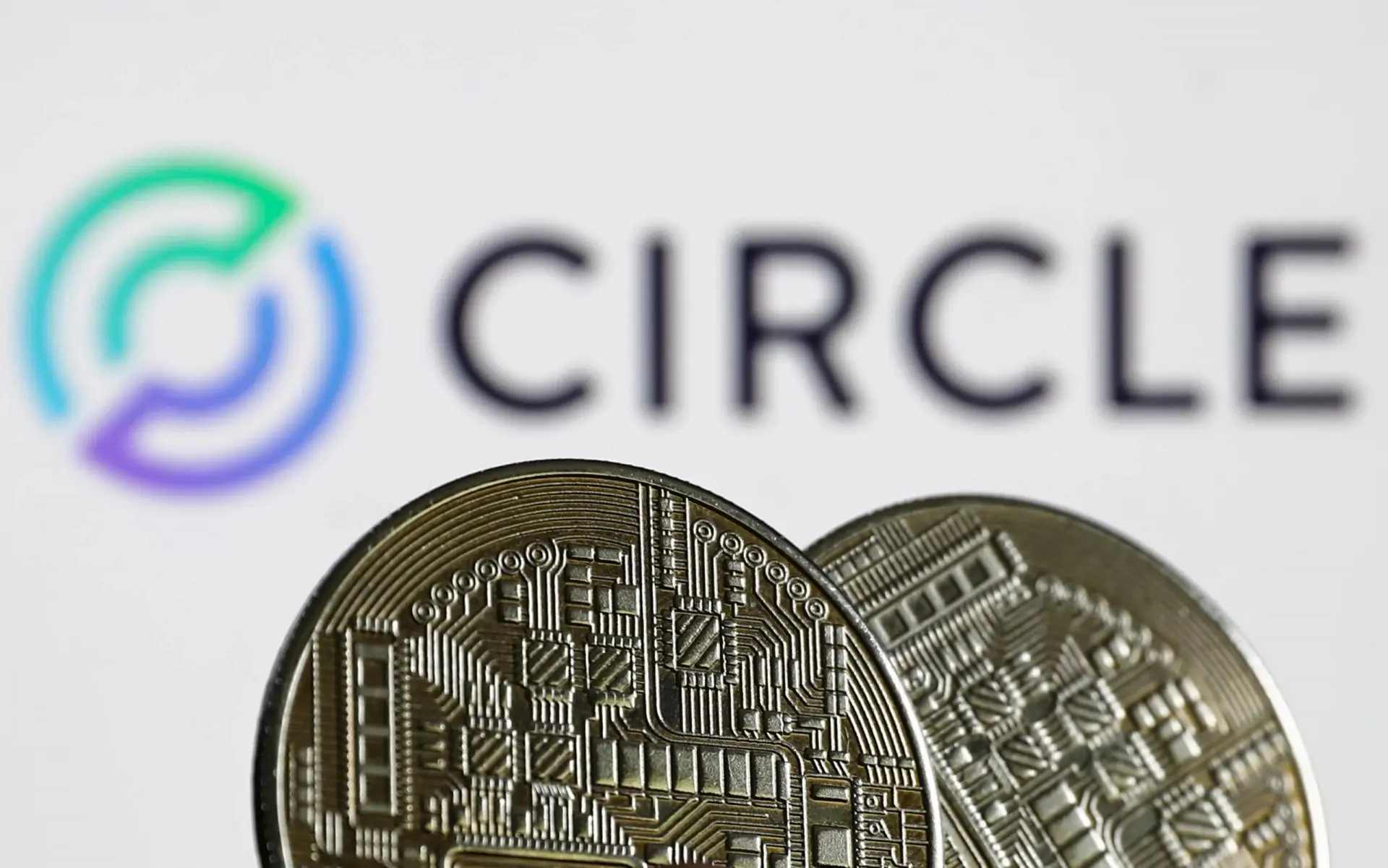 "Hong Kong is clearly looking to establish itself as a very significant center for digital asset markets and stablecoins, and we are paying very close attention to that," Circle CEO Jeremy Allari said at the World Economic Forum in China.
"We see enormous demand for digital dollars in emerging markets, and Asia is really the center of that," Allaire added. Subsequently, he notes that all of Asia represents "a huge area of focus." Additionally, Circle has already received a digital asset license in Singapore, following various companies' expansion into the region.
Moreover, how it continues to evolve will be an important development for the industry as a whole—positioning itself currently as a hub of innovation for the overall market. Something that is desperately needed for the industry, with the United States clearly pushing native companies out.