The massive German software company, SAP, is reportedly using Circle's USDC stablecoin to test cross-border payments. Moreover, the company is seeking to answer the challenges that businesses face when transferring money overseas. Subsequently, using the well-known stablecoin within their testing.
The company is reportedly conducting its testing on an Ethereum Test Network, as revealed in a recent blog post. Specifically, the company is targeting things like cost, transaction speed, and the lack of transparency within the transaction itself. Focusing their efforts on eliminating these core challenges.
SAP Testing Cross-Border Payments
The concept of cross-border payments has become an ever-growing reality in the business sector. Moreover, as the world continues to expand, executing these kinds of transactions becomes a necessary reality. However, the current process has clearly left something to be desired. Now, an unlikely name is entering the fray to attempt to change that.
The German software company SAP is reportedly using Circle's USDC stablecoin as they are testing cross-border payments. Indeed, the development was shared in a recent blog post, that saw the company outline its hopes and directives for the project.
"Cross-border payments are a hassle for many small and mid-sized enterprises with integration business partners," SAP's Sissi Ruthe stated. "These major challenges can be solved with Digital Money as a means of settlement and Blockchain as the underlying technology.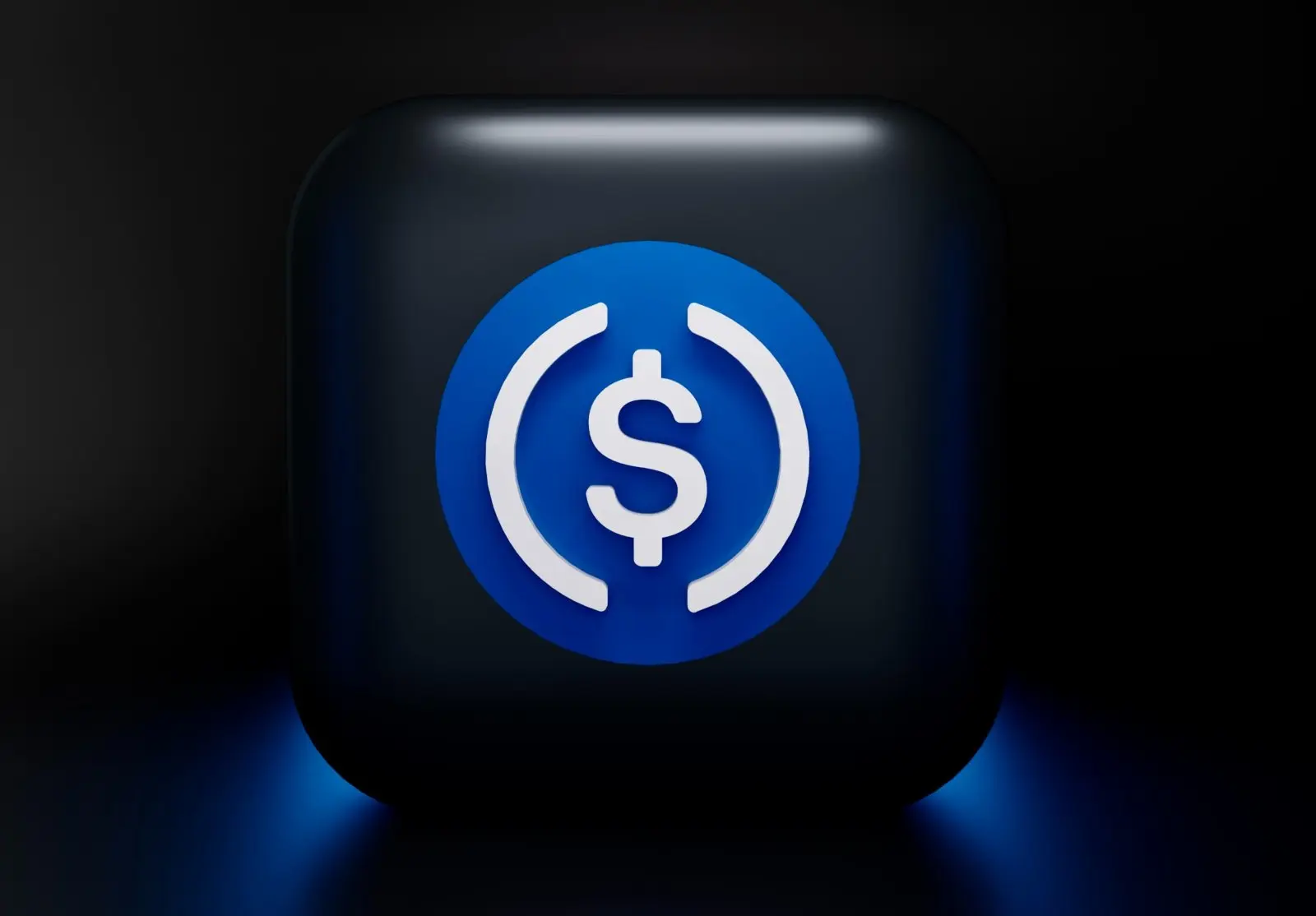 Specifically, the post highlighted what these tests are hoping to solve. Referring to the overwhelming expense, noting that every transaction can be "up to 50 USD per transaction." Lastly, the speed can take "up to 7 days to transmit money." Finally, the problem of transparency and the fact that "you never know the status of the transaction."
Subsequently, the company announced a "pre-vew of the SAP Digital Currency Hub that showcases how easy cross-border payments with Digital Money will become in the future." Moreover, they encouraged those who utilized this payment method to register and test the technology.
The company is using Circle, the second-largest stablecoin on the market, and the Ethereum network. Therefore, the technology behind the newly developed offering is likely to be top-notch. However, how the project continues to grow and evolve past the testing phase will be interesting to observe.