Individuals with an interest in cryptocurrency often start by looking into stablecoins. Unlike regular cryptocurrencies known for their price volatility, stablecoins are intentionally designed to maintain a stable value by being pegged to a specific currency, like the U.S. dollar.
In one of the recent announcements, USDC stablecoin issuer Circle has unveiled the launch of a programmable web3 wallet. The new web3 wallet will aid businesses in offering cryptocurrency payments to customers.
Also read: PayPal Enters Stablecoin Realm With PYUSD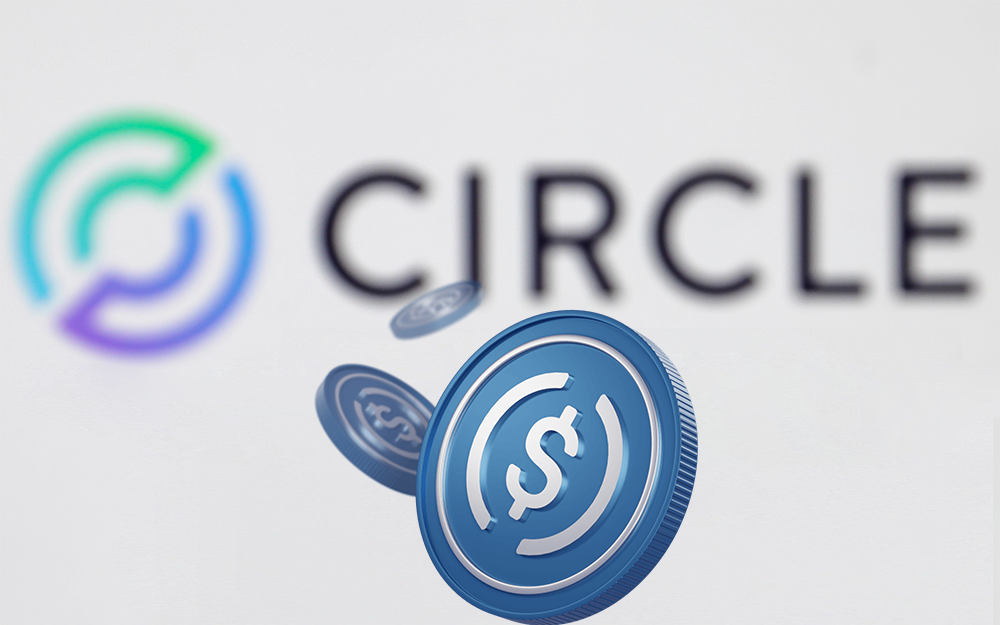 Circle's new Programmable Web3 wallet will help embed crypto wallets in any application
Regarding the new programmable Web3 wallet, Circle mentioned in the press release,
"With USDC, CCTP, Programmable Wallets, and our broader Web3 Services offering, our goal is to make it easy for developers to rapidly build, deploy, and scale blockchain-powered apps for a variety of use cases."
Also read: Cathie Wood Predicts SEC's Approval of Multiple Bitcoin ETFs in One Go
Developers design Programmable Wallets to embed secure crypto wallets in any application. Additionally, developers create the wallets to offer flexibility in customizing their wallets according to the user experience that best suits their applications.
Depending on their specific use case, developers have the option to select the most suitable wallet security and control configurations. The Programmable Wallets Beta is now accessible to businesses, developers, and builders.