In one of its most recent reports, payment giant PayPal unveiled the launch of its stablecoin. According to the details, PayPal is launching PayPal USD (PYUSD), a stablecoin pegged to the US dollar and backed by cash equivalents and short-term treasuries.
Also read: Cardano Shows Remarkable Growth in Q2: Report
PayPal envisions revolutionizing the payment realm
Paxos will be the issuer of the new stablecoin. Additionally, the PayPal PYUSD stablecoin is the brainchild of Chief Executive Officer Dan Schulman, who aims to revolutionize the payments landscape by leveraging cutting-edge technology for instantaneous and cost-effective transfers without the need for a central intermediary.
The CEO envisions PYUSD becoming an integral part of the payments infrastructure, offering users a transformative financial experience characterized by speed, cost-effectiveness, and accessibility.
The creators of PYUSD have crafted it to ensure that it maintains its redeemability for dollars at all times. Notably, the stablecoin is not limited to its peg to the US dollar, as it will also serve as a gateway to various other cryptocurrencies on PayPal's expansive network.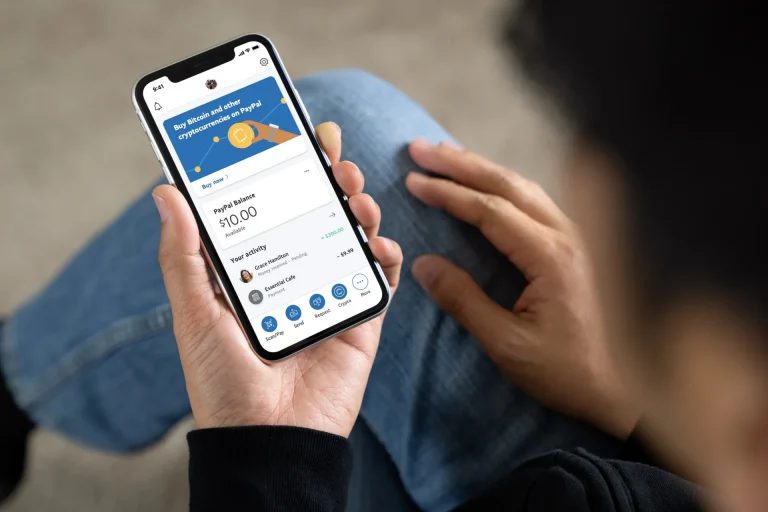 In October 2020, PayPal made an announcement that signaled its openness to cryptocurrencies. The co-founder of the company acknowledged that he had not invested enough in Bitcoin. He also expressed a wish to have allocated more funds to the leading cryptocurrency.
PayPal introduced a feature that enabled users to store, buy, and sell Bitcoin, Ethereum, Bitcoin Cash, and Litecoin in 2020. In June 2022, the company further expanded its offering by allowing users to transfer cryptocurrencies to external wallets.