PayPal finally rolls out the much-awaited feature that will allow users to transfer their crypto to external wallets. The feature will enable the payment giant to act like other cryptocurrency service platforms that provide a similar feature. PayPal made the announcement in one of its statements on Tuesday.
"Starting today, PayPal supports the native transfer of cryptocurrencies between PayPal and other wallets and exchanges."
The announcement follows PayPal VP's statement last month at the World Economic Forum on May 23. At the WEF, Richard Nash stated that the company is working hard to bring in all available digital services, including digital currencies and CBDC.
Users can now transfer crypto from PayPal
The feature will allow users to transfer and receive crypto using the app. It will be rolled out to users across the United States starting from today.
In October 2020, the global payment firm delivered the first crypto-friendly announcement. The co-founder of PayPal admitted that he underinvested in Bitcoin and wished he had put more money into the world's largest cryptocurrency.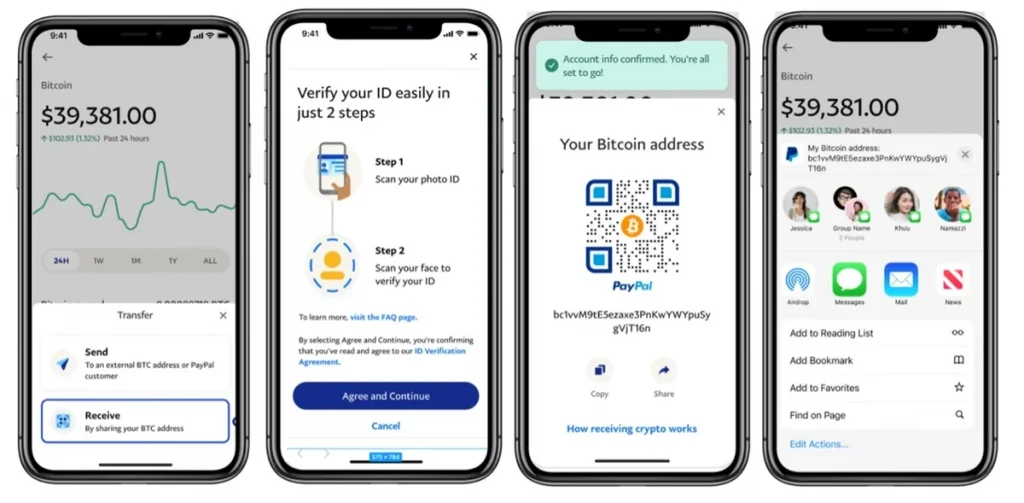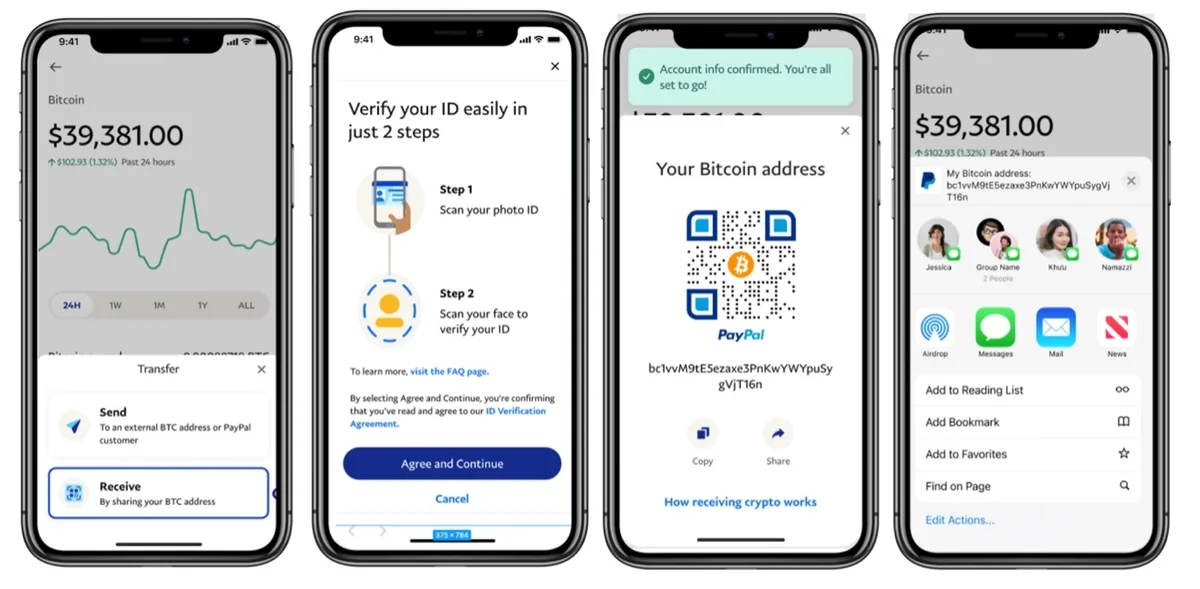 PayPal's initial crypto offering dates back to 2020, when it deployed a feature to store, buy, and sell bitcoin, ethereum, bitcoin cash, and litecoin. But the ability to move the funds to an external wallet was not supported by the payment giant.
The features come as an important announcement as merchants and millions of users globally use the payment platform. With the soaring crypto adoption, the feature will come in handy for millions who were waiting for the payment giant to release the feature.
"The whole reason we're in crypto is because we believe a substantial portion of commerce is going to move to digital currencies."

Jose Fernandez da Ponte, SVP of blockchain and crypto
The feature will turn out to be extremely useful for merchants and users who wish to transfer their crypto to another person or their external wallet.