PayPal is going all-in on crypto, as per the announcement by the firm's vice president at the World Economic Forum on May 23. The payment giant is trying to include all the possible cryptocurrency services on its platform.
PayPal's vice president, Richard Nash, spoke at the WEF and said that the firm is trying hard to bring in all possible digital services, including digital currencies and CBDC.
The global payment firm made the first crypto-friendly announcement in October 2020. The PayPal co-founder said he underinvested in Bitcoin and wished that he had poured more money into the world's largest cryptocurrency.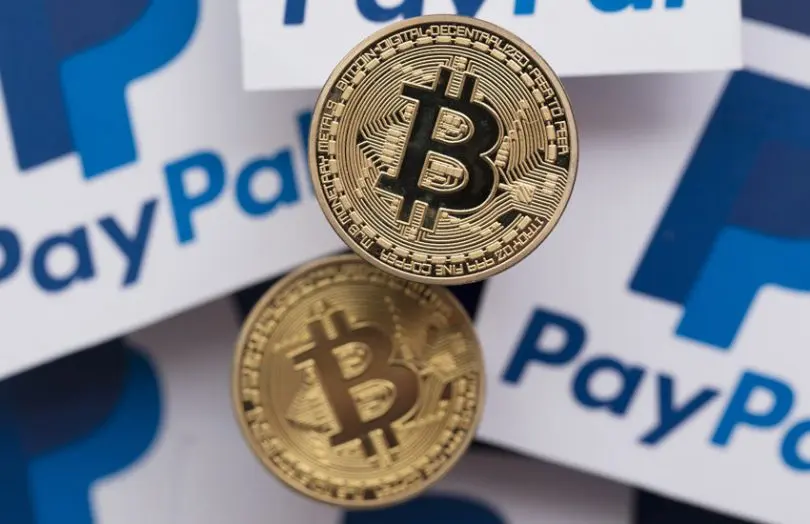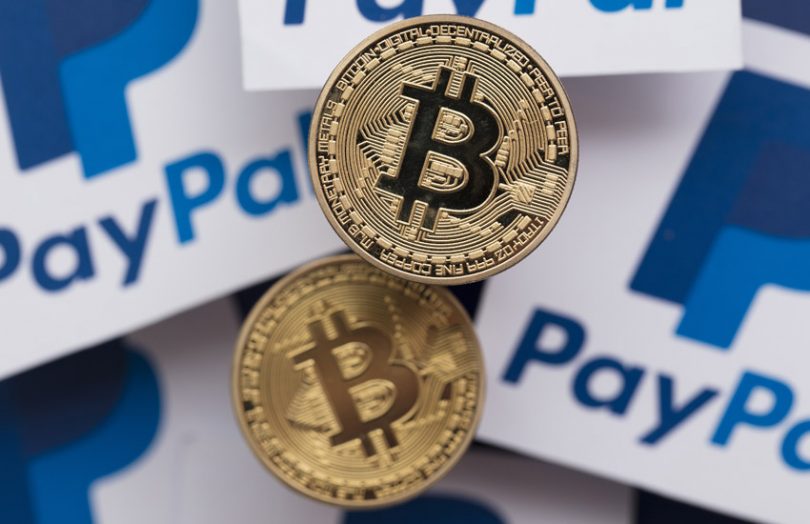 PayPal to offer full-fledged crypto services
"Just walking slowly in the crypto shield with buys or holds in certain jurisdictions. Looking to work with others to embrace everything we can, whether it'd be the coins that we have today in PayPal digital wallets, private digital currencies or CBDCs in the future."

Richard Nash at World Economic Forum
Nash also spoke about the real possibility that he owns crypto. When questioned about whether Nash holds any crypto, he answered that before deploying services to the public, he likes to experience the services himself.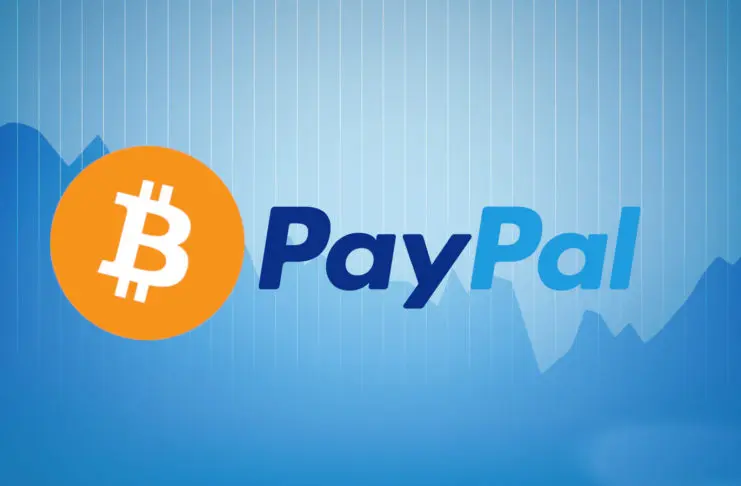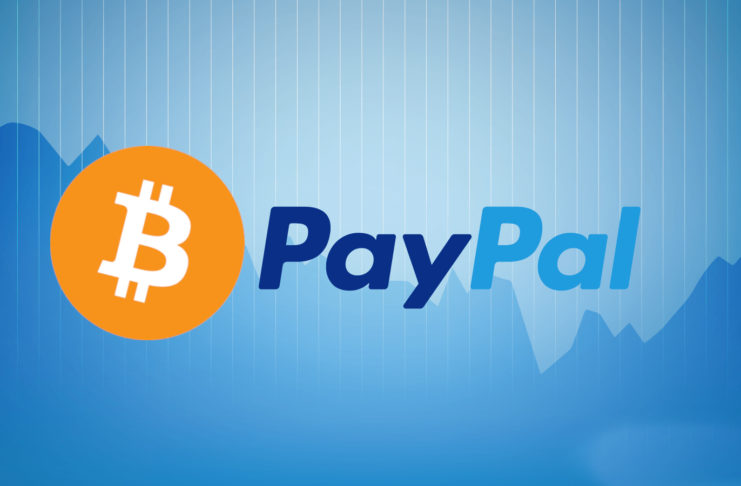 PayPal president and CEO Dan Schulman even addressed on April 28, 2022, that the firm will double down its efforts on digital wallets.
"We need to double down on the digital wallet". "We believe that is where the future of the industry is going, it's the future of PayPal, it is the heart of what we're trying to do from an engagement perspective."

PayPal president and CEO Dan Schulman said during the call
PayPal is one of the largest industry giants to hop into the crypto ecosystem. We witness a mass of industry mammoths from various fields looking to get their hands on crypto, NFT, and the metaverse. A possible stablecoin launch is also under the works, as per reports.