FED Chair Jerome Powell saw another interruption during one of his speeches today, this time by climate protestors. In the speech, Powell was addressing lowering inflation more, and the recent failure to do so.
"The Federal Open Market Committee is committed to achieving a stance of monetary policy that is sufficiently restrictive to bring inflation down to 2 percent over time," Powell said in his speech. "We are not confident that we have achieved such a stance."
When the protestors stormed in to interrupt the speech Powell responded "Thank you. Thank you. Thank you." Upon asking them to leave, they would continue to yell from the hallway, prompting the FED chair to respond, "Just close the [explicitive] door. Close the door."
Jerome Powell left the stage after the arrival of the climate protestors. The protestors were chanting "End fossil finance." It was the second time in less than a month that a Fed chair event was disrupted by climate protestors. The last time was Powell's speech in New York on October 24.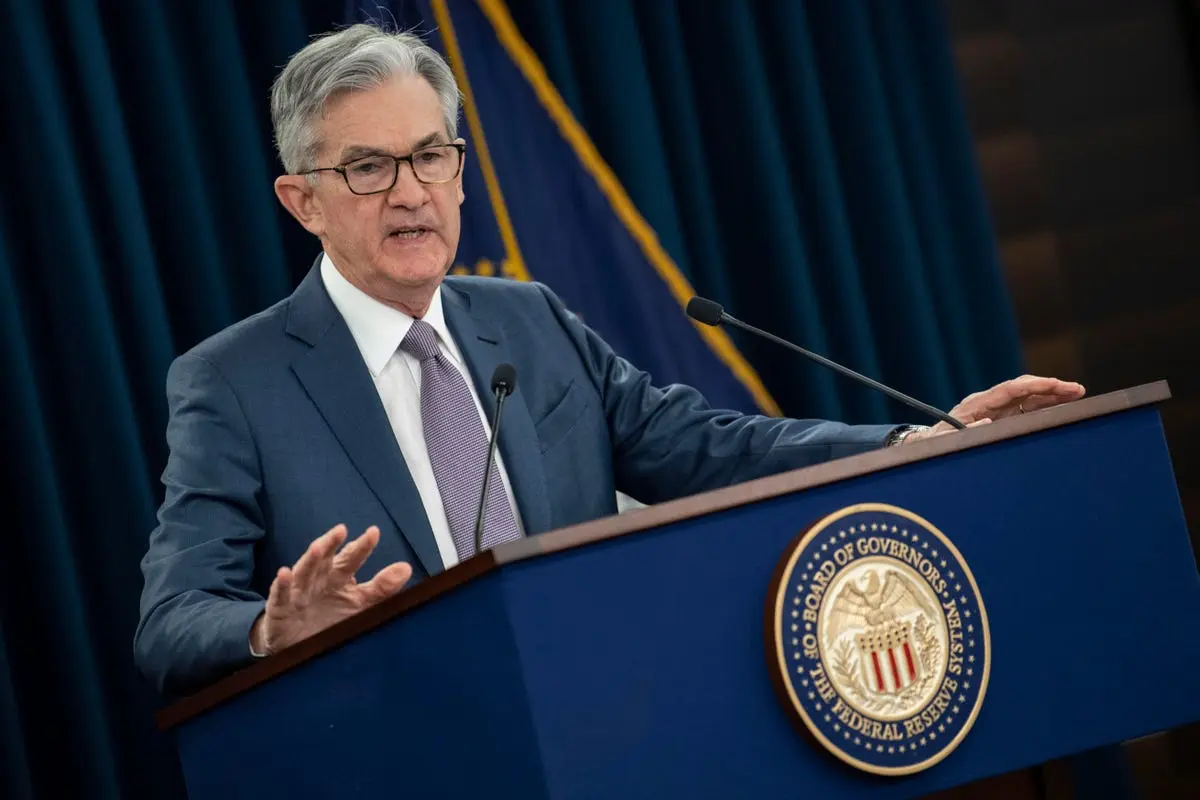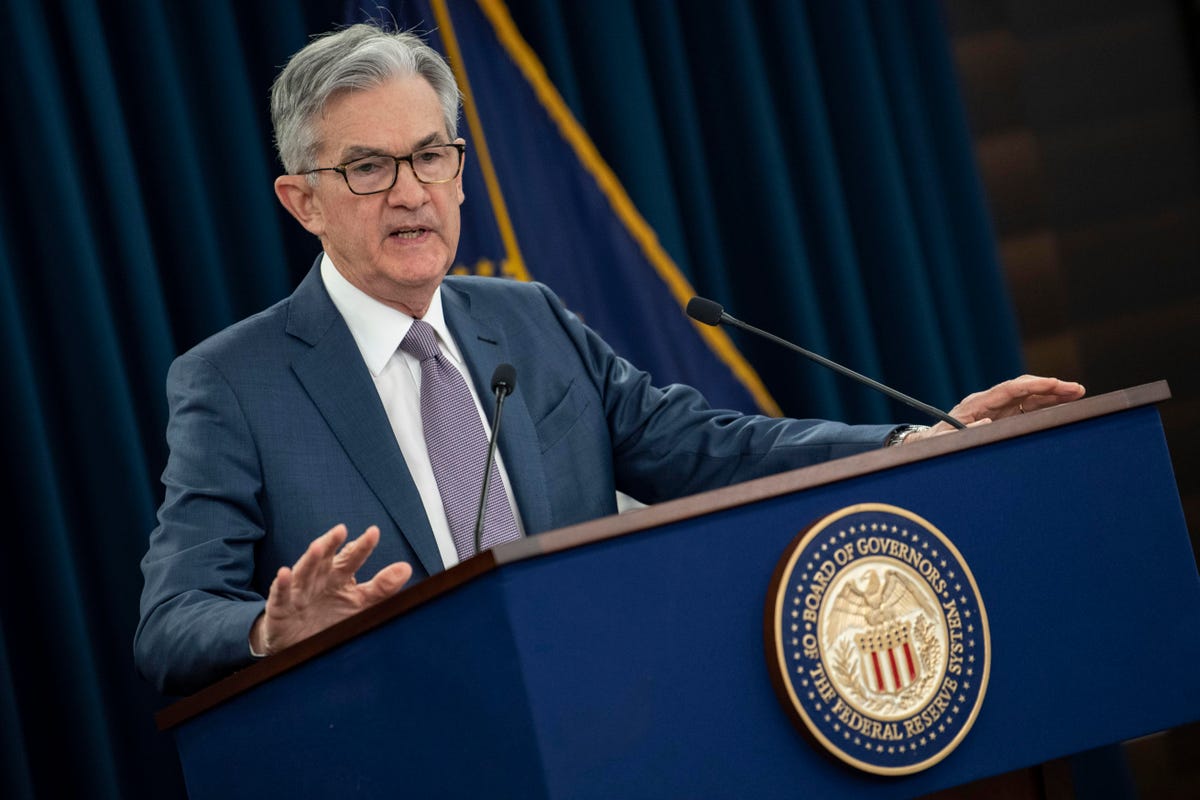 Also Read: Federal Reserve Official Says Stablecoins Pose Financial Risk
Fed Chair Powell added during the speech that the door to another interest rate hike remains open, as the Fed hasn't done enough to halt inflation. "Going forward, it may be that a greater share of the progress in reducing inflation will have to come from tight monetary policy restraining the growth of aggregate demand," Powell said.