Federal Reserve Vice Chair Michael Barr has reiterated the government's opinion that private crypto stablecoins pose a financial risk. Indeed, the official told Bloomberg that these tokens can have "destabilizing effects on finance if left unchecked." Subsequently, he discussed the need for clear regulation.
The United States has sought digital asset regulation since the sudden and devastating collapse of FTX. Now, the Federal Reserve is making its opinion known regarding the regulatory necessity of the presence of stablecoins. Yet, they have previously discussed the digital asset as a viable form of money.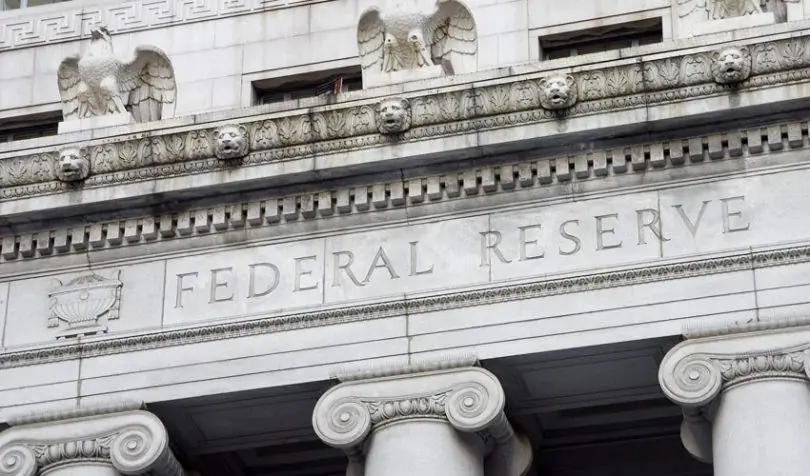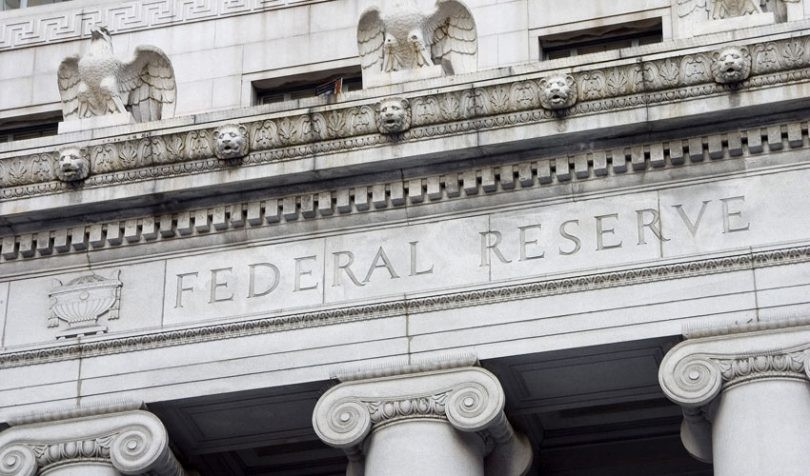 Also Read: Federal Reserve Pauses Interest Rate Hikes for Second Time
Fed Reiterates Stablecoins Financial Risk and Need for Regulation
Much of the past year has seen the US embrace the necessity for regulation within the digital asset industry. Indeed, amid the fallout of the FTX collapse, regulation has become a key talking point. Now, the Fed is expressing the need to establish standards when governing assets pegged to the US dollar.
Federal Reserve official Michael Barr has recently said that private crypto stablecoins pose a financial risk. Indeed, he noted the study of digital dollars and the overall necessity for clear regulation amid the growing industry's presence in the United States.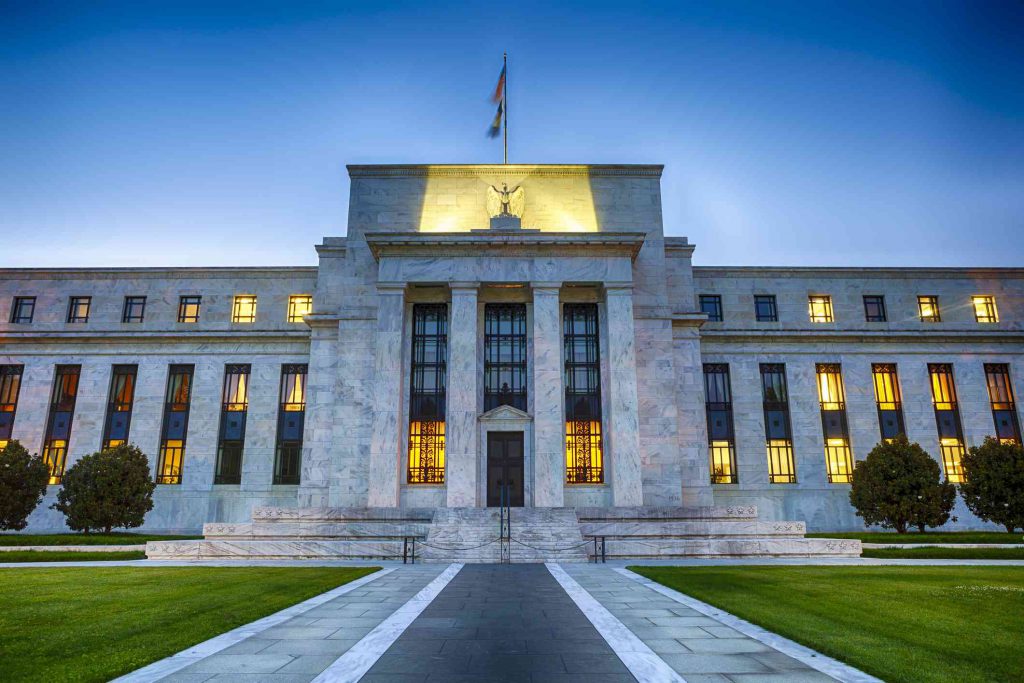 Also Read: Federal Reserve Says Stablecoins Need to Be Regulated
"There is interest in strong, federal regulation of stablecoins that makes sure the Federal Reserve can approve, regulate, and enforce against stablecoin issuers, including wallets," Barr stated. "We need a strong framework; it's better if Congress can decide the rules of the road."
Additionally, Barr discussed the Fed's study of digital currencies that could be backed by the Central Bank. The implementation of Central Bank Digital Currencies (CBDC) has certainly been met with concern from citizens. However, the Fed is moving forward with plans that are approved by Congress and the government's executive branch.