The Federal Reserve has decided to pause interest rate hikes for the second consecutive meeting. Indeed, the agency had made good on what many expected, placing the ongoing hike on hold for the third time in its year-long fight against inflation in the country.
For much of the last year, the Fed has engaged in an aggressive tightening campaign to protect economic inflation. Now, the agency has opted to pause interest rates for October, as they did during their September meeting. Moreover, they raised interest rates over ten consecutive meetings from March 2022 to 2023, pausing for the first time in June.
Also Read: Bitcoin Price and Inflation Rate Hike Correlation is Fading
Federal Reserve Halts Interest Rate Hikes
For much of the year, the Federal Reserve has carefully set out to calm the rather tumultuous US economy. Attempting to keep the country from falling into recession, it had opted for an unprecedentedly aggressive tightening policy. Subsequently, they enacted such decisions amid the worst inflation that the country had seen since the 1980s.
However, that tightening campaign seems to be calming down. Specifically, the Federal Reserve has paused interest rate hikes for the second consecutive meeting and the third time in a year. Moreover, the first pause came in June, after 10 straight meetings with an interest rate increase.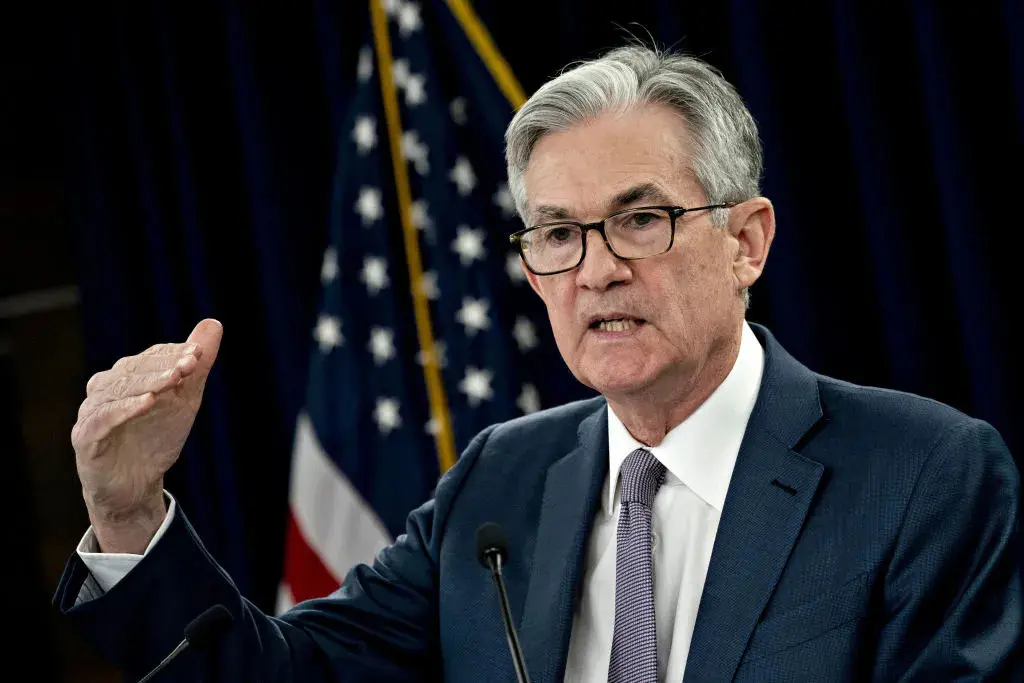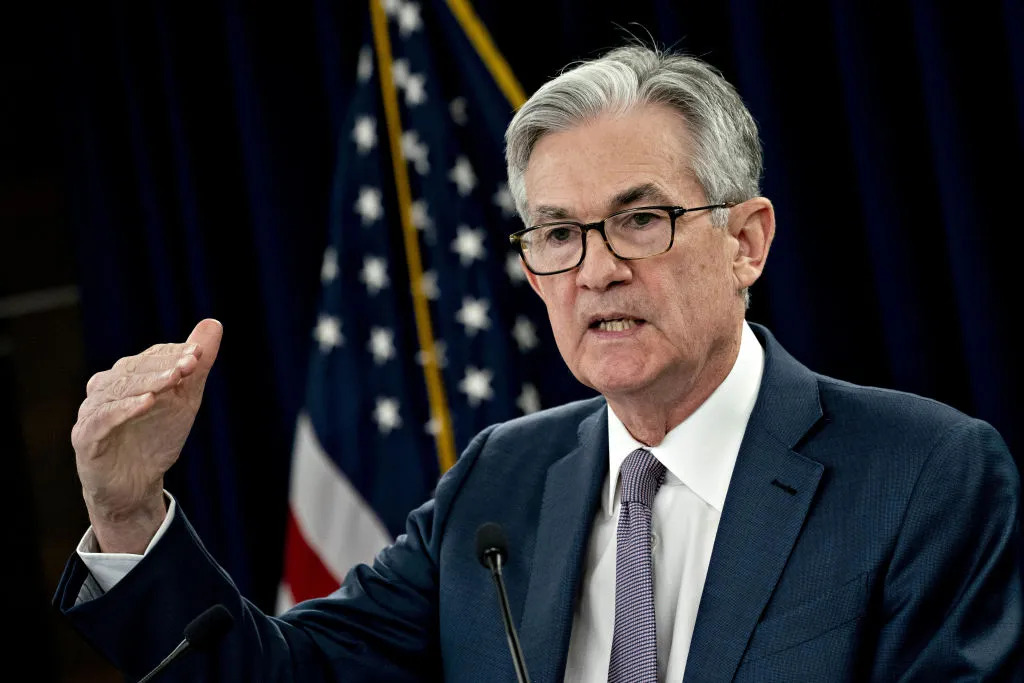 Also Read: Federal Reserves Interest Rate Hikes May Be Over, Says ING Economist
The policy rate is still set to remain in the range of 5.25%–5.50% following the consecutive pause in hikes. Additionally, the US economy has certainly displayed its resistance, going against expectations of an impending slowdown. Following the two-day policy meeting that ended on Wednesday, Fed Chair Jerome Powell should set the tone for what could come next regarding monetary policy.
The Fed is still maintaining its target inflation figure of 2%, with last month's pause resulting in data showing job and economic growth being stronger than anticipated. Additionally, the pace of inflation is still ahead of the Fed's target. Set at 3.4% in September, the improvement has been slow.