With all eyes on the US Federal Reserve's September meeting, they have officially opted to pause interest rate hikes for a second consecutive meeting. Indeed, the agency has placed the hike on hold for the time being, with projections set to determine whether or not future hikes will be necessary.
From March 2022 to 2023, the Fed raised interest rates in 10 consecutive meetings. These increases ranged anywhere from 25 basis points, to 50 basis points. Yet, in June, the Fed opted to pause that year-long tightening policy, an action that has been replicated by officials today.
Also Read: Federal Reserve to Take "Slow and Steady" Approach to CBDC
Federal Reserve Keeps Interest Rates Steady
For more than a year, the Federal Reserve has fought persistent inflation in the United States. The agency has attempted to keep the country from a recession, while the labor market supports a tightening campaign. All in the midst of the worst rise in inflation since the 1980s.
Now, the Federal Reserve has opted to pause its interest rate hike for the second time. Specifically, officials met in September to signal that it was not raising rates, following its June action. Yet, the Fed is still observing economic data, as there is an expectation that more interest rate hikes will be needed before the end of the year.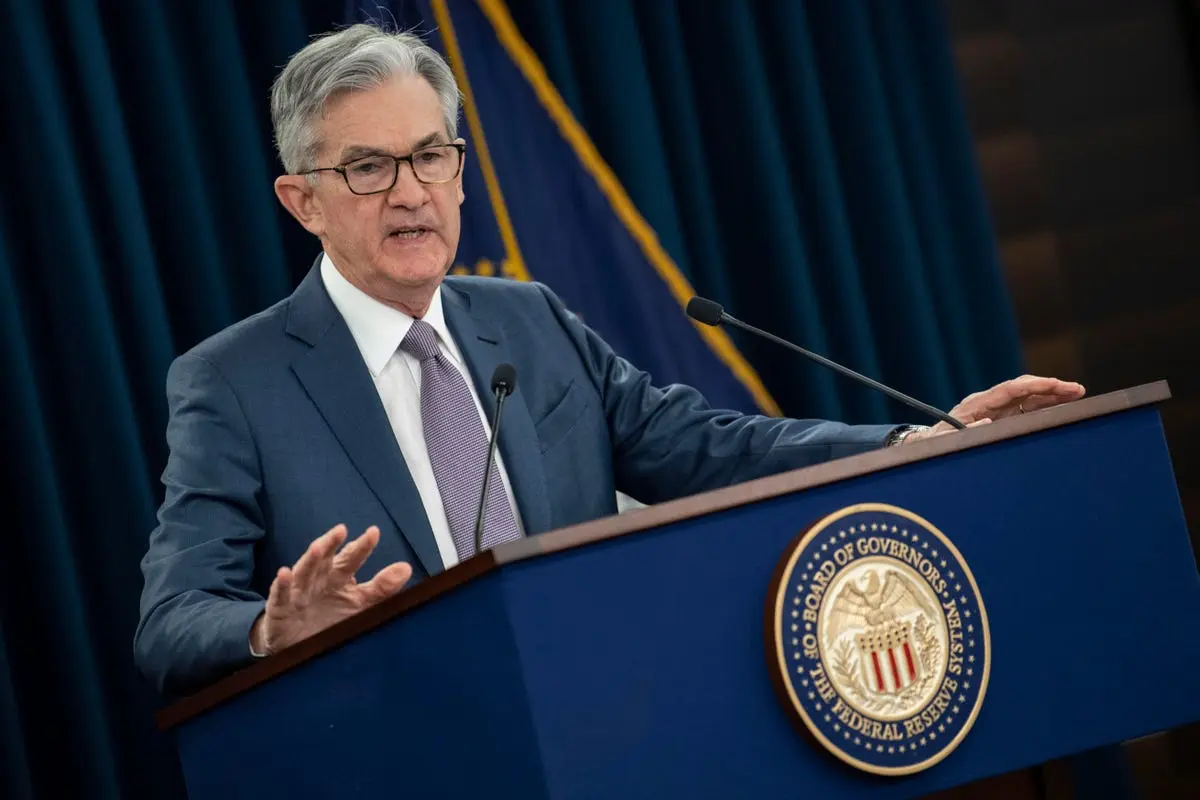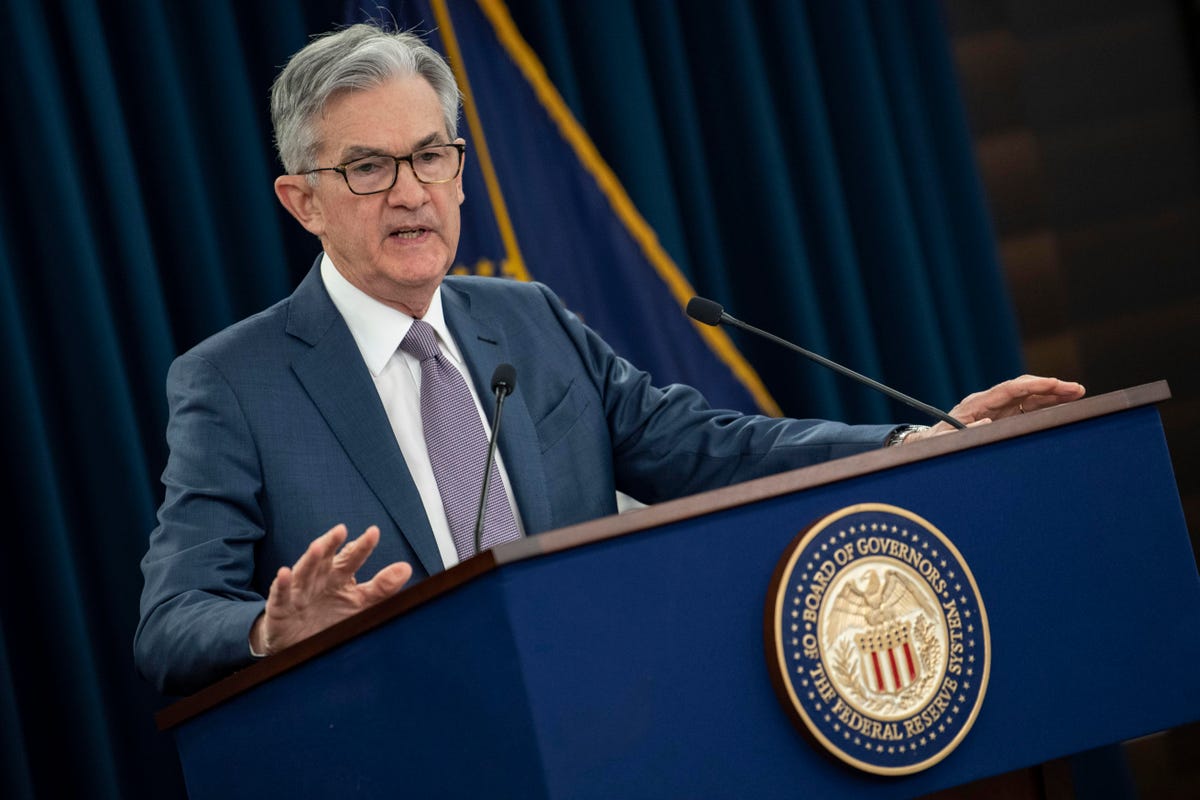 Also Read: Federal Reserve Issues Warning Over New PayPal Stablecoin
Fed Chair Jerome Powell is expected to hold a meeting with the media 30 minutes after the decision is made. There, he will set out to discuss the FOMC meeting and the conclusion that the Fed ultimately arrived at. Moreover, the September meeting is set to include a summary of Economic Projections from Fed officials. Subsequently, the destinations of rates should be included in the year-end forecasts.
Forbes reports that at least one more interest rate hike is projected for 2023. Additionally, Powell himself has stated that officials are prepared to continue raising interest rates in their fight against inflation. Yet, his statements should bring that perspective better into view, as well as note any changes.