Central bank digital currencies (CBDC) and stablecoins have gained increasing focus among global governments recently. A number of countries have been exploring and testing potential uses for CBDCs through pilot programs. s
These initiatives aim to evaluate how CBDCs could potentially be integrated into the financial system and used for payments. Several nations have also expressed interest in developing CBDCs, demonstrating the concept's appeal.
Also read: Grayscale Now Closer To a Spot Bitcoin ETF Launch: Report
The U.S. Federal Reserve will probably take an incremental approach when developing a central bank digital currency (CBDC), also known as a digital dollar, according to a new analyst report.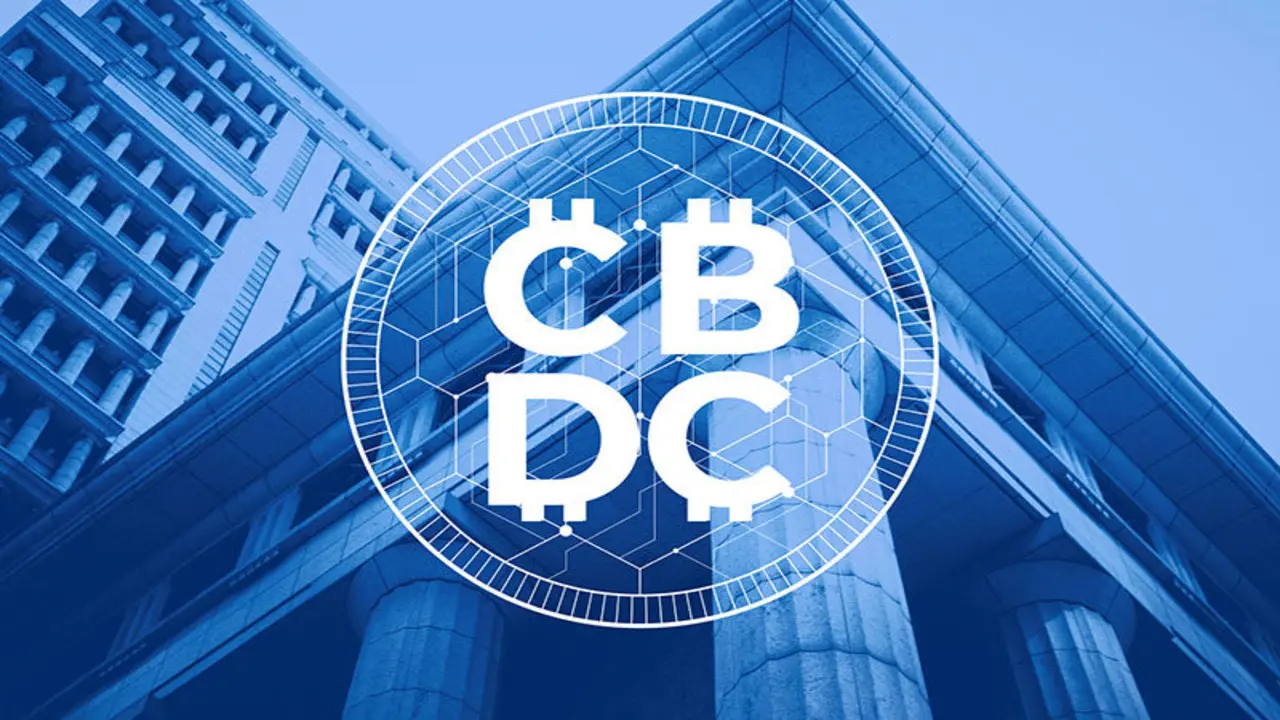 Federal Reserve to take Incremental approach
In an analysis published this week, Royal Bank of Canada (RBC) analyst Atul Bhatia predicted the Federal Reserve is unlikely to quickly launch a full retail and wholesale CBDC. Rather, he expects a cautious process of small technology improvements.
The Fed has been actively researching CBDCs through public papers, technology experiments, and limited pilot programs. But most analysts do not expect an imminent, widescale launch of a digital dollar.
Bhatia believes the Fed will take a cautious approach focused on incremental improvements as it continues to weigh the complex considerations around CBDCs.