Cocaine is set to become Colombia's main export, overtaking oil, according to Bloomberg Economics.
The Colombian government is taking a more lenient policy regarding drugs, thus production of the drug is expanding. According to Bloomberg Economics, 2022 exports were worth an estimated $18.2 billion. Oil exports posted a drop of 30% in the first half of this year. Bloomberg economist Felipe Hernandez. believes that now, cocaine can become the number one export of Colombia by the end of 2023.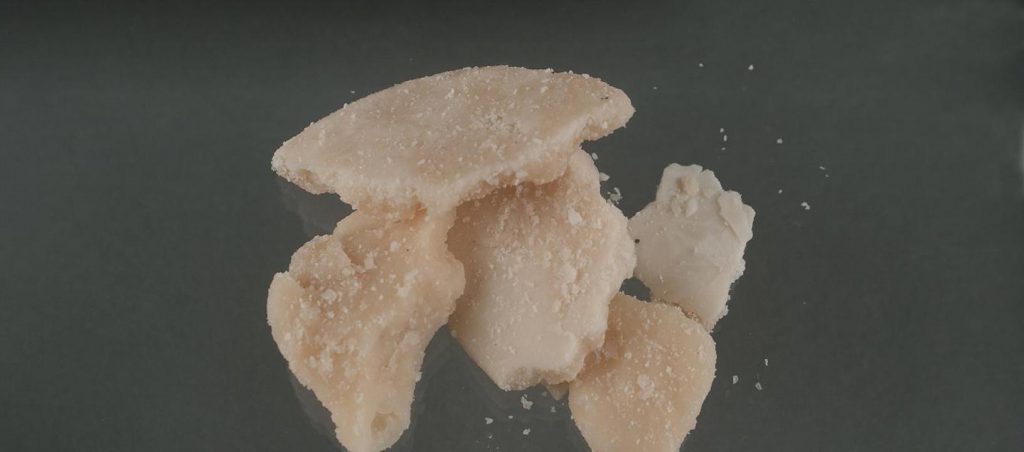 Also Read: Shiba Inu's Greatest Trade of All Time: $8,000 Turns to $5.7 Billion
The production of cocaine in South American countries like Peru and Bolivia has also soared, particularly during the economic crisis caused by the 2020 coronavirus pandemic. Colombia's estimated potential coca increased 24% to 1,738 metric tons between 2021 and 2022, according to the United Nations drug agency UNODC. Coca is the base ingredient for the drug.