Leading cryptocurrency exchange Coinbase is firing a fifth of its workforce to remain afloat in the harsh and ongoing bear markets. The trading platform will cut 950 jobs and all impacted employees will be informed about the decision on Tuesday.
Tuesday's firings are the third round of job cuts Coinbase indulged in the last six months. In June 2022, Coinbase fired 18% of its workforce due to the prolonged bear markets that stunted its growth. The 18% workforce constituted 1,100 employees that were asked to leave the organization.
The second round of firings came in November 2022 as 60 employees were asked to leave the company. The layoff came after Coinbase reported a third-quarter net loss of $545 million last year.
Also Read: Shiba Inu: AI Predicts SHIB Price For January 31, 2023
Coinbase Fires 950 Employees In January 2023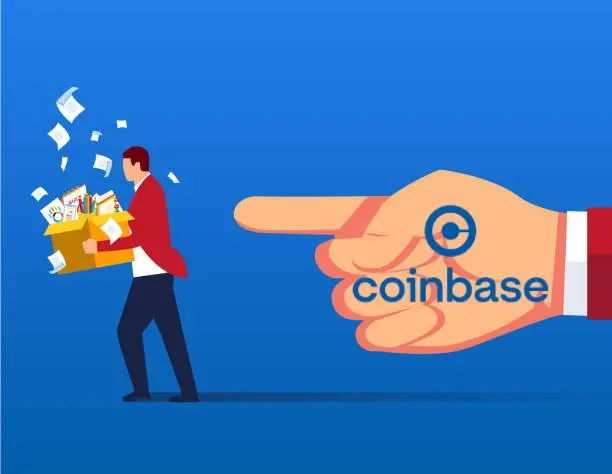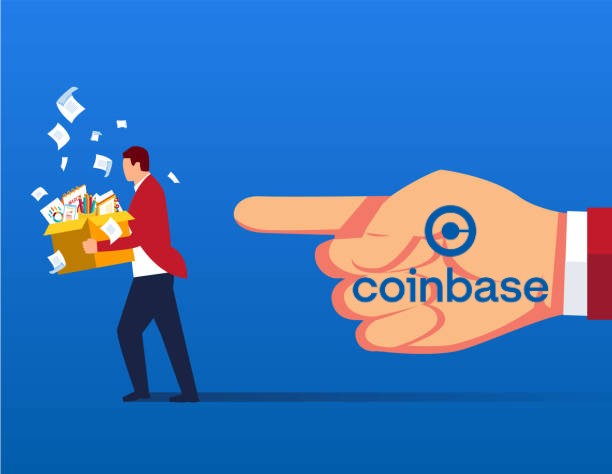 The third round of firings will see 950 employees lose their jobs in January 2023. "I've made the difficult decision to reduce our operating expense by about 25% Q/Q, which includes letting go of about 950 people. All impacted team members will be informed by today," wrote CEO Brian Armstrong in a blog post.
In total, Coinbase has fired 2,110 employees in the last six months and their workforce is shirking and getting leaner. Armstrong blamed the never-ending bear markets that ate through their revenue as the reason for the job losses. The CEO also confirmed that the firm is shutting down several projects that have a lower probability of success.
The next quarterly report and earnings call for Coinbase are scheduled to be out in February 2023.
Also Read: Elon Musk enters Guinness Book of World Records for "Largest Loss"
COIN is slipping dramatically in the indices as it fell from $246 to $31 in the last 365 trading days. The bear markets have been harsh on crypto exchanges and several other platforms fired employees to remain afloat.
Read here for the full list of crypto exchanges that asked employees to leave due to the bear markets.