Coinbase has announced a host of new updates coming to its Coinbase One subscription service. Moreover, the crypto firm revealed the launch of a brand new support team for users, as well as increased staking rewards and a variety of exclusive benefits.
The service is available for $29.99 per month, with expanded access across the UK, Germany, and Ireland. Additionally, Coinbase noted that the subscription service currently has a 30-day trial offer to prospective members that is absolutely free.
Coinbase One Launches New Updates
In a press release today, Coinbase announced brand new updates that are coming to its Coinbase One subscription service. Moreover, the exchange has presented a new incentive for users to try the service for the next 30 days.
Among the new updates coming to the service, Coinbse has announced fewer fees and more rewards for users. The press release states, "Coinbase One offers members opportunities to execute more trades on hundreds of assets without worrying about trading fees on every transaction."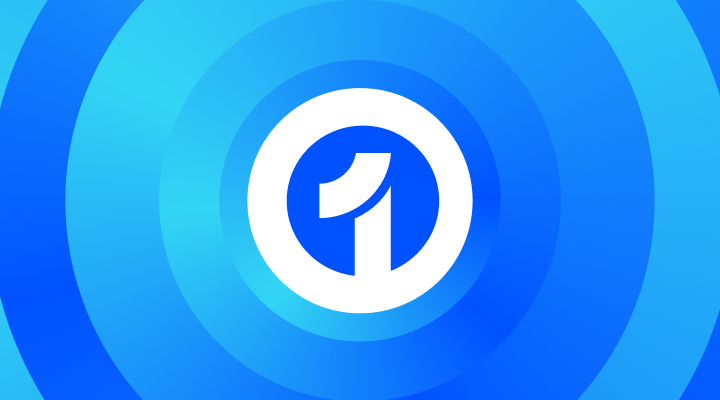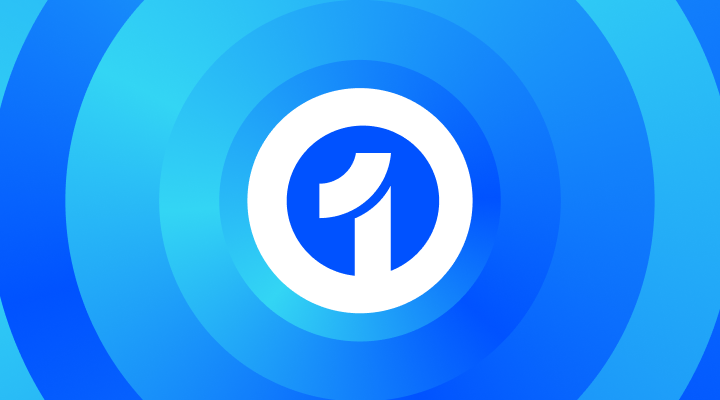 Additionally, the service offers "lower commissions for staking ADA, ATOM, SOL, and XTZ," in its new updates. While still presenting its users with exclusive rewards that allow members to earn more crypto rewards. 
The updates also include a revamped support system for members in the US, UK, Germany, and Ireland with 24/7 support staff. Additionally, US members will receive a "pre-filled tax form 8949" that can be filed directly through tax filing services. 
Coinbase One also maintains a host of partnerships that benefit its growing user base. This includes 90 days of market insights with Messari Pro. Subsequently, the service is promising access to Blockworks' permissionless pass and six months of crypto portfolio analysts from CoinTracker, as well as more to come.