Crypto exchange, Coinbase, has announced its newly established global advisory council that features three former US lawmakers. Moreover, the announcement has arrived as the exchange is seeking help navigating the uncertainty with the United States regulator and the digital asset industry.
The advisory council will likely be instrumental in developing a relationship with American regulators. Specifically, helping to maintain a positive direction forward as the industry has clamored for continued clarity in the regulation of the sector.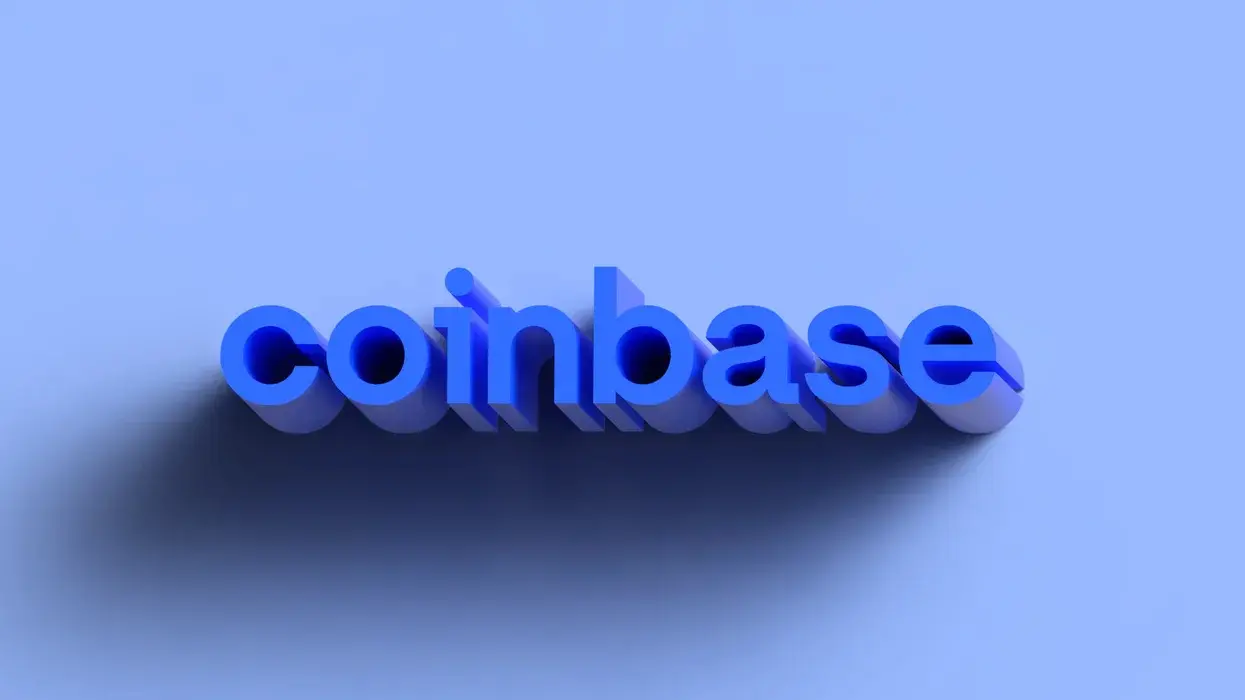 Coinbase Announces Global Advisory Council
Coinbase remains one of the most significant names in the digital asset industry. Responsible for creating a well-respected platform for users in the industry, regulation has remained a clear concern moving forward. Subsequently, the exchange's efforts to help establish regulatory standards that have been absent for too long. 
Now, Coinbase has continued those efforts with the announcement of its global advisory council. Specifically, this collective will feature their former US lawmakers and will be instrumental in the exchange's regulatory hopes in the future.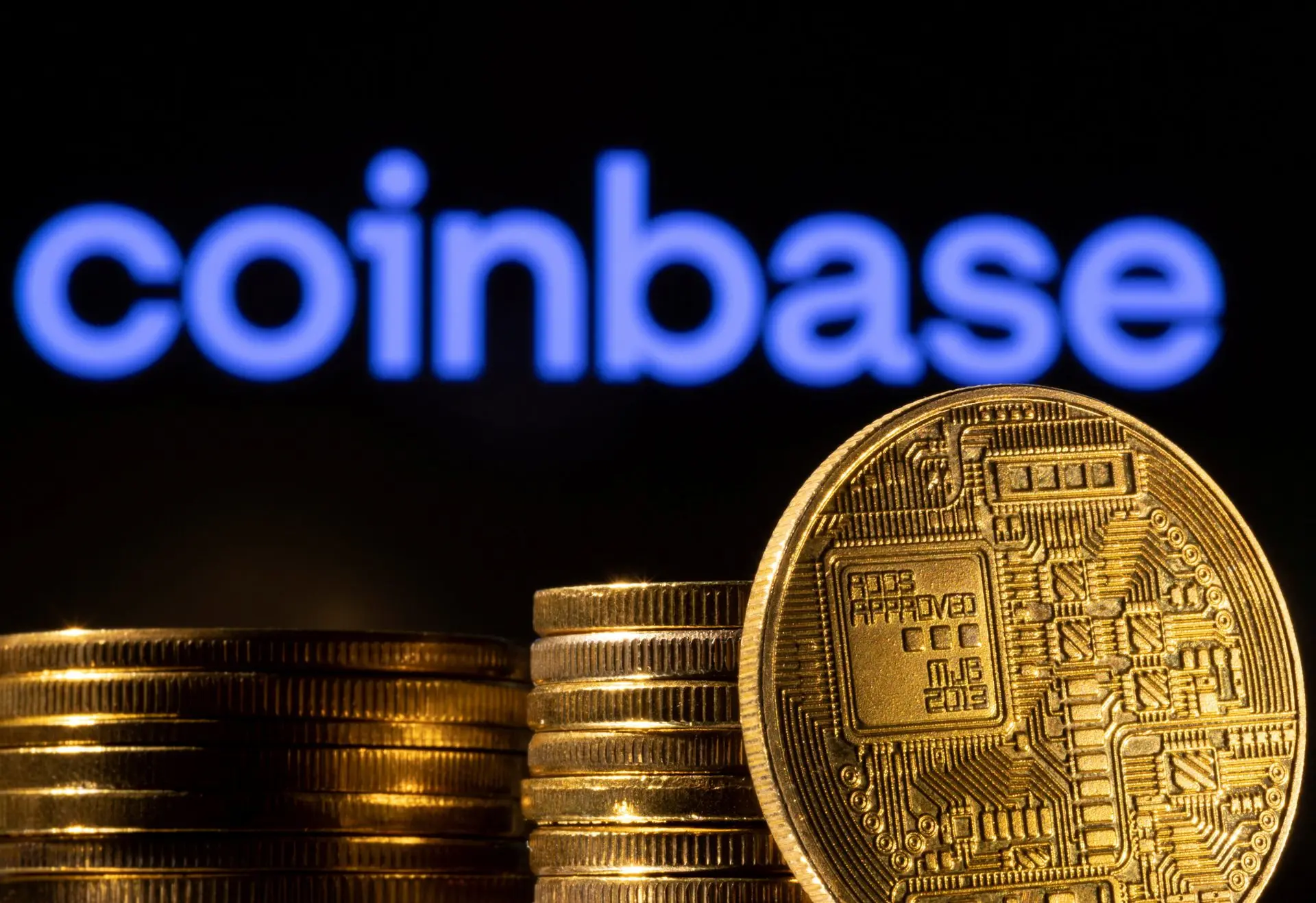 The former US lawmakers present on the council include former Senator Patrick Toomey and former Democratic congresspeople Tim Ryan and Sean Patrick Maloney. Moreover, Coinbase stated that the development of the council is a "significant step," for the company. Specifically, in how it confronts US regulatory concerns.
Following rumored attempts to relocate out of the US, the move marks a significant step towards the companies remaining in America. Additionally, the new council is set to work closely with the Coinbase Advisory Board. Already featuring former SEC Chair Jay Clayton and former CIA General Counsel Courtney Elwood. 
Coinbase has also stated its hopes to expand the council. Specifically, noting its desire for a bipartisan group with expansive regulatory knowledge. Subsequently, providing key input as the uncertain waters of regulation continue to define themselves.