Forbes reported that crypto exchange Coinbase is considering a move outside of the US amidst regulatory concerns. Specifically, the report states that the exchange is "considering diversifying its regulatory risk by moving a trading unit outside of the U.S."
The report follows the news that the US Securities and Exchange Commission (SEC) is seeking to grow its Crypto Assets and Cyber Unit in the Division of Enforcement. Moreover, the regulator is seeking to increase its unit of 30 officials to 50 different positions.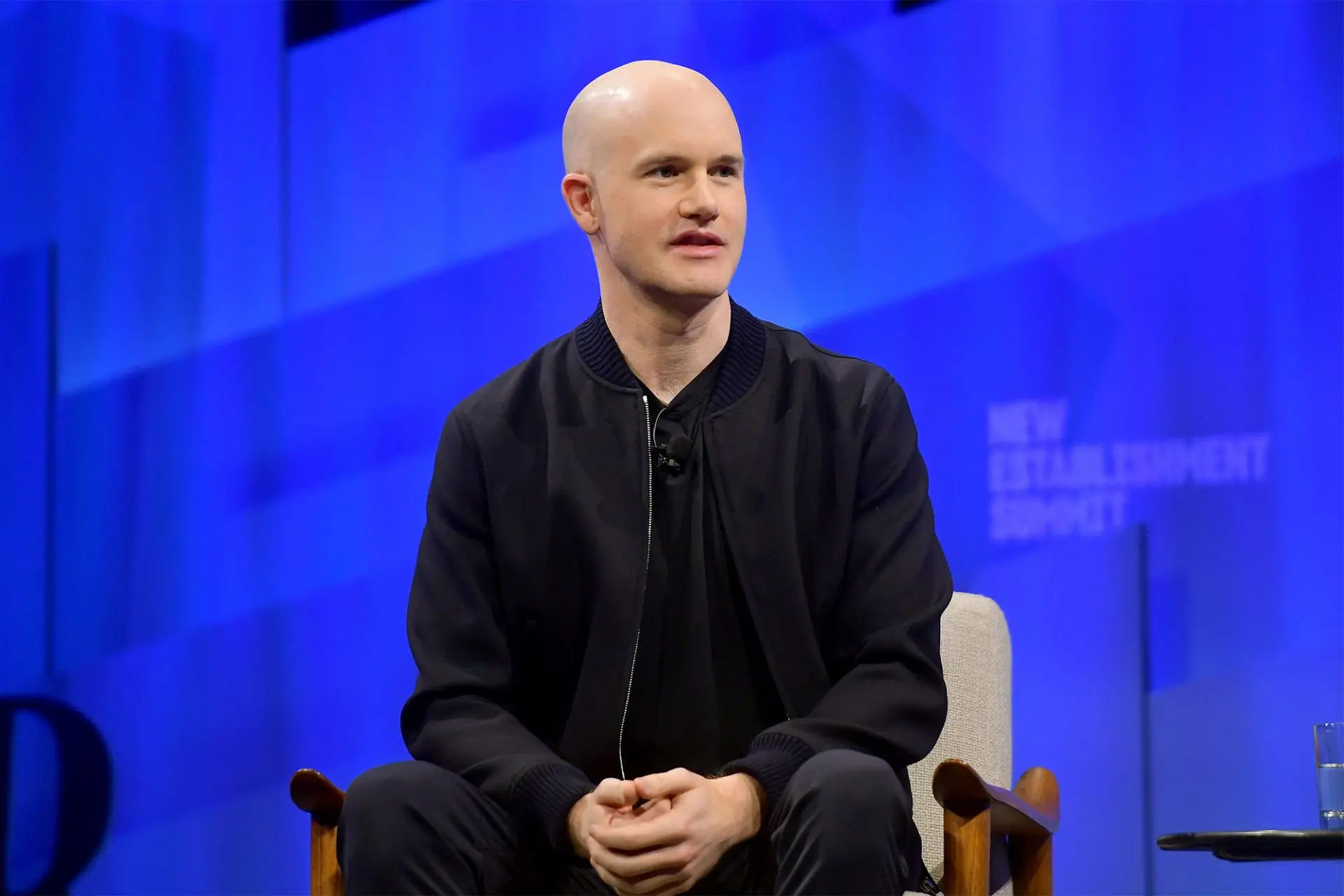 Coinbase Weighs Diversification Out of US
The economic landscape of the United States is certainly a tumultuous one. Yet, as the banking crisis continues to unfold, the question of the place of digital assets in the financial sector, and inconsistent regulatory action within, have forced a vital discourse within crypto companies.
Among those, crypto exchange Coinbase is reportedly considering a move outside of the US due to unclear regulatory concerns. Moreover, adding to the consistent distrust of the SEC and its heavy hand when operating in the cryptocurrency sector.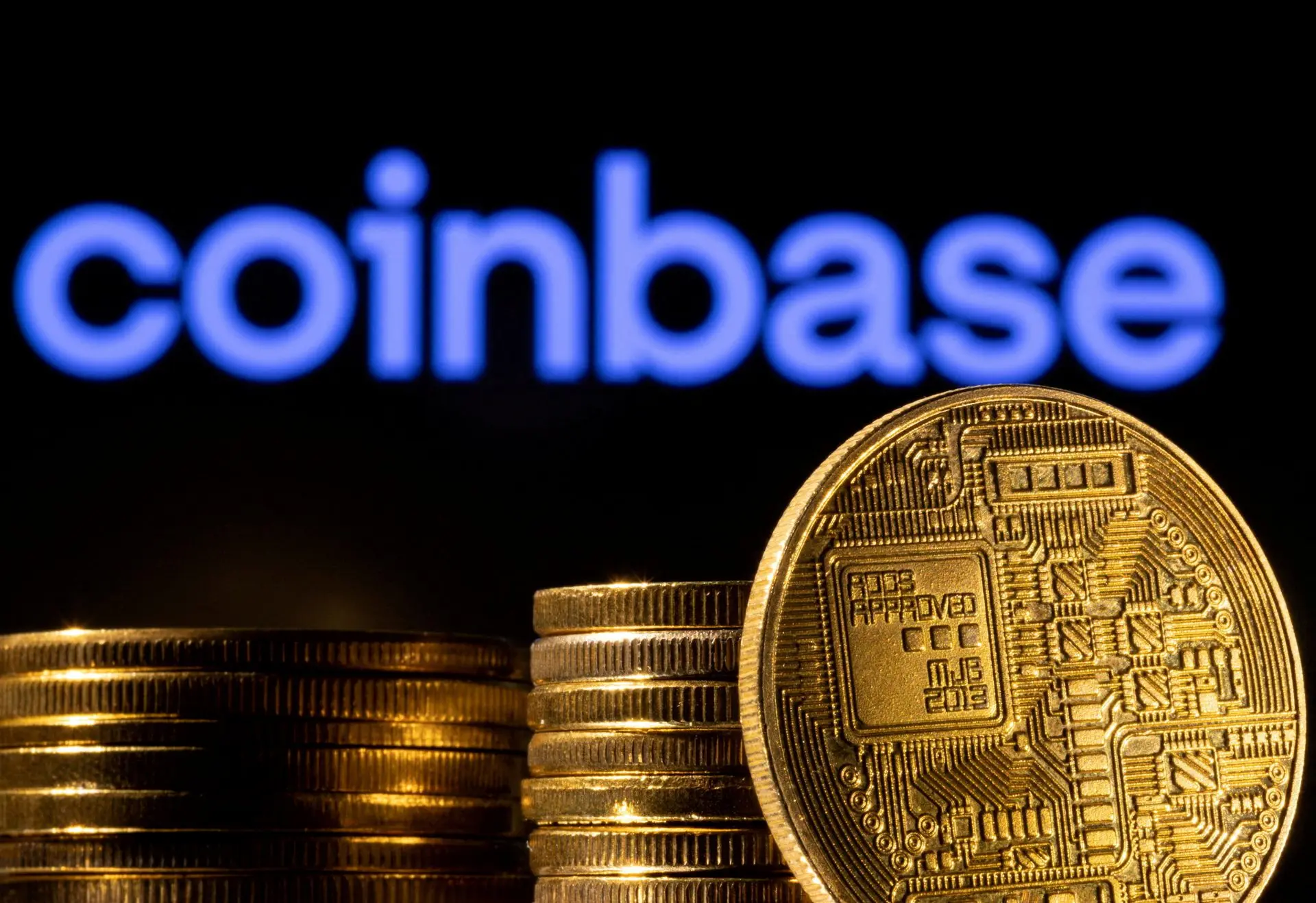 Specifically, Forbes reported that Coinbase is weighing a potential diversification of its risk, through "establishing a trading platform," away from America. Additionally, the news arrives as the SEC is seeking to grow its enforcement agency. Then, solely dedicated to investigation and enforcement action within the digital asset sector.
These developments have certainly begun to hinder the growth of cryptocurrency within the United States. Nevertheless, in the wake of the FTX collapse, and the massive uncovered fraud, the SEC is likely to save face through its intense response. Conclusively, only time will tell what the digital asset landscape looks like in the US moving forward.