Cryptocurrencies have gained significant popularity in recent years, and investors are constantly seeking insights into their future price movements. One platform that has made a name for itself in the cryptocurrency space is Coinbase. Known for its user-friendly interface and reliable services, Coinbase has become a trusted platform for buying, selling, and storing various digital assets. In a surprising move, Coinbase released its price prediction for Cardano (ADA) in 2023.
This announcement has caught the attention of crypto enthusiasts and investors alike. In this article, we will delve into Coinbase's Cardano forecast and explore the factors that may influence ADA's price trajectory in the coming years.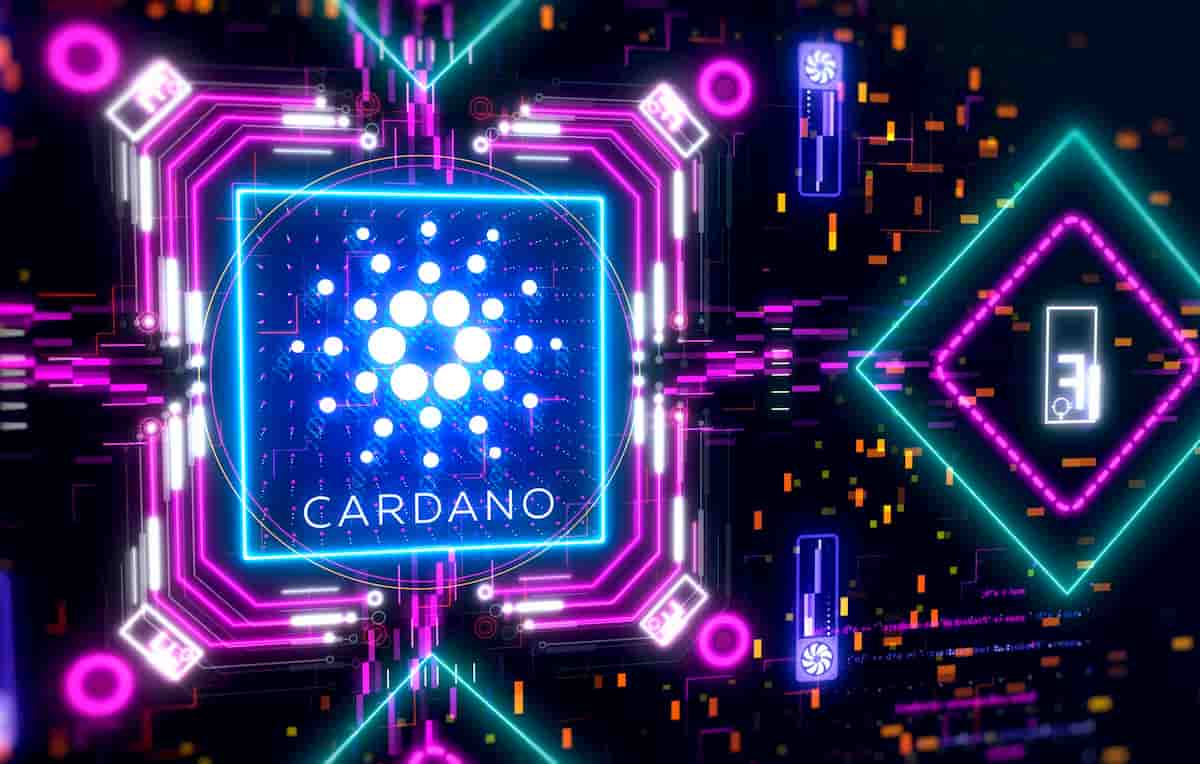 Cardano's Recent Market Performance
First, before diving into Coinbase's forecast, let's take a quick look at Cardano's recent market performance.
Over the past week, ADA has experienced a noticeable decline in value, mirroring the overall volatility in the crypto industry. Regulatory actions and uncertainties surrounding Cardano's classification as security have contributed to this downward trend.
The Securities and Exchange Commission (SEC) recently declared that ADA qualifies as a security, sparking investor debates and concerns.
Cardano's founder, Charles Hoskinson, vehemently refuted the SEC's claims, stating that ADA does not meet the criteria to be classified as a security. These regulatory uncertainties and the delisting of ADA by platforms like Robinhood have added to the market's uncertainty.
As a result, Cardano's price has experienced a significant crash, along with other major cryptocurrencies.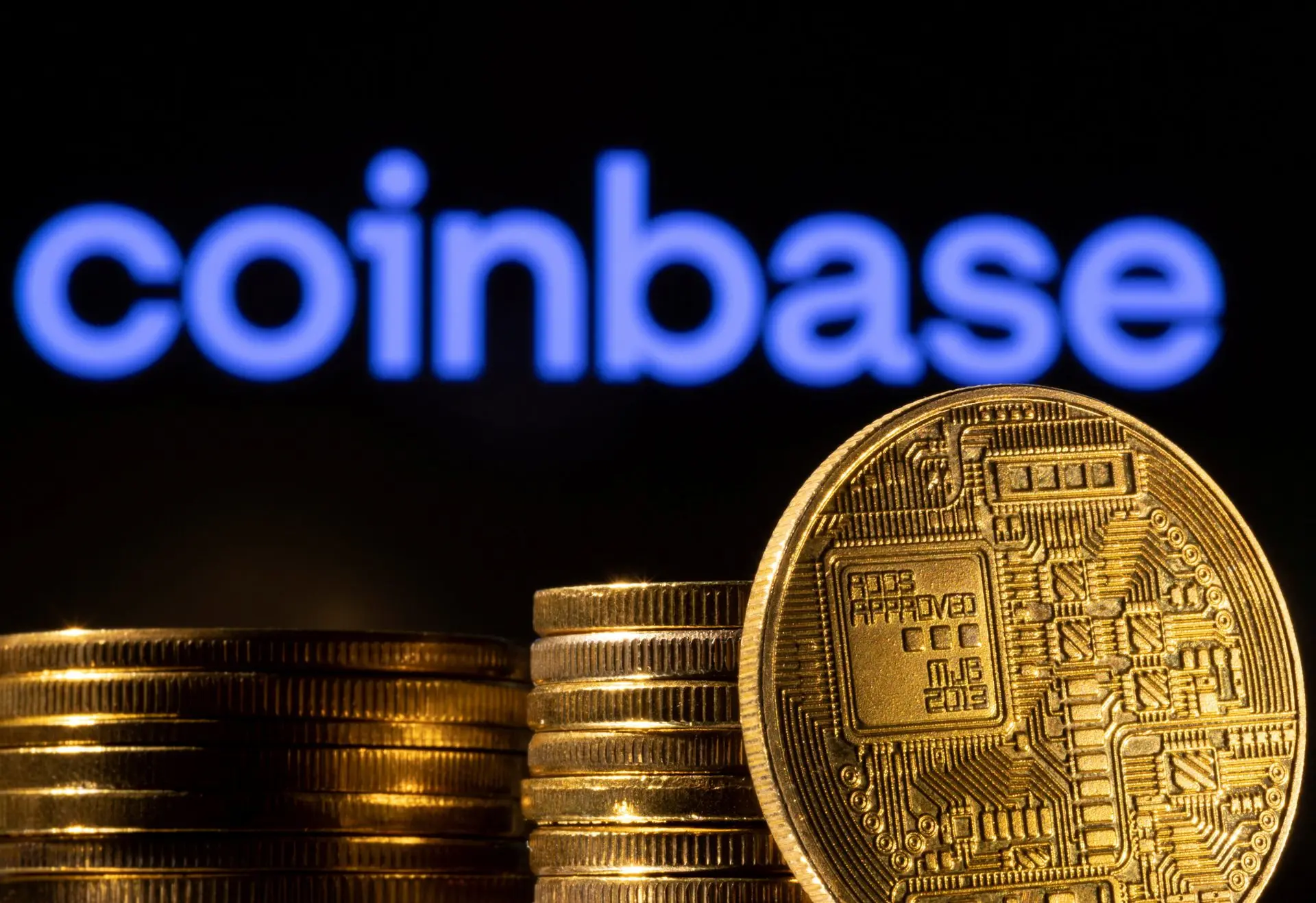 Coinbase Price Prediction for Cardano in 2023
Coinbase, a leading cryptocurrency exchange, surprised the crypto community by releasing its forecast for Cardano's price in 2023.
While it's important to note that these forecasts are speculative and subject to change, they provide valuable insights into Coinbase's perspective on ADA's future.
According to Coinbase, Cardano's price in 2023 is expected to reach a range between $0.472 and $0.716, with an average price of $0.552.
This forecast considers various factors influencing ADA's price trajectory, including ongoing development progress, technological advancements, market adoption, competition, and potential regulatory changes.
Expert Perspectives on Cardano's Future
To gain a deeper understanding of Cardano's potential price trajectory, it's crucial to consider the insights of finance experts in cryptocurrency. These experts provide valuable perspectives on the factors that may impact ADA's future performance.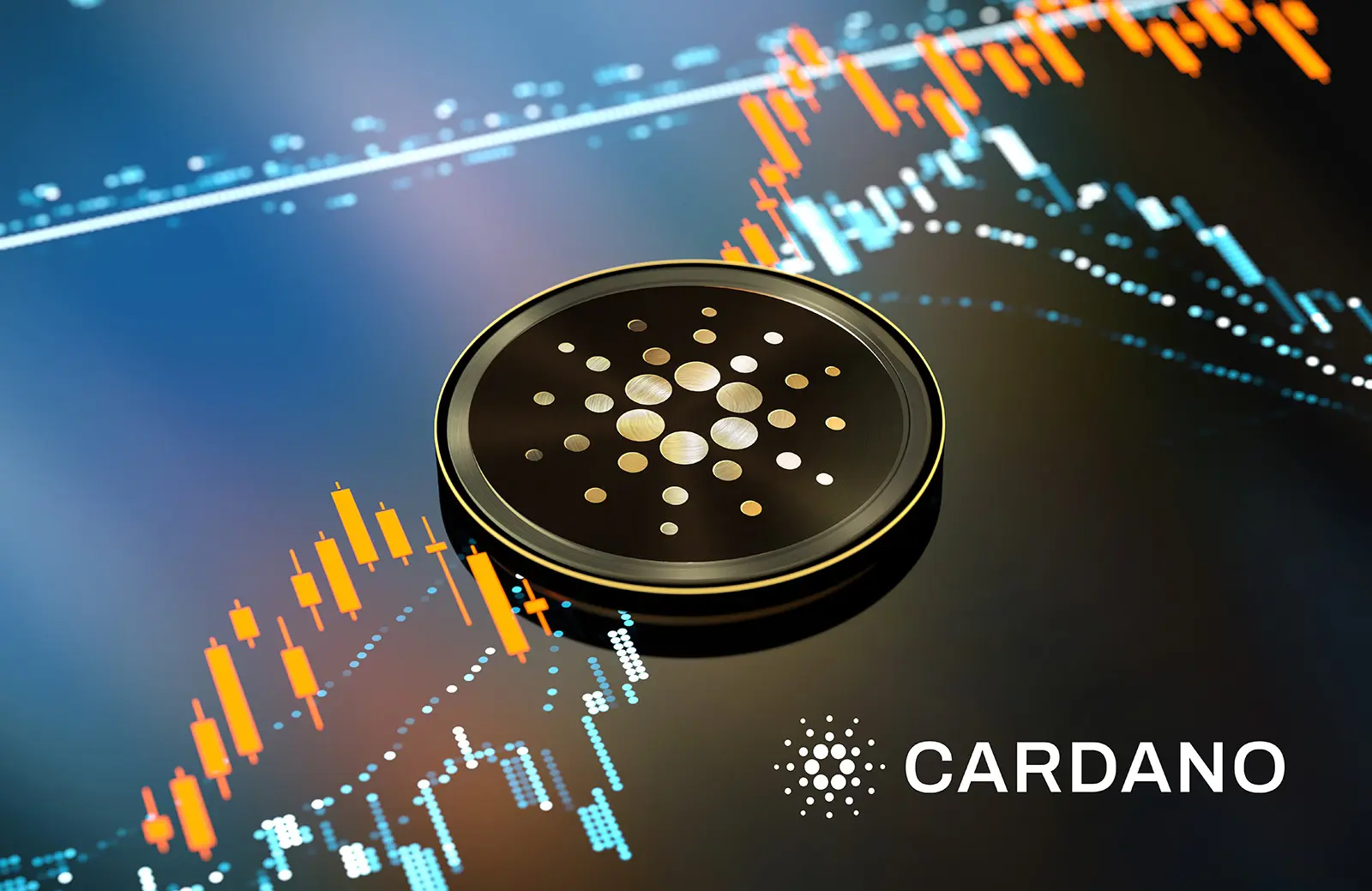 Sebastian Purcell, CEO at 1.2 Capital Management
Sebastian Purcell, the CEO of 1.2 Capital Management, a crypto hedge fund specializing in mid-cap coins and tokens like ADA, believes that the worst regarding the SEC's declaration is over.
In short, he suggests that the outcome of the Ripple v. SEC lawsuit could significantly influence Cardano's future.
Purcell predicts ADA will surge if the Ripple case favors Ripple, surpassing its recent peak.
However, if the outcome is unfavorable, Cardano may struggle to breach its all-time high even in the next bull run.
Frank Corva, Senior Analyst for Digital Assets at Finder
Frank Corva, a highly regarded expert in the cryptocurrency space, acknowledges the challenge of predicting Cardano's year-end value due to regulatory uncertainties. He explains that Cardano's price movement is expected to align with the overall crypto market trends.
Corva emphasizes key factors influencing ADA's price: development progress, technology, adoption, competition, and regulations.
If the market rises, ADA's price is expected to follow suit, according to his suggestion.
Azzam Sheikh, Digital Strategist at Money Advisor
Azzam Sheikh, a Money Advisor digital strategist, emphasizes the Hydra update's significance for Cardano.
The Hydra update improves Cardano's network with faster transactions, reduced latency, increased throughput, and lower costs.
Additionally, Sheikh believes the Hydra update will strengthen the network's security and take its capacity to previously unachieved heights.
According to his predictions, ADA's price may range from $0.472 to $0.716, averaging $0.552 by 2023.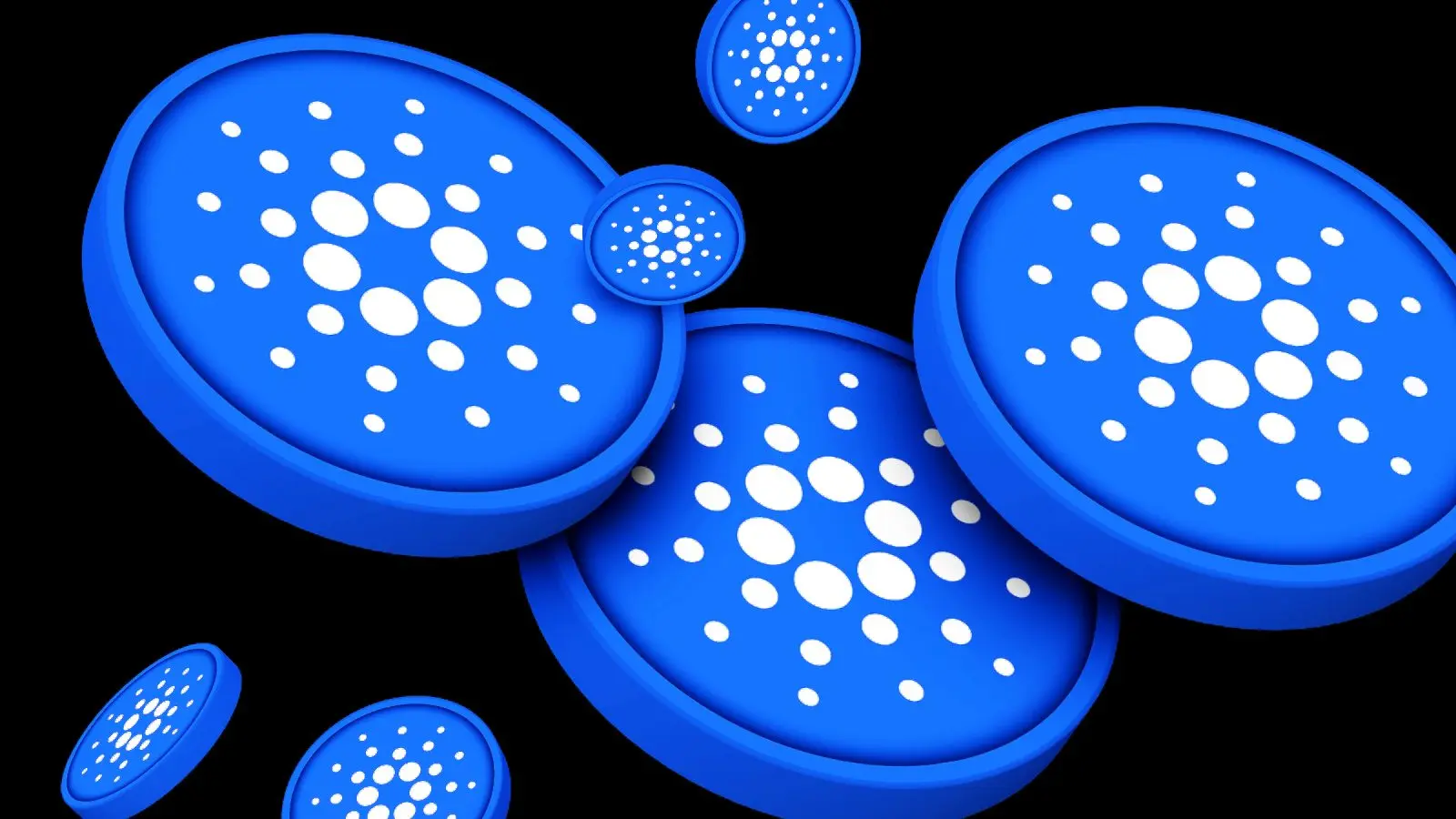 Cardano's Current Market Position
Cardano's current price is $0.2741, down 1.48% today and 18.15% over the week.
This recent market performance has resulted in Cardano's market capitalization reaching an estimated value of $9.57 billion, with a loss of over $2 billion in the last seven days.
Cardano faces a support level of $0.24612, where buying pressure is expected to prevent further decline.
However, there is a resistance level at $0.30318, potentially limiting upward movement.
Conclusion
In conclusion, Coinbase's surprise Cardano forecast for 2023 has generated significant interest among crypto enthusiasts and investors.
While these forecasts are speculative and subject to change, they provide valuable insights into Coinbase's perspective on ADA's future price trajectory.
It's essential to consider the opinions of finance experts in cryptocurrency to understand Cardano's potential price movements comprehensively.
Ongoing development, technology, market adoption, competition, and regulations shape Cardano's future performance.
Thorough research, risk awareness, and professional advice are crucial when making investment decisions.
By staying informed and monitoring the market closely, investors can navigate the ever-changing landscape of cryptocurrencies and make informed investment choices.