Jack Dorsey's Block has made an announcement that it will be rolling out a public beta of its Bitcoin self-custody wallet. Tagged as Bitkey, the self custody wallet is collaborating with Cash App and also one of the most prominent players in the US, Coinbase. Coinbase also made the partnership official in one of its recent announcements.
BitKey is a Bitcoin hardware wallet developed by Block, a company formerly known as Square and associated with Jack Dorsey. Although the announcement of BitKey was made earlier, the wallet is not currently accessible to the public.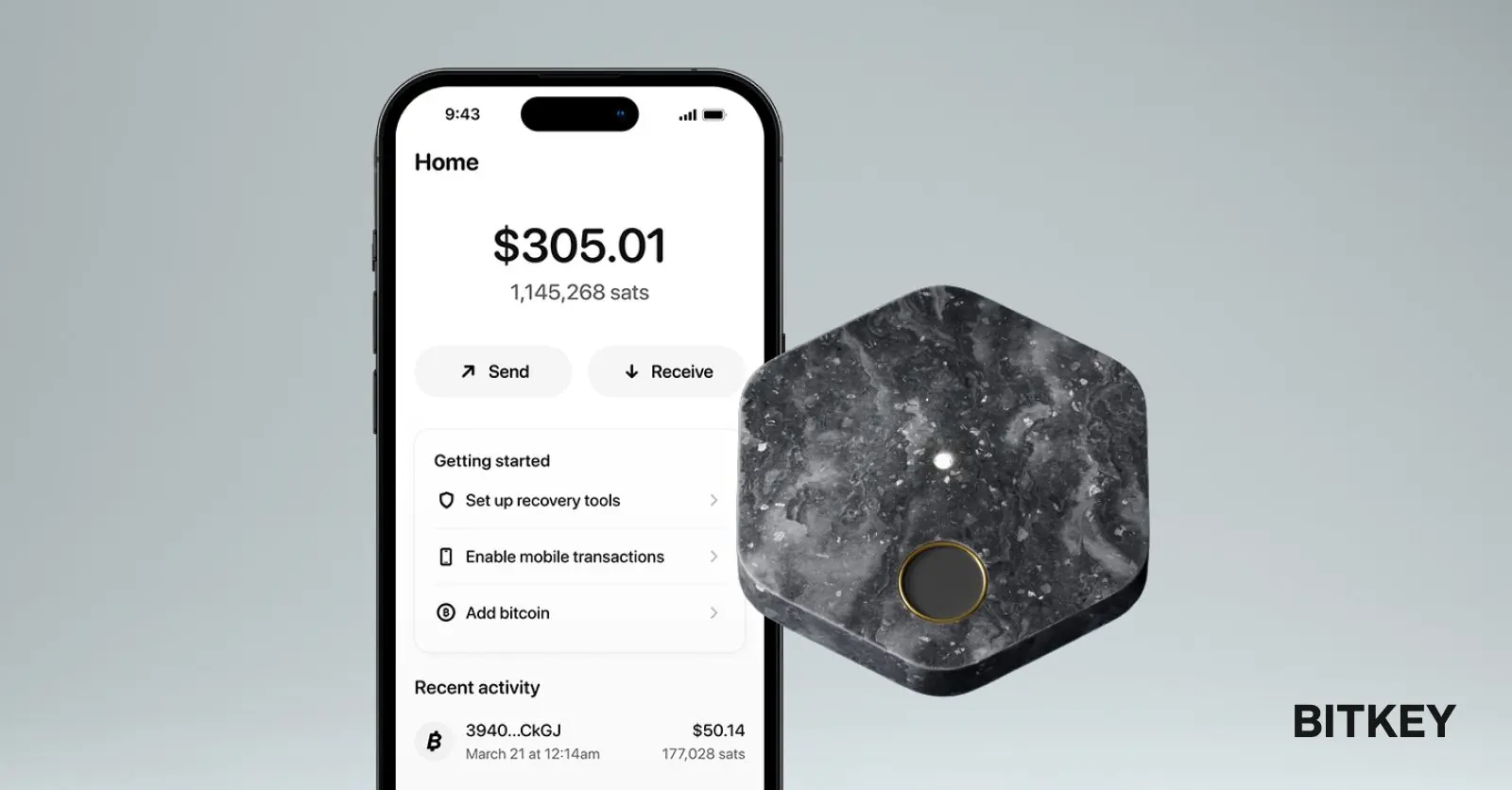 Block reveals that users will be able to buy crypto from the duo
According to the details shared by Block to the Fortune, users will be able to buy cryptocurrency from the Cash App and also Coinbase once the wallet is officially launched.
"Our strong belief is that self-custody is the best place to hold and manage your Bitcoin," she said, adding later: "If anything goes wrong with a custodial platform, you know that—this industry has had a lot of ups and downs—you're protected," said Lindsey Grossman, the business lead for Bitkey.
To participate in the external beta testing of BitKey, interested users are required to complete a brief application. While Grossman refrained from mentioning the specific quarter in which Block intends to release the wallet, she did mention that the company aims for a release later this year.
Earlier in May, Jack Dorsey-led TBD revealed a new web5 toolkit for developers at the Bitcoin conference in 2023.