TBD, a financial technology division at Block led by Jack Dorsey, has revealed a new Web5 toolkit for developers at the Bitcoin Conference 2023. Developers can use the tools to ease the creation of decentralized internet applications.
The initial idea of a Web5 platform was shared by Jack Dorsey back in June 2022. Additionally, the vision behind the platform was to launch a decentralized web where the data and identity of the users would be under their control.
Jack Dorsey's web5 platform to debut in 2023
According to the details from the announcement, the tools include technologies revolving around tamper-proof, self-owned identifiers called decentralized identifiers (DIDs) (similar to email addresses), verified credentials (VCs), which are nothing but secure digital certificates, and decentralized web nodes (DWNs). DWN allows the decentralized storage of data.
Jack Dorsey's Web5 platform is expected to make its debut in the latter part of 2023. However, developers will reportedly be able to start creating decentralized apps on the platform after the initial release.
Also read: Bitcoin is an Exercise in Democracy, Says US Presidential Candidate Robert F. Kennedy Jr.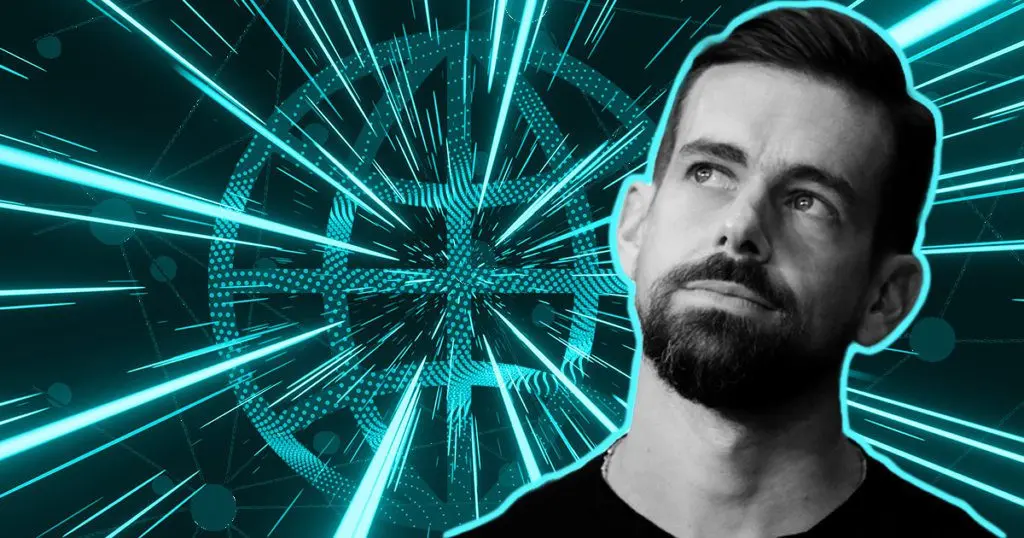 Mike Brock, general manager of TBD at Block said, "We're at Bitcoin Miami right now. I'm here because I think Bitcoin is one of those open protocols for freedom." "And I think that's what Web5 is as well."
The Bitcoin Conference 2023, which is happening now through May 20 in Miami Beach, will bring together thousands of BTC supporters and speakers from around the world. Key announcements and collaborations are also expected to be made at the conference.