In a statement issued today, Coinbase CEO Brian Armstrong responded to the US Securities and Exchange Commission (SEC) complaint. Moreover, Armstrong expressed his confidence in the impending court battle between the two. Specifically, he noted that he is "proud to represent the industry in court to finally get some clarity around crypto rules."
Coinbase has also posted a YouTube video originally posted in response to the SEC's Wells Notice issued to the company. Subsequently, the video delved into the various statistics that answered the allegations levied upon them by the regulatory agency.
JUST IN: #Coinbase CEO says they will "get the job done" in court against the SEC.

— Watcher.Guru (@WatcherGuru) June 6, 2023
Coinbase Answers SEC Charges
It was a development that shook the cryptocurrency community, as two of the largest cryptocurrency exchanges in the world have been charged by the United States regulatory agency. Moreover, Coinbase CEO Brian Armstrong responded to the SEC complaint today.
In a tweet published by Armstrong, he noted a host of facts regarding the charges filed today. Indeed, Armstrong noted that "the SEC reviewed our business and allowed us to become a public company in 2021." Additionally, Armstrong stated that the company "tried, repeatedly, to register securities. Yet, because "there is no path to 'come in and register," they simply reject most of the assets they review.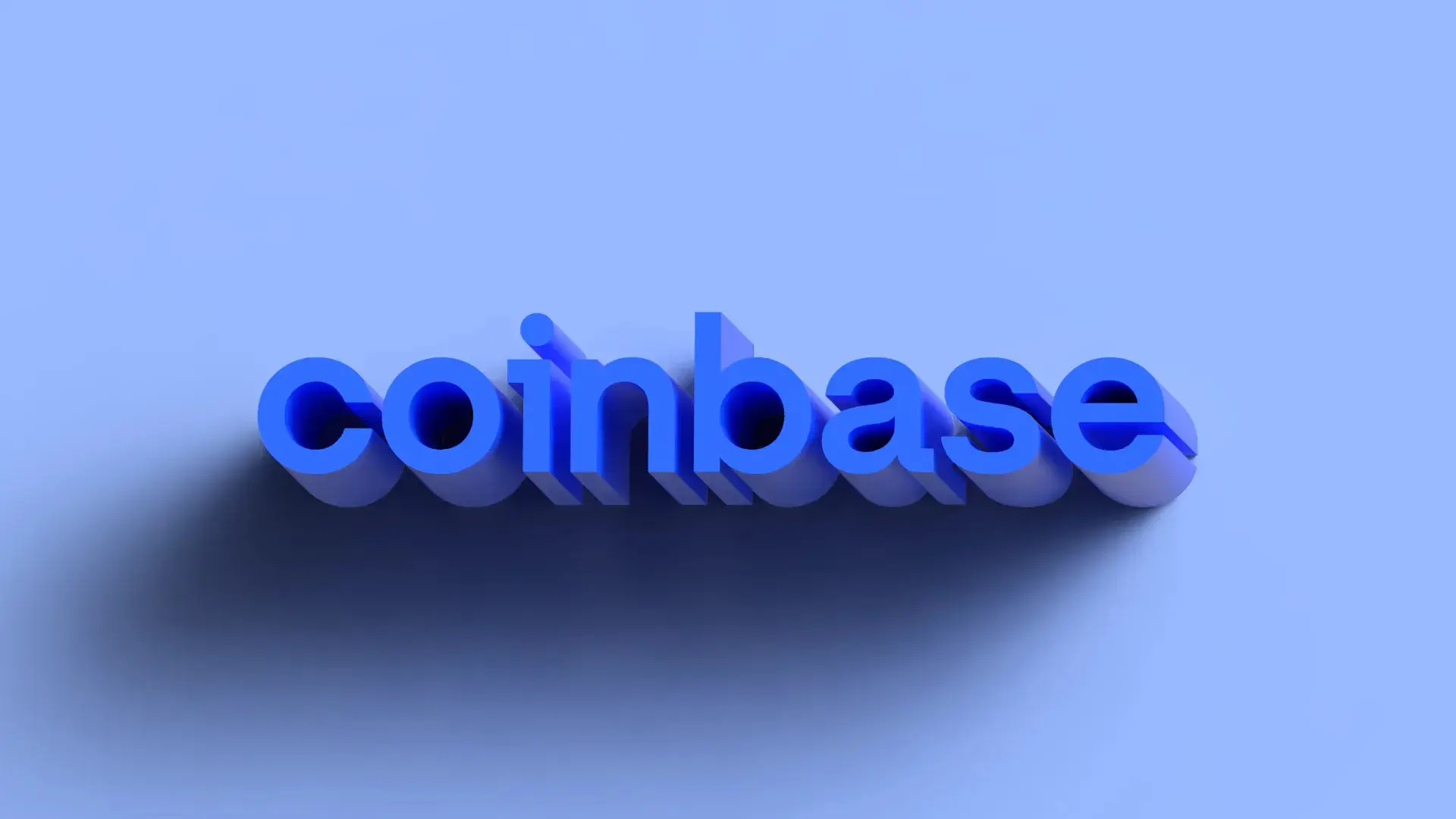 Then, Armstrong discussed "conflicted statements" made by the SEC and the Commodities Futures Trading Commission (CFTC). Armstrong noted that congressional intervention was necessary. Specifically, remarking that Congress is "introducing new legislation to fix the situation."
Armstrong has clearly displayed confidence in the crypto exchange's current position. Ultimately stating that they will "get the job done." In the end, the legal proceedings, in this case, should have a tremendous impact on the digital asset landscape in America.