In what has been a rather surprising development, Coinbase CEO, Brian Armstrong, has responded to Bank of America's alleged anti-crypto move. Specifically, Stacks co-founder Muneed Ali stated that the bank had closed his personal account with no reason given.
Ali accuses the bank of closing his account because he had conducted transactions on Coinbase with Bitcoin. Subsequently, he notes the move as a retaliatory action in response to his crypto connections. Thereafter, Armstrong reacted to the development.
Also Read: US Judge Rules Ripple XRP is Not a Security
Bank of America Accused of Anti-Crypto Manuever
The digital asset landscape in the United States is tricky. The regulatory landscape of the industry has been wrought with uncertainty. Subsequently, a host of companies have felt enforcement action taken by the US Securities and Exchange Commission (SEC). Therefore, some traditional finance companies are seemingly taking a step away from the industry altogether.
One of those may be Bank of America, which is accused of an anti-crypto move, to which Coinbase CEO Brian Armstrong has responded. Indeed, the co-founder of the layer-1 blockchain Stacks network, Muneed Ali, claimed that the bank closed his account due to transactions he made in Bitcoin on Coinbase.
In reaction to the alleged move, Brian Armstrong issued a Twitter poll for his followers. Specifically, he asked his users if Bank of America has closed accounts due to transactions being made on Conbased. Subsequently, he noted his hope to find out "if this is an issue."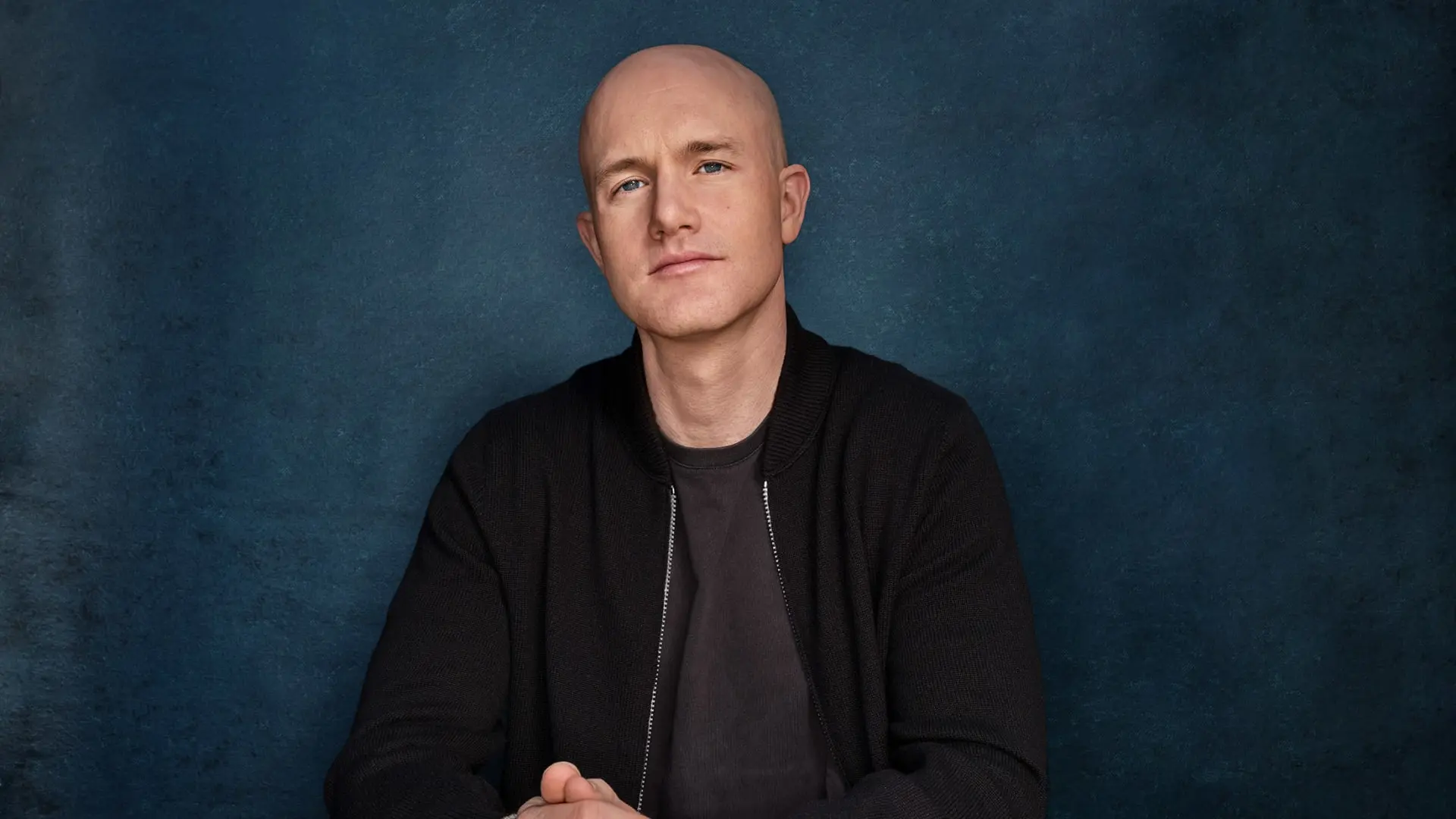 Also Read: Bank of America Ordered to Pay $250 Million for Illegal Fees and Accounts
The claims made by Ali certainly don't prove the accusations true. Therefore, it will be interesting to see what the results of Armstrong's poll are. If this is truly a consistent issue, it brings to light a rather concerning perspective that the bank has taken with its users and their Coinbase connections.
However, as of this hour, only 9% of responses indicate a "Yes" response to the poll. Alternatively, 19% have voted "No", with the majority of 75% choosing just to view the results thus far. Bank of America has yet to respond to the accusations that Ali has made today.