Coinbase CEO, Brain Armstrong, has stated his belief that the upcoming 2024 US Presidential election will be a vital one for crypto. Specifically, Armstrong noted that next year's election to select a new US president could have massive implications for crypto regulation in the country.
Coinbase is currently facing enforcement action from the US Securities and Exchange Commission (SEC). Moreover, similar action has been taken place across a host of digital asset companies within the country. Now, Armstrong has stated that the regulatory landscape could be changed depending on the election results.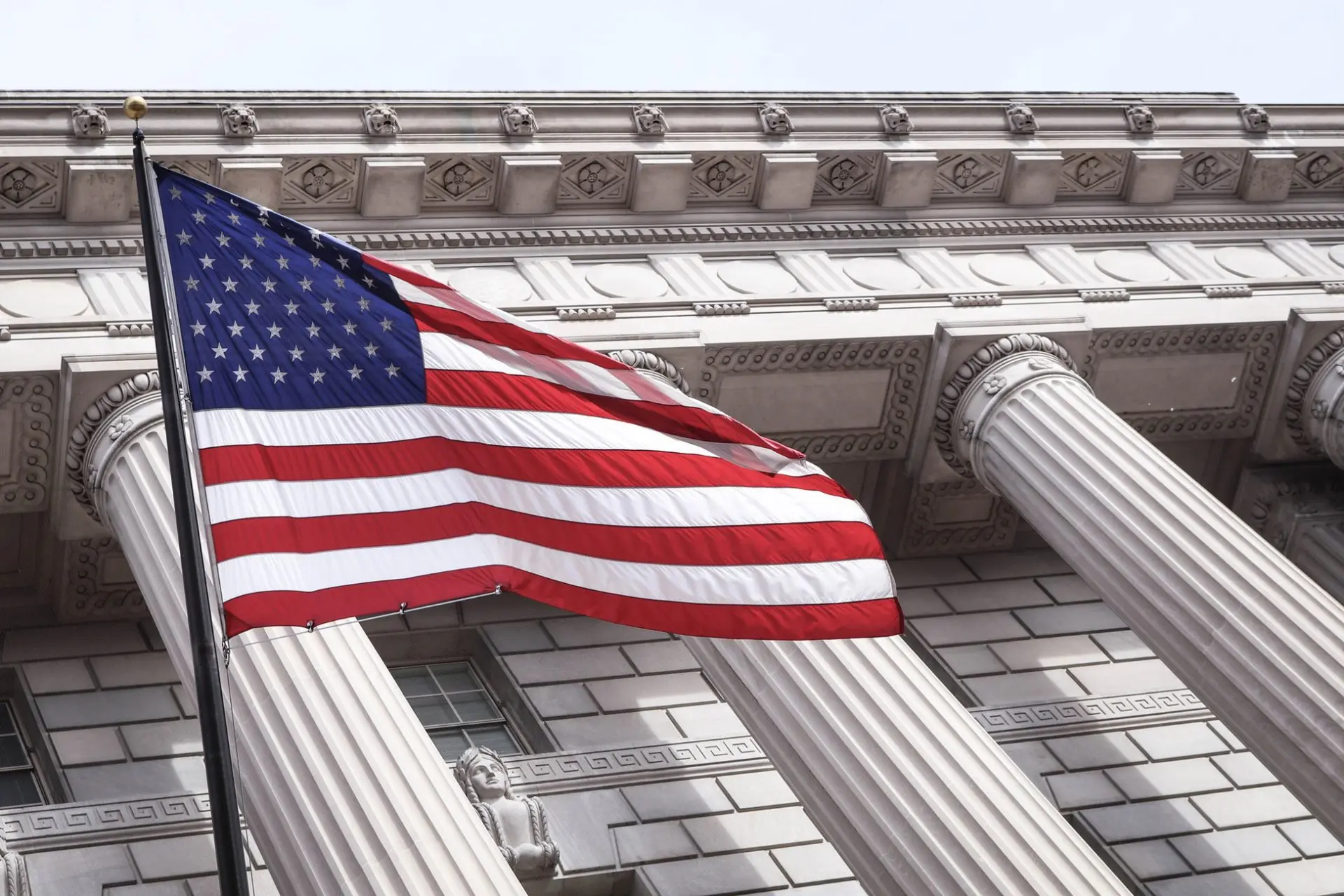 Coinbase CEO Talks Crucial 2024 Election
In recent weeks, the SEC has embraced enforcement against the digital asset industry. Specifically, the regulator has charged two of the largest cryptocurrency exchanges for US securities law violations. Although action like this is nothing new, considering its two-year lawsuit against Ripple, its recent crackdown is noteworthy.
Now, one of the companies being punished is looking ahead to what could change in the industry. Specifically, Coinbse CEO, Brian Armstrong, has noted how the 2024 US PResidential election could be vital for crypto. Indeed, pointing toward the importance of the election results to the industry regulatory landscape.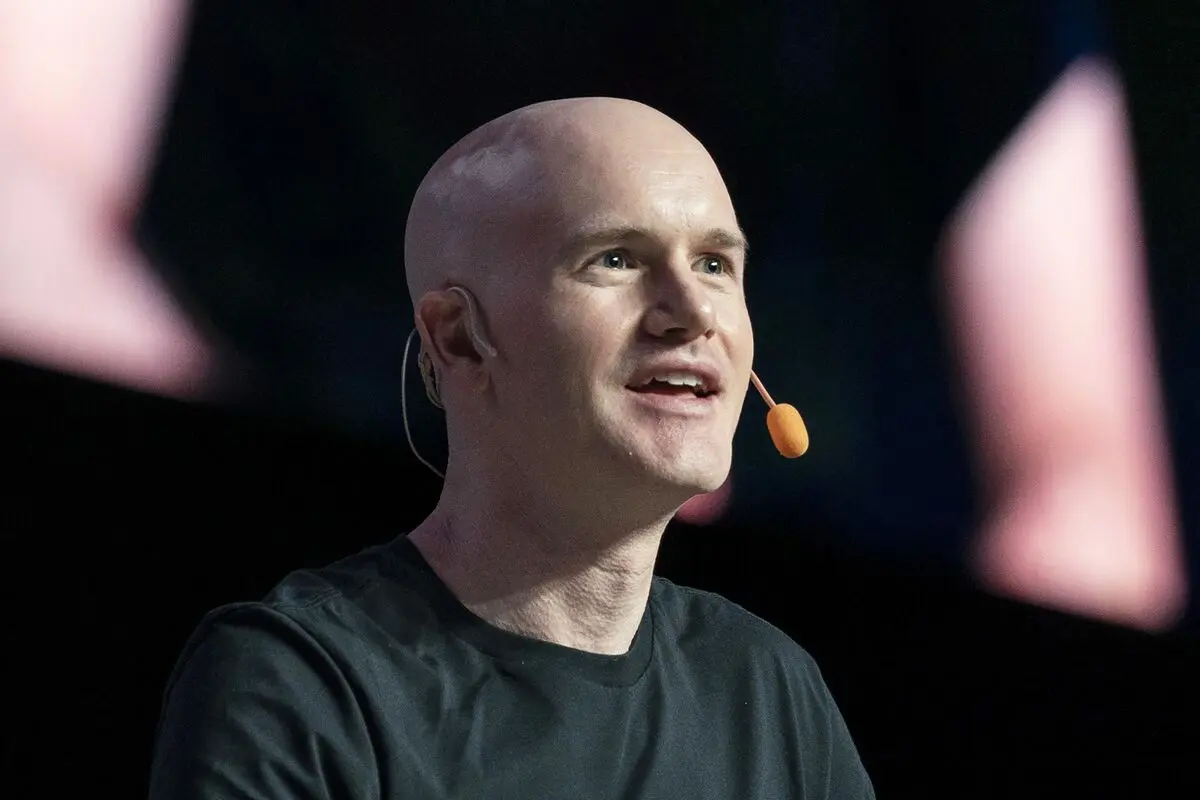 "Frankly, the 2024 election is also a factor here," Armstrong said at a recent conference in New York. "It's kind of politically unpopular to be anti-crypto right now, and we are going to see potentially a change here, whether in administration, parties, or the SEC chair.
Armstrong is correct, as we've already seen campaigns address the digital asset industry. Florida Governor, Ron DeSantis, has been outspoken in his stance against CBDCs in defense of Bitcoin. Similarly, Presidential nominee, Robert F. Kennedy Jr. has been equally outspoken about his support of crypto.
The industry is certainly at a crossroads, and it is approaching a time of necessary change. Alternatively, the SEC may be the organization to change. Earlier this month, government officials introduced legislation to reform the agency. Specifically, firing its chair, Gary Gensler, the architect of the enforcement action in recent years.