US Congressman, Warren Davidson, has officially filed legislation that would restructure the US Securities and Exchange Commission (SEC) and fire its chair, Gary Gensler. Moreover, in a recent Twitter post, Davidson called Gensler a "tyrannical chairman" whom Congress must protect the markets from.
The legislation follows recent enforcement action taken by the SEC last week. Specifically, the US regulator had issued a host of charges against both Coinbase and Binance. Subsequently, the agency cited US securities law violations behind the action taken against them.
Congressman Files SEC Stabilization Act
The SEC shook the entire digital asset industry last week when it came after two prominent cryptocurrency exchanges. Indeed, the regulator took action against both Coinbase and Binance for securities violations. Now, one congressman is fighting back against the actions taken by the regulator and its head.
Specifically, Congressman Warren Davidson has filed legislation that would fire SEC Chair, Gary Gensler. Additionally, the now-filed bill will restructure the regulatory agency to change its current organization.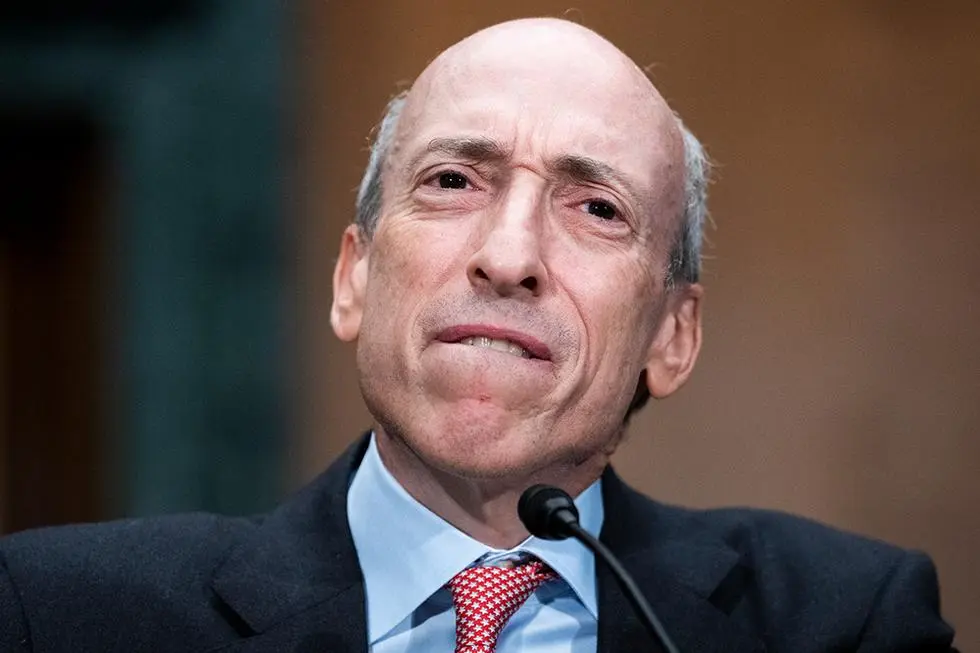 "US capital markets must be protected from tyrannical Chairman, including the current one," Davidson stated. "That's why I'm introducing legislation to fix the ongoing abuse of power and ensure protection that is in the best interest of the market for years to come."
Conclusively, Davidson wrote, "It's time for real reform and to fire Gary Gensler as Chair of the SEC." Conversely, the call for a change in leadership has been consistent. Specifically because of the concern regarding how the SEC's actions could affect the industry. Subsequently, this is pushing digital asset development away from the US.