One of the biggest crypto exchanges on the market, Coinbase, has recently commended Canada's approach to crypto regulation. Specifically, addressing the clear rules set in place by the country and its regulator's willingness to engage with crypto firms. 
Alternatively, the US regulatory action against the digital asset sector has been less than commendable. Alternatively, amid the arrival of Canada's crypto regulations, Binance withdrew from the country.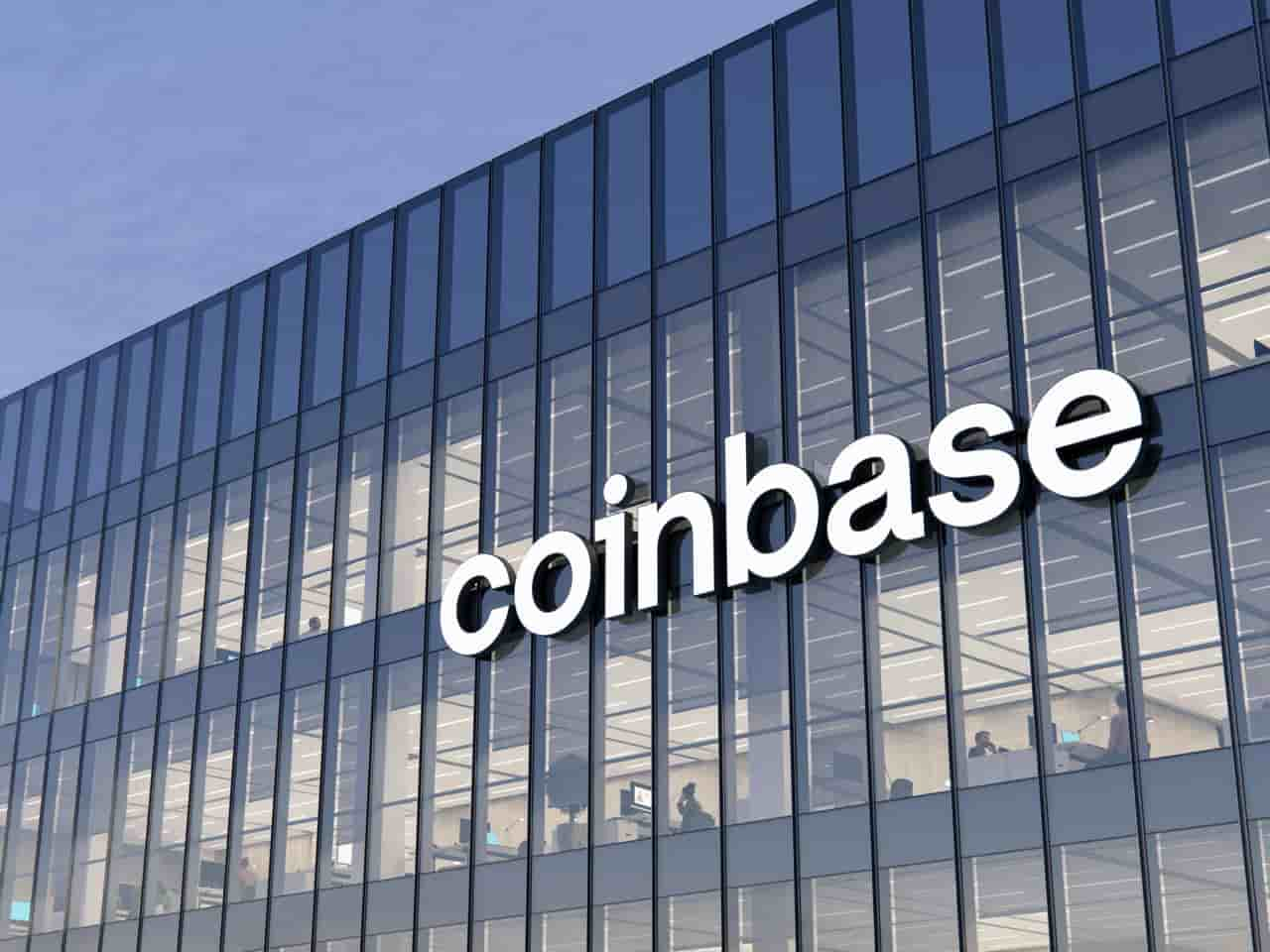 Coinbase Praies Canada's Crypto Action
The US regulatory standard for cryptocurrency action has been less than optimal. A lack of clarity has combined with the regulatory agencies' insistent enforcement to create an unproductive environment. Alternatively, their northern neighbors have had a much different approach.
Now, Coinbase has commenced Canada's approach to crypto regulation amid its home countries' regulatory woes. Moreover, the nation has opted to integrate a Pre-Registration Undertaking (PRU) for exchanges. Although the decision led to several crypto firms in the country withdrawing business there.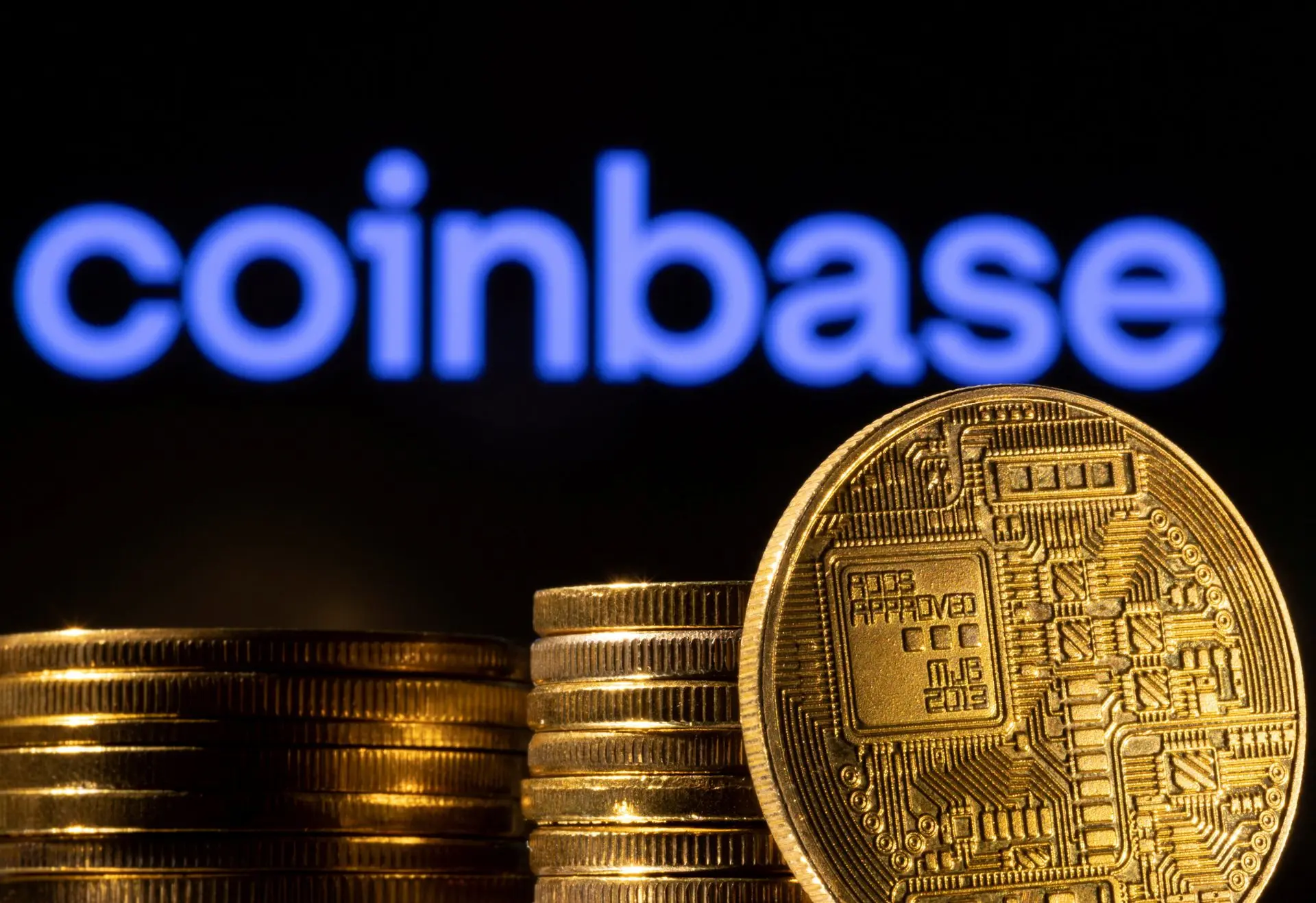 Conversely, Coinbase's VP of international business development, Nana Murgesan, shared a different perspective. Specifically, he prefers the approach that Canada has taken to the careful task of regulating crypto.
"There are a couple of ways we see regulators acting: one is regulation by engagement; the other one is regulation by enforcement," Murugesan told Coindesk. "The latter part is tough because you don't know what the rules are. But the Canadian regulator is definitely the former, which is regulation by engagement—which we love." 
Coinbase signed the enhanced version of Canada's PRU in March of this year. Moreover, the crypto exchange reportedly maintains around 200 engineers that are based in the country, according to the report. Additionally, Coinbase is fully invested in creating payment rails for Canadian customers and strengthening its crypto presence there.