Coinbase is funding a lawsuit against the US Treasury for blacklisting Tornado Cash, the company announced today. The lawsuit has been brought by six people challenging the U.S. Treasury Department's sanctions of the Tornado Cash smart contracts. They are asking the Court to remove them from the U.S. sanctions list.
In Coinbase's official blog, Coinbase CEO and Co-founder Brian Armstrong outlined the reasons behind the lawsuit, as well as why privacy is so important in Crypto. "We have no issue with the Treasury sanctioning bad actors and we take a hard stance against unlawful behavior," Armstrong says. "But in this case, Treasury went much further and took the unprecedented step of sanctioning an entire technology instead of specific individuals."
Tornado Cash is an open software that runs on the Ethereum Blockchain. It allows users to deposit assets from one crypto address and withdraw them using a different crypto address. It has been used by criminals and hackers in the past to hide their tracks post-theft.
Armstrong listed two main reasons why the sanctions by the US Treasury are unjust:
There are legitimate applications for this type of technology and as a result of these sanctions, many innocent users now have their funds trapped and have lost access to a critical privacy tool.
Coinbase believes the Treasury exceeded its authority, given by Congress, by sanctioning a technology.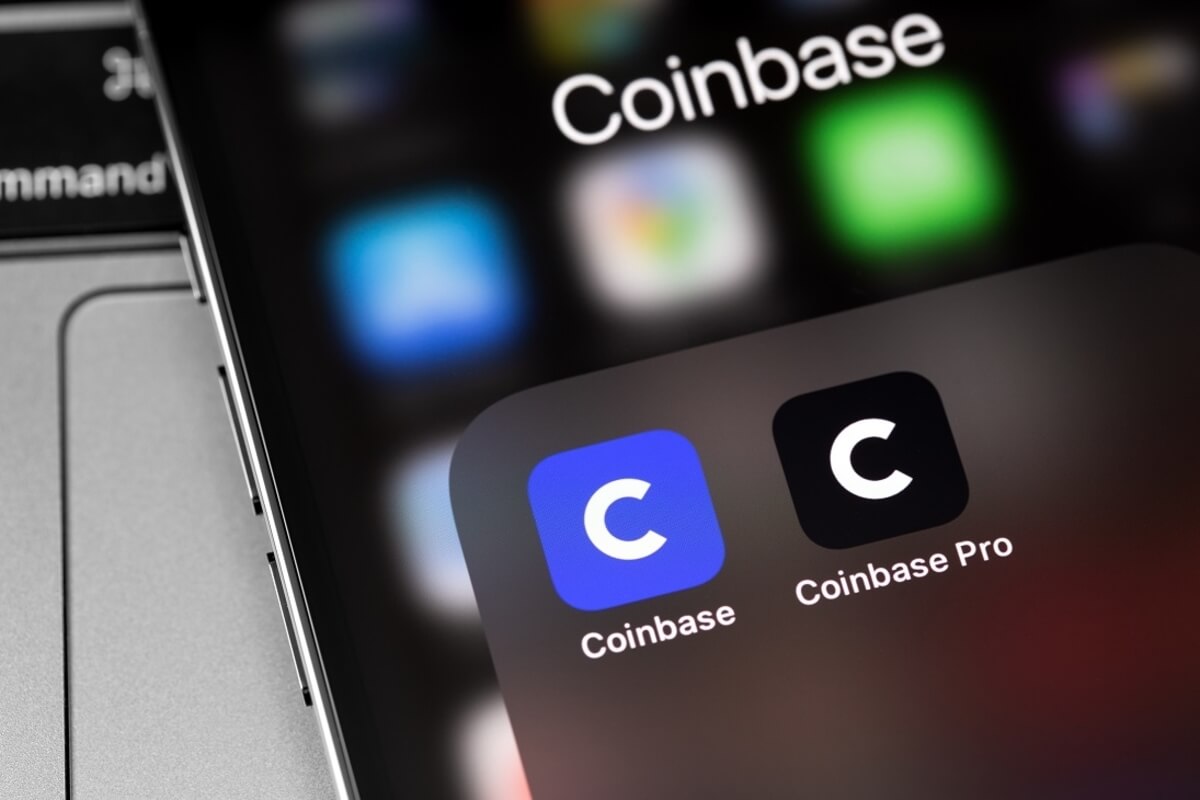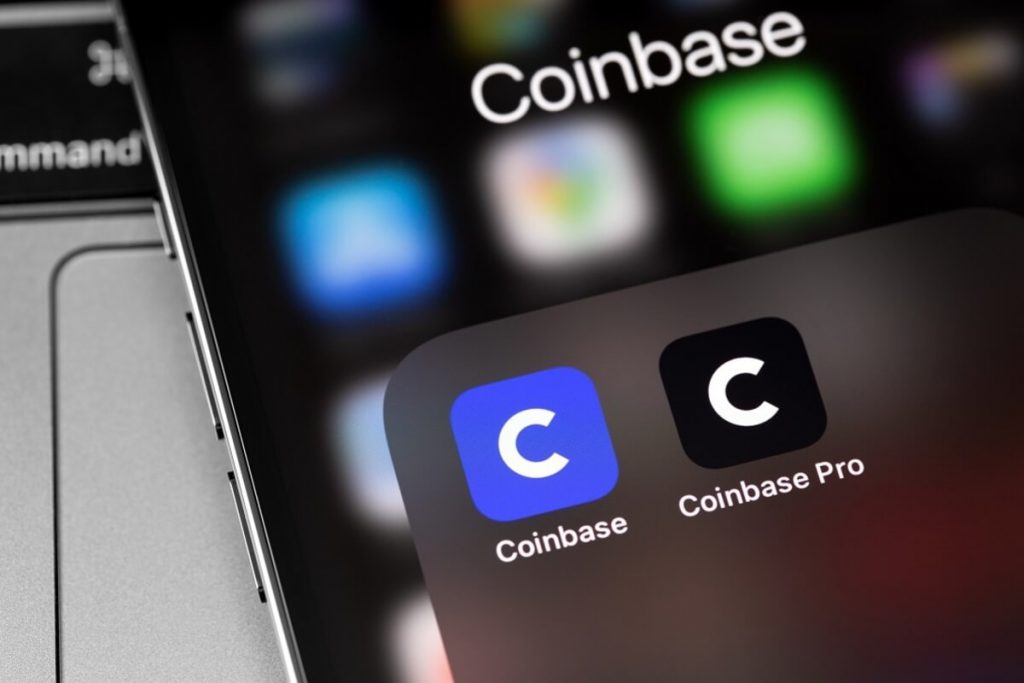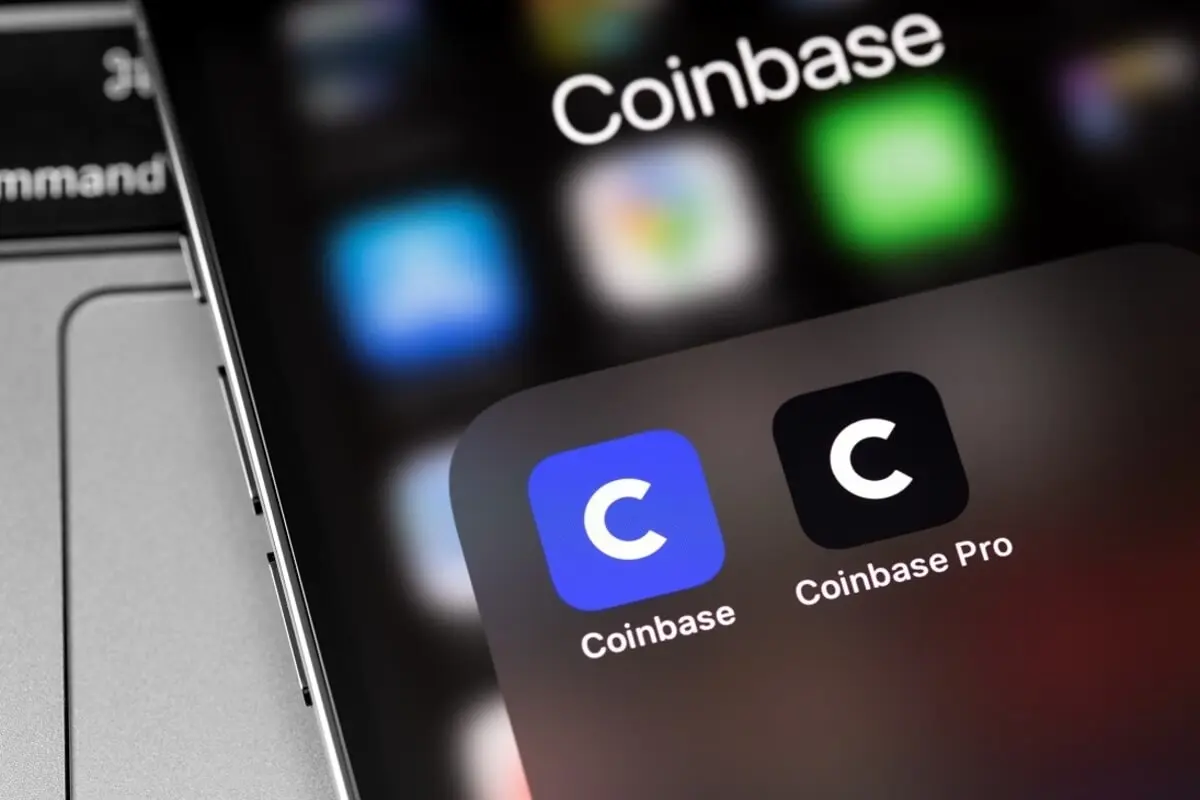 Win or lose, Armstrong says that Coinbase will fully comply with the law while awaiting the court's decision. However, the company's support is for Tornado Cash, and they hope the sanctions will reverse.