One of the most prominent crypto exchanges on the planet, Coinbase, has announced that it is officially launching in Canada today. Indeed, the company has announced a "pivotal milestone," within its global expansion strategy by entering the North American country.
Coinbase CEO Brian Armstrong spoke on the launch, discussing the "new leadership, new payment rails, new regulatory milestones, and 200 local employees." Moreover, the company discussed the reasons for its entry into the market when exchanges like Binance and ByBit recently departed.
Also Read: Coinbase Commends Canada's Approach to Crypto Regulation
Coinbase Officially Launches in Canada
In what has been deemed a key part of its global expansion plan, Coinbase has announced that it is officially launching in Canada. The company issued a press release regarding its decision to open operations in the country. Discussing a myriad of factors that informed their decision.
Specifically, Coinbase cited Canada as the third-most crypto-aware nation. Moreover, it discussed the country's "enthusiastic local tech ecosystem," alongside its regulatory framework. Subsequently, regarding the country as a "potential global crypto economy leader."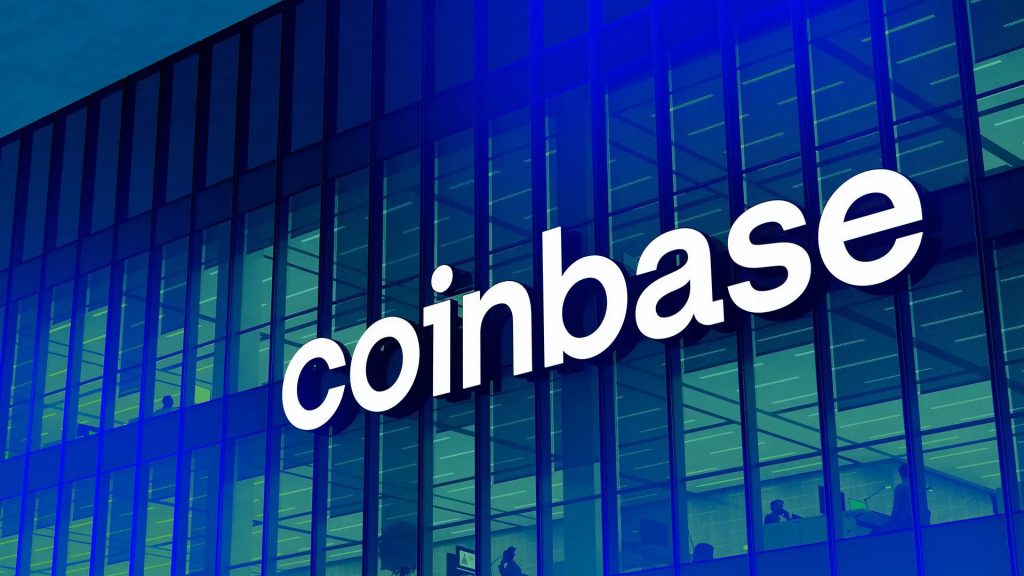 Also Read: Canada Discloses Rules Governing Crypto Assets in Financial Institutions
Additionally, the release noted that 30% of Canadians are reportedly seeking to enter the digital asset space in the next year. Conversely, Coinbase announced specific integrations the company is already set to bring forth.
Firstly, they announce partnerships with "local banking and payment partnerships" to aid the accessibility of crypto. Indeed, this includes a rollout of the company's Interac payment rails. Therefore, allowing Canadians to deposit and withdraw funds from their Coinbase wallet through e-transfers.
Moreover, the company is allowing Canadia Users a 30-day trial of their Coinbase One service. Specifically, the platform allows zero trading fees, more staking rewards, and priority support. Finally, the company noted its plan to work alongside regulators, banking partners, and institutional investors. Subsequently, the exchange noted the role it seeks to play in crypto regulation in Canada.