Coinbase is one of the world's oldest cryptocurrency exchanges. It was established in 2012 and has its own fan following. The exchange has also proven to be the first to pave the way for numerous crypto fanatics. It also has several products, including the Coinbase wallet that caters to millions of users.
Stablecoins have their own distinct fanbase. USDC, USDT, and BUSD seem to be staying at the top of the game. However, Binance has recently decided to de-list all USD coins, including the USDC, TUSD, and USDP. The exchange also auto-converted the deposits to its native BUSD.
Following this, the market share of USDC also dropped as Binance had a majority of USDC volume. However, in a recent announcement, Coinbase extended its support for USDC by implementing commission-free trading.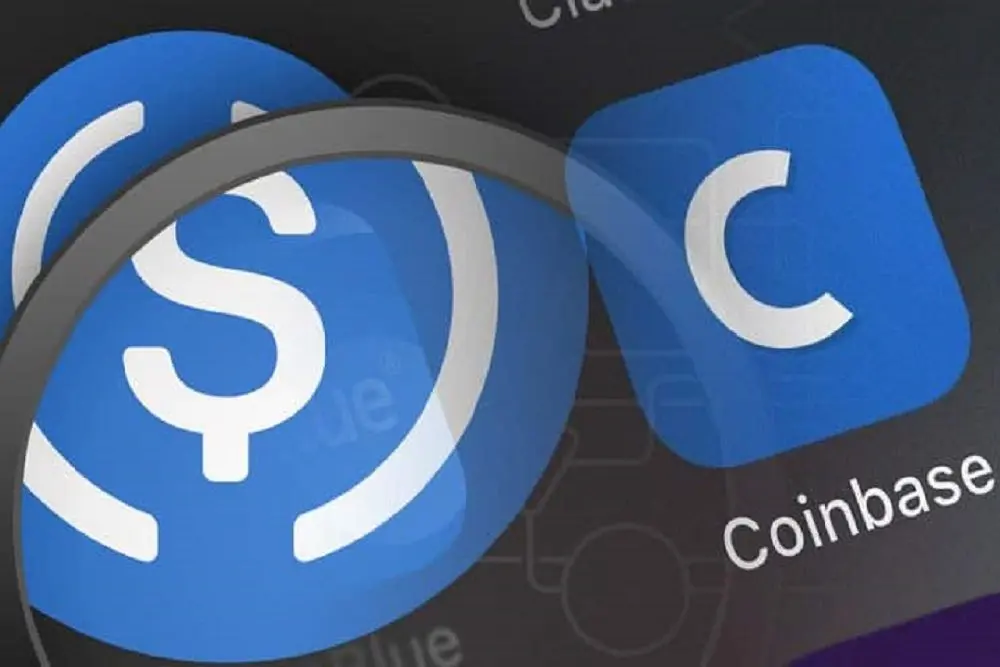 Coinbase to help in improving USDC international access
Coinbase points out that USDC adoption in other countries has been less compared to the US. It highlights that the main reason for this is the high fees that users have to pay for their local currency conversion. To reduce this barrier and improve international adoption, Coinbase has announced commission fee trades.
"Coinbase will waive commission fees when customers buy or sell USDC via any fiat currency on Coinbase, from AUD to ZAR."
Coinbase is one of the co-founders of USD along with Circle. The exchange mentions in its announcement that stablecoins, including the USDC, provide much more stability and accessibility.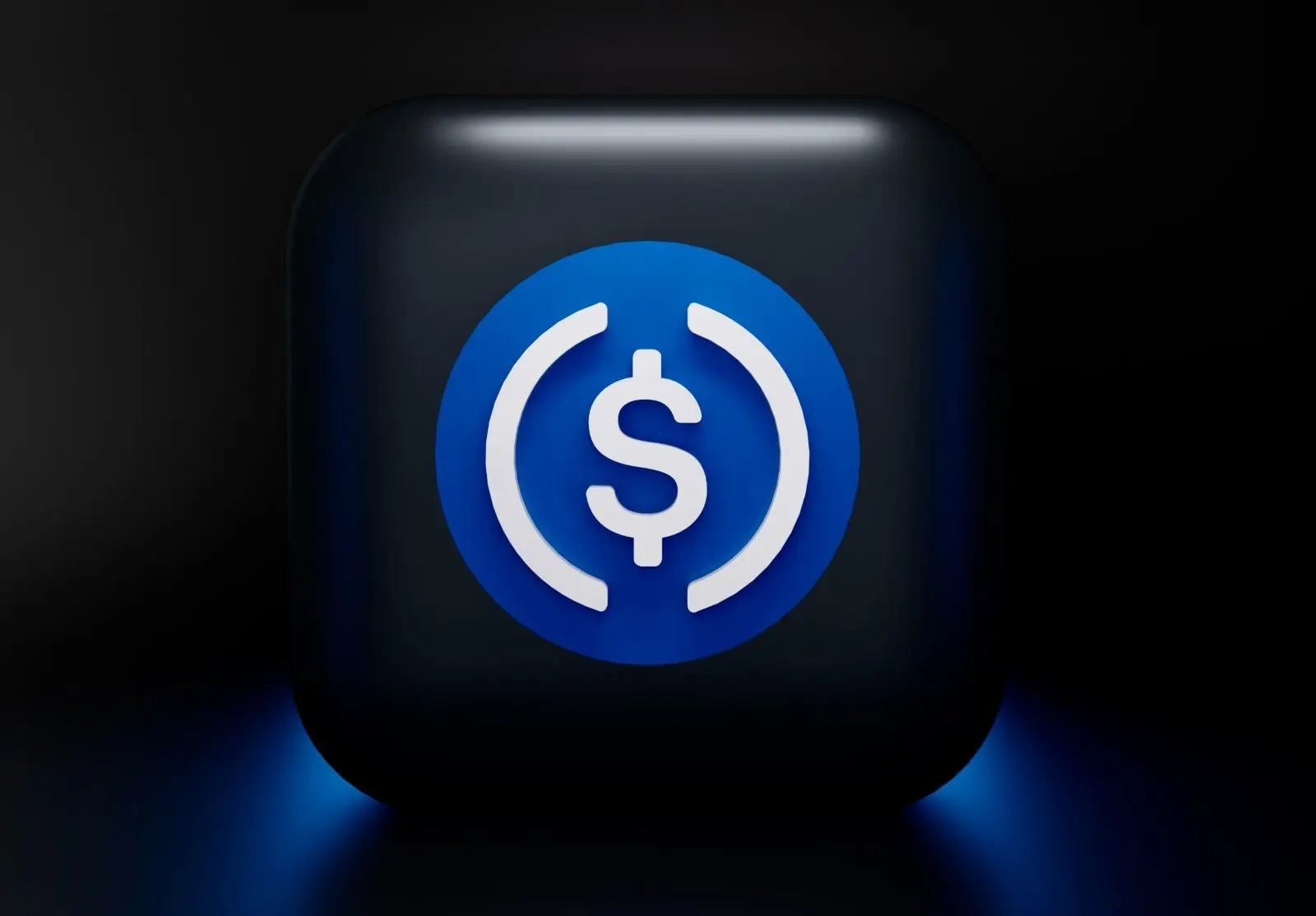 Since the value of USDC is pegged to the US dollar, it fluctuates far less as compared to the volatile crypto market. Many even consider stablecoins as an alternate store of value as inflation has hit all global nations. Stablecoins have also proven to be a much better form of fund transfer. This is mainly due to cheaper, faster, and more secure ways to send funds across the globe.