The U.S. SEC (Securities and Exchange Commission) has gained support from two Amicus Briefs filed on Tuesday, in its lawsuit against crypto exchange Coinbase. As per the filing, the two amicus briefs incline toward the SEC's claims that digital assets should be classified as securities. Moreover, it says that they should fall within the SEC's jurisdiction.
One amicus brief was filed by former SEC officials, including former Chair Mary Jo White and Commissioner Robert Jackson Jr. The duo stated that "Digital assets with characteristics typical of securities offer investors the same promise of a return and carry the same risks that led to the enactment of the federal securities laws."
Another amicus brief was filed by Professor Todd Phillips of the J. Mack Robinson College of Business, and Beau Baumann, a Doctoral candidate at Yale Law School, in support of the SEC.
Furthermore, NASAA (North American Securities Administrators Association) also filed a brief saying that platforms such as Coinbase operate similarly to a securities exchange. However, NASAA's brief noted that such platforms are exempt from regulatory oversight, posing a threat to investor protection.
Can Coinbase win against the SEC in court?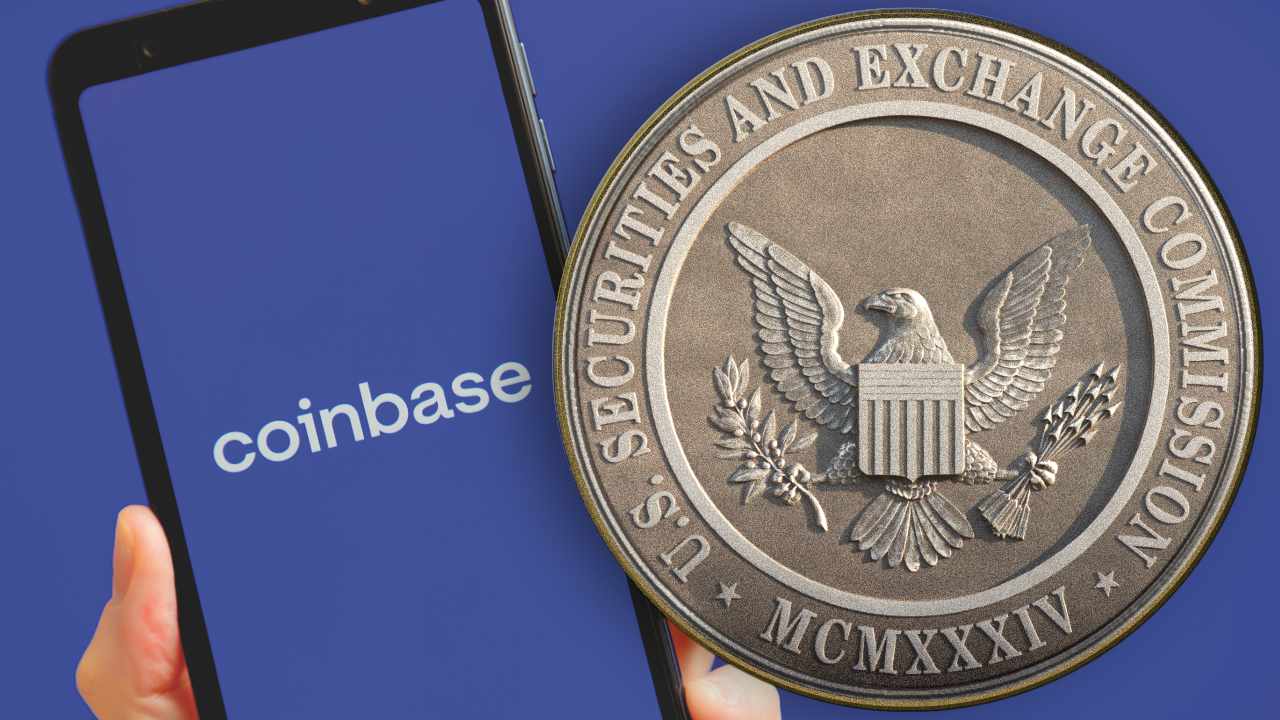 The SEC filed a lawsuit against the exchange alleging that it violates the Securities Exchange Act of 1934 and the Securities Act of 1933. Coinbase, however, denies all allegations.
Earlier this year, the SEC partially lost its lawsuit against Ripple, where it claimed that XRP was a security. However, a U.S. court ruled that the sale of XRP on public exchanges complied with federal securities laws. Nonetheless, the court did say that Ripple violated securities laws in regard to how institutions bought XRP.
Also Read: Coinbase's Base TVL Surges 25% Post Tokenized US Treasuries Inclusion
As of now, it is unclear as to how the courts would draw a conclusion. Although Coinbase says that the rules are not clear in the U.S., the SEC claims otherwise. The watchdog has garnered a lot of criticism from not just firms and investors, but also from many politicians. Many have accused the SEC of choking crypto innovation in the U.S. due to its crackdown on crypto firms.