US Congressman Matt Gaetz is introducing a new bill to stop sending taxpayer money to fund Ukraine. The country has sent more than $70 billion to the country to aid its fight against a Russian invasion. However, with a government shutdown looming and debates over handling debt, Gaetz feels that taxpayer money should no longer go toward the country.
The Florida congressman took to X today to discuss his proposed amendment to the DOD appropriations bill. In it, the US would cease sending taxpayer money to Ukraine. "Our nation sits atop a $33 trillion dollar debt, and we are facing $2 trillion dollar annual deficits." Gaetz adds that the funding to Ukraine isn't assisting Ukraine in the war, in fact, "the massacres, the killing, and the deaths continue."
Also Read: U.S. Will Not Fund Ukraine for its War With Russia: Ramaswamy
According to the congressman, the United States is also doing its self injustice by "borrowing" money from China and shipping it off to Ukraine. He says that the U.S. in trying not to abandon the EU, is instead making fellow Americans and first responders feel like they've been abandoned.
"The message we're sending to China is that they are engaged in a leveraged buyout of Russia, and increasingly, of our own country."

Florida Congressman Matt Gaetz
Instead of funding Ukraine, Matt Gaetz recommends that the US shift its attention back to its borders. He says the country is being invaded and that the borders pose threats to the people and the country's economy. Gaetz also fears that assisting Ukraine further will increase the risk of starting a nuclear war with Russia.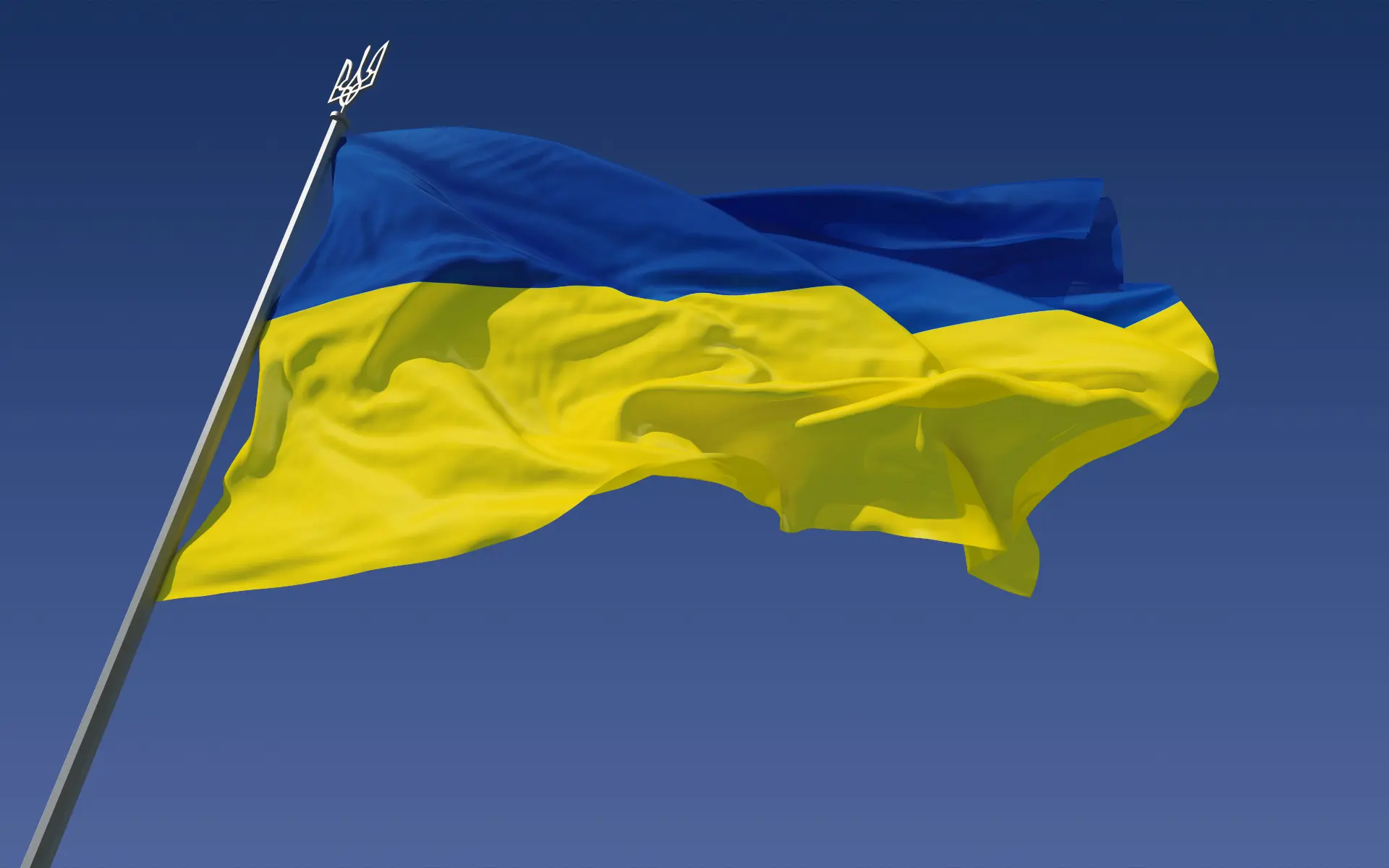 Also Read: President Biden Asks Congress For $24 Billion To Support Ukraine
Congressman Gaetz also backs a bill that prohibits the US from sending its own troops to Ukraine. Speaking Wednesday on the house floor, Gaetz says that more funding and now potentially planting troops in the country will allow the US to "inadvertently stumble into World War III." He compares the US' early involvement in the Russia-Ukraine war to the US involvement in the War in Syria.
Congressman Gaetz has also openly threatened to bring a motion to vacate and oust House Speaker Kevin McCarthy. The House is still looking to compromise to avoid a government shutdown in a matter of days.