President Biden has requested $24 billion in taxpayer money for supporting war efforts in Ukraine. The request is the first by the president since Republicans took over the House in January.
Party leaders and representatives in Congress have been split since the start of the war in Ukraine about sending even more money and aid to the country. The request will test whether the U.S.' effort to bolster Ukraine retains the bipartisan support it had over the past 8 months.
"The president has reaffirmed that we will stand with Ukraine as it defends its sovereignty for as long as it takes, a strategy that has successfully united our allies and partners and equipped Ukraine to defend itself against Russian aggression," Shalanda D. Young, the director of the White House Office of Management and Budget, wrote in a letter to Speaker Kevin McCarthy, Republican of California.
Also Read: Speaker McCarthy Says President Biden Must Give Bank Statements
Biden Also Requests over $25 Billion for US Relief
The president's official request includes $13.1 billion for military aid to Ukraine and to replenish weapons and stock in the Pentagon. Another $8.5 billion would go for economic, humanitarian, and other assistance to Ukraine and countries affected by the war. $2.3 billion will go to leverage more aid from other donors through the World Bank.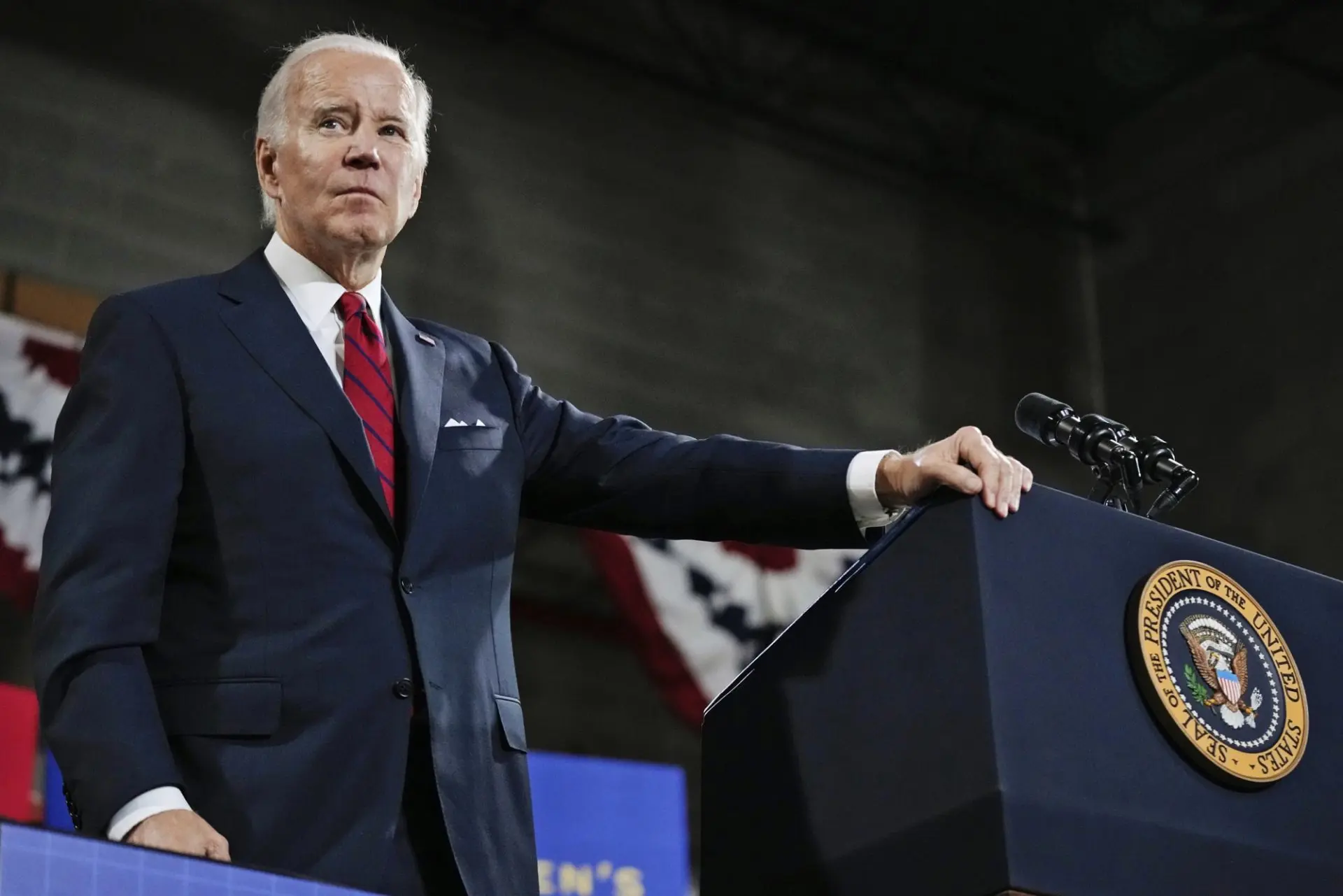 On top of the $24 Billion requested to support Ukraine, President Biden is also asking Congress for $12 billion for disaster relief, $4 billion for border security, and $60 million for wildland firefighter pay. The total ask is $40 billion.
Dan Caldwell, the vice president of the Center for Renewing America, hopes to kill the new request from President Biden. "Congress should not spend billions more in support of continuing a war in which there are no vital American interests at stake and where there remains a real risk of nuclear escalation," Mr. Caldwell says.