US Congressman Patrick McHenry sees cryptocurrency and blockchain as the building blocks to create the next generation of decentralized internet technology. The US representative of the 10th district of North Carolina is a public supporter of the rise of crypto such as Bitcoin.
During the most recent House Financial Services Committee meeting, McHenry outlined how the US is "at risk" of falling behind in the evolving economy of crypto without regulation and innovation.
"Terms like cryptocurrency, blockchain technology, and the digital asset ecosystem are now part of the everyday lexicon for millions of Americans and people around the world," according to the congressman. McHenry said about Bitcoin and digital assets, "This is a software revolution and a financial revolution if done correctly."
"We are here to take a historic step for American innovation…15 years ago the Bitcoin Whitepaper was published by Satoshi Nakamoto. It envisioned a global peer-to-peer network…a more inclusive financial system"
On Thursday, the US House Financial Services Committee failed to reach an agreement on a stablecoin bill. The journey for clear regulation of the crypto industry in America is ongoing, and McHenry is one of the leading voices in the charge.
Also Read: US Congressional Committee Fails to Agree on Stablecoin Bill
Bitcoin is currently the biggest and most well-known crypto-digital asset on the market. The phenomenon is becoming a staple in the economy, with even the US government housing millions of dollars worth of BTC. However, for other cryptocurrencies, there is still a way to go in terms of acceptance by regulators. McHenry strongly believes that Bitcoin can be the leader of the next financial revolution.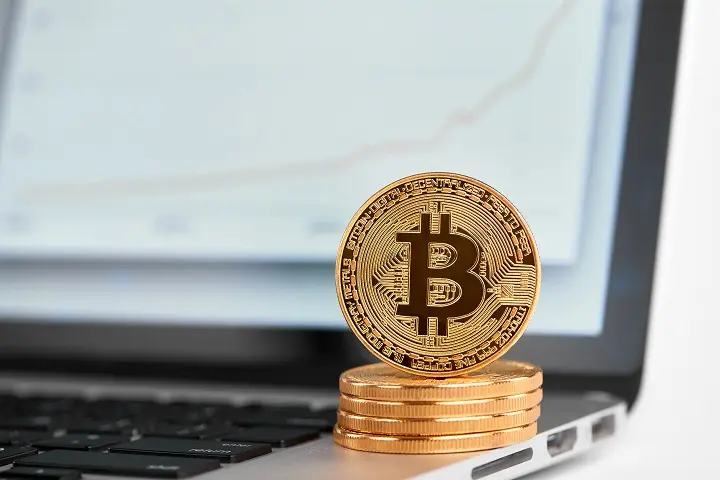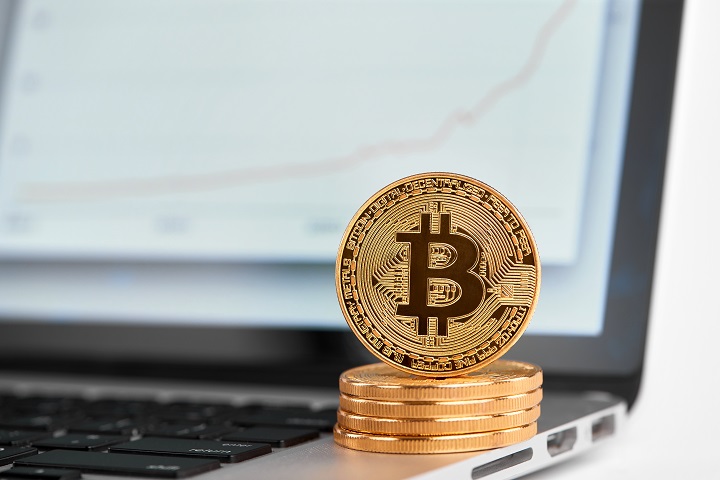 McHenry also explains how once, joint-stock companies were the big innovation that some thought was a catalyst for fraud. Now, digital assets are facing the same treatment. McHenry and the Financial Services Committee will continue pushing the bill and hope that a decision can be made soon for Bitcoin and other crypto to lead the next financial revolution.