Wall Street veteran and billionaire Mike Novogratz comes back with another prediction, stating that bitcoin could hit $500,000 in the next five years.
Even with the soaring crypto adoption, there is always a cult that doesn't believe in crypto and its underlying technology. Mike Novogratz appears to be a part of the other cult that believes in crypto, even when the market is not so favorable.
Novogratz, who was speaking at the Bloomberg Crypto Summit, sheds his insights on bitcoin. He predicted that Bitcoin would reach $500k in the next five years. The reason cited by Novogratz is the increased adoption and outstanding properties.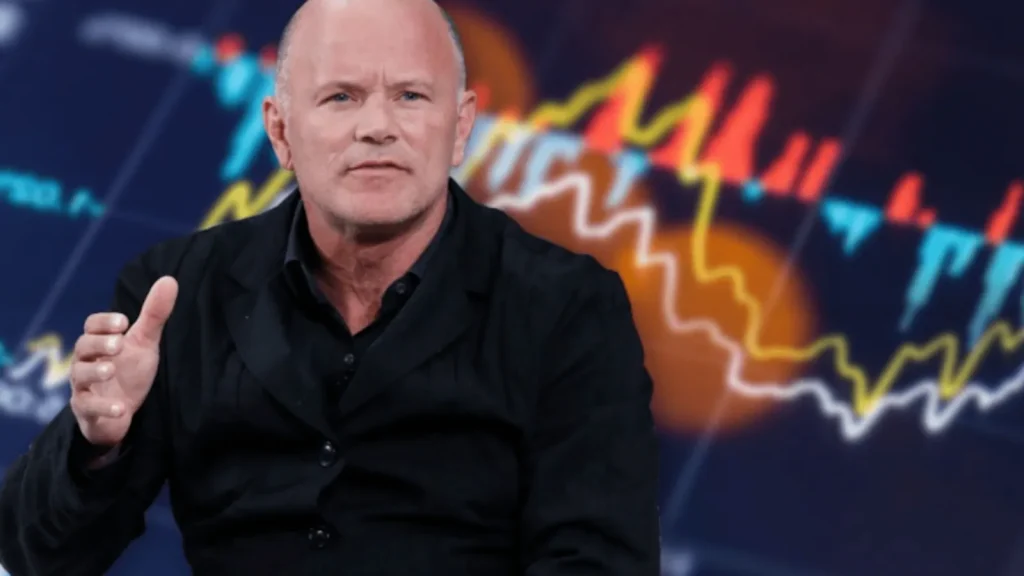 Mike Novogratz states that BTC has unique features
What makes bitcoin stand out is its unique features, according to Novogratz. One of the key outstanding features that he highlighted was that "BTC was tailor-made to be an anti-inflation store of value." The ability to easily transfer makes it better than gold in so many different ways, he added.
The former macro investor himself, Novogratz, stated that the global financial system that is driven by debt is luring soaring inflation and that bitcoin could act as a hedge to fight inflation and act as a store of wealth.
Novogratz stated last month that the economy is heading into a really fast recession. The US reported the highest inflation of 9.1%, the highest ever recorded in the last 40 years. Even though he remarked on bitcoin as a fight against inflation, BTC has dropped 65% from its all-time high of $68,789.
Regulators were not spared by Novogratz, as he stated that they were not doing enough to protect the retail investors as the institutions were playing with leverage. During his statement, he also addressed that the worst of the crypto market has finally come to an end.